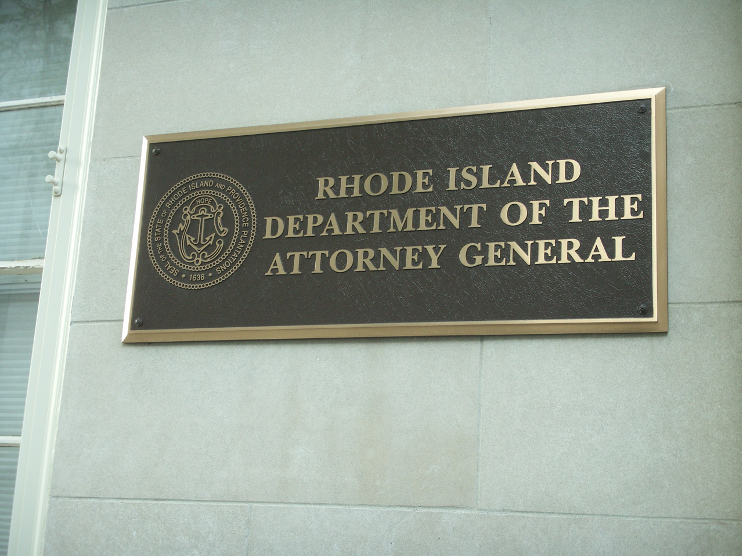 Leonard Green & Partners Faces Increasing Scrutiny from Regulators and Investors on Prospect Medical Holdings
The Rhode Island Attorney General and Department of Health, which are reviewing Leonard Green's application to exit its majority stake in the embattled hospital system, in late October extended their review process for a change in ownership. This is the second time the Rhode Island regulators have delayed the decision; they first pushed their deadline back in July, stating: " Overall, questions still remain about the purchase price for the Proposed Transaction and payments of dividends in recent years." The new deadline to approve the transaction is January 29, 2021.
The regulators' decision comes as public pressure on Prospect and Leonard Green mounts following a lengthy ProPublica investigation of the hospital system in September.
Last month, New Mexico's Land Commissioner Stephanie Garcia Richard raised concern about the New Mexico State Investment Council's investments in Leonard Green & Partners: "…until such time that Leonard Green & Partners responds to some of these concerns, or at least answers to them and acknowledges them, I would like to just publicly state that I will no longer support investments into Leonard Green."
Leonard Green's management of Prospect Medical has also drawn substantial criticism from members of Congress, state legislators, and other investors. In August, Rhode Island Treasurer Seth Magaziner, who oversees the Rhode Island State Investment Commission, sent a letter to Leonard Green expressing that he is "deeply disappointed by the fund's practices" regarding Prospect, and that "the Rhode Island pension system will not consider any future investments with Leonard Green & Partners."
Leonard Green investors should let the firm know that its raiding of safety net hospitals is unacceptable. We have provided a sample letter here.