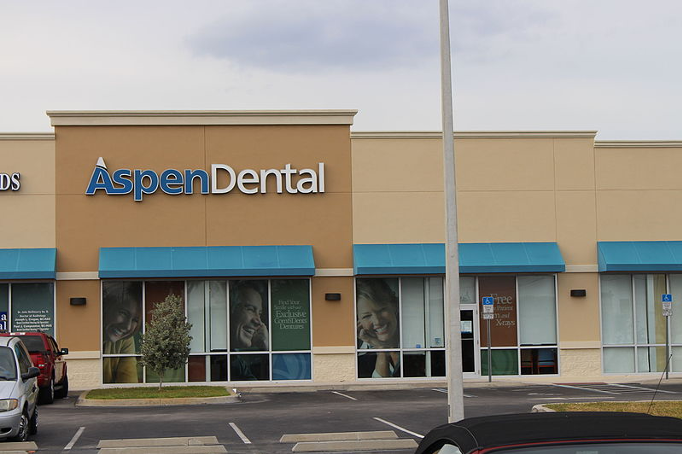 Leonard Green & Partners' Plan to Sell Old Investments to Itself Raises Questions
According to financial industry publication Buyouts, private equity firm Leonard Green & Partners is reportedly trying to move assets from its Green Equity Investors V (GEI V) Fund, which began investing in 2007, into a continuation vehicle. The process will give current GEI V investors the opportunity to sell their stakes in the fund to secondaries investors, or have their interests rolled into the continuation pool. The assets that will be included in the new vehicle were not disclosed.
The potential sale of interests to secondaries investors raises questions:
How will Leonard Green mitigate the conflicts of interest inherent in selling GEI V's portfolio to itself?
Is the current valuation assigned to GEI V's portfolio appropriate given the large debt-funded dividends Leonard Green has already extracted from multiple companies?
Who will be responsible for liabilities related to GEI V portfolio companies?
GEI V valuation
Investors should scrutinize Leonard Green's current valuation of the remaining assets in GEI V.
For example, the value of Green Equity Investors V's remaining assets has varied little since September 30, 2019 (though mid-year 2020). The residual-value-to-paid-in-capital (RVPI) ratio for GEI V has ranged between 0.37x and 0.31x since September 2019, based on reports by limited partners.[i]
Yet during that same period, GEI V in October 2019 reached a deal to sell its majority stake in safety net hospital company Prospect Medical Holdings for around $10 million and in May 2020 saw retailer J. Crew file for bankruptcy.
Ongoing liabilities
Multiple high profile GEI V portfolio companies may carry ongoing liabilities:
Aspen Dental
GEI V co-owns Aspen Dental Management with Ares Management and American Securities. Despite being the second largest dental services company in the country, Aspen Dental was able to obtain millions of dollars in Paycheck Protection Program (PPP) loans this year due to its ownership structure. Private equity-owned companies are generally considered ineligible for the Small Business Administration's PPP loans, which were designed to provide relief to small businesses during the pandemic.
The U.S. Department of Justice has signaled that it will look into private equity-owned firms that collected CARES Act support, stating in a speech to the U.S Chamber of Commerce earlier this year: "Our enforcement efforts may also include, in appropriate cases, private equity firms that sometimes invest in companies receiving CARES Act funds."
Aspen Dental has previously made headlines for engaging in a range of practices that hurt patients. State regulators have cracked down on Aspen repeatedly; over the last decade the company has paid at least $1.7 million in settlements with state attorneys general in Pennsylvania, Massachusetts, New York, and Indiana.
Prospect Medical Holdings
GEI V also owns safety net hospital chain Prospect Medical Holdings. Prospect faces several pending lawsuits related to its now-insolvent pension for Rhode Island hospital workers. The company is also facing regulatory scrutiny as Leonard Green attempts to sell its majority stake in the 17-hospital system for just $10 million after collecting hundreds of millions of dollars in dividends that the Wall Street Journal last week called "Some of the most controversial debt-financed dividend payouts in recent years."
Several members of Congress with Prospect hospitals in their districts have called on Leonard Green to return the dividends it collected from Prospect.

For more on Prospect, see ProPublica, Sept 30, 2020: "Investors Extracted $400 Million From a Hospital Chain That Sometimes Couldn't Pay for Medical Supplies or Gas for Ambulances."