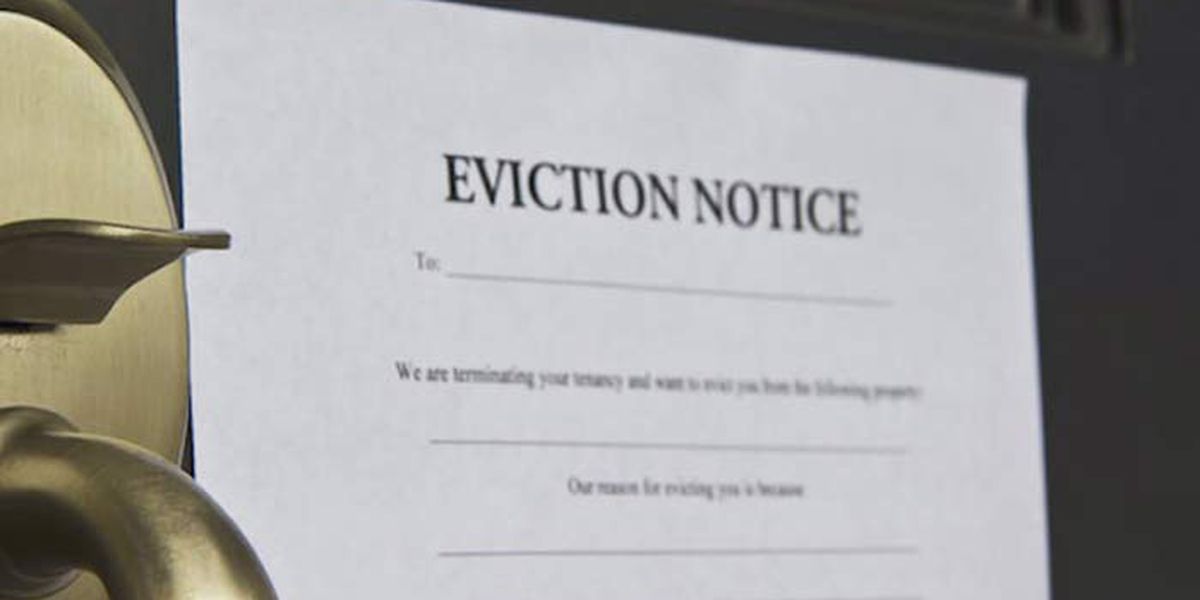 Media scrutiny of Pretium Partners continues: How a billion dollar housing bet upended a Tennessee neighborhood
The Washington Post, ICIJ and Telemundo published an investigation on how private equity firm Pretium Partners took advantage of the 2008 housing crisis to benefit the wealthy to the detriment of middle class families seeking housing.
The Washington Post, December 15, 2021: This block used to be for first-time homebuyers. Then global investors bought In.
ICIJ, December 15, 2021: How a billion dollar housing bet upended a Tennessee neighborhood
Telemundo, December 15, 2021: This is how investors enrich themselves, making it more difficult to find a home for thousands of families and raising rents
Focusing on a Rutherford County, TN, neighborhood formerly accessible to first-time homebuyers, the Pandora Papers – a trove of offshore financial records obtained by the International Consortium of Investigative Journalists (ICIJ) and shared with The Washington Post – "show a Wall Street plan to cash in on the foreclosure crisis by pouring money into rental homes, part of an unprecedented flow of global finance into US suburbs that has left stressed tenants in its wake." 
Pandora Papers documents showed that the plan "sought to exploit the 2008 U.S. housing crash, which forced millions of homeowners into foreclosure and left a glut of cheap houses for sale. The financiers' plan called for buying up tens of thousands of these properties at depressed prices and renting them to families who had lost their homes or, because of tightened lending practices, could no longer qualify for a mortgage."
Citing research by the Private Equity Stakeholder Project, the investigation showed that Pretium Partners filed to evict more than 1,200 of its renters in the first half of 2021, before sharply curbing the practice once congressional scrutiny began. 
According to the Washington Post, in Rutherford County alone, the company filed evictions against 121 households during the moratorium and obtained eviction orders for at least 51 of them.
Reporters spoke with a 54-year-old woman disabled by a spinal ailment who was evicted a year ago along with her partner, who was fired from work, and her 82-year-old mother, who was diagnosed with lung cancer. "We paid them as best we could but they treated us like scum." 
The investigation also pinpointed how Pretium Partners was able to grab the lion's share of the home inventory away from ordinary families by quickly making all-cash offers. While a typical buyer must borrow money, and this financing can add uncertainty and delays, research shows that "investors paid about 10 percent less than an individual buyer for a similar house."
The investigative reporters concluded that the investors "have cash and the power to negotiate" and "Progress Residential and similar firms are devouring the housing supply and outbidding families."
The Rutherford county property assessor told reporters that nearly 1 in 10 homes there are now owned by a real estate investment trust, and that these investments are jacking up house prices: "'These ventures are "equity-mining our community — removing generational wealth for an entire demographic of people. For the average person starting out wanting to start their family, the choice is no longer: Can I purchase a house? It's instead: Can I afford to rent a house?"'
To compound their wealth and successfully gaming the housing market, according to an expert who reviewed Pretium's fund offering documents, the fund used a series of complex legal arrangements to aggressively shield profits from U.S. taxes.
Tenants who manage to stay in their homes are still squeezed by Pretium for additional profit.
One former employee told reporters that "the company often forced tenants to pay for home repairs even when the damage should have been covered by the company." She said, "I feel terrible about working there. No one should be treated the way they treated their residents. There was no 'We're sorry this happened.' They had no compassion. It was 'Pay it or you're going to be evicted.' "
In addition to an array of fees and penalties embedded in the provisions of the leases tenants sign, four other former employees told reporters that Progress often refused to relinquish security deposits, even when a tenant left a house in good shape. 
Tenants told reporters about rent increases of more than 30%, and regularly failing to fulfill ordinary maintenance requests: i.e. months for the company to repair a leaky water heater, repeated problems with an air-conditioning unit that froze, and plumbing issues. 
As one tenant said of Pretium's treatment of her and her family, "There's just no human decency."