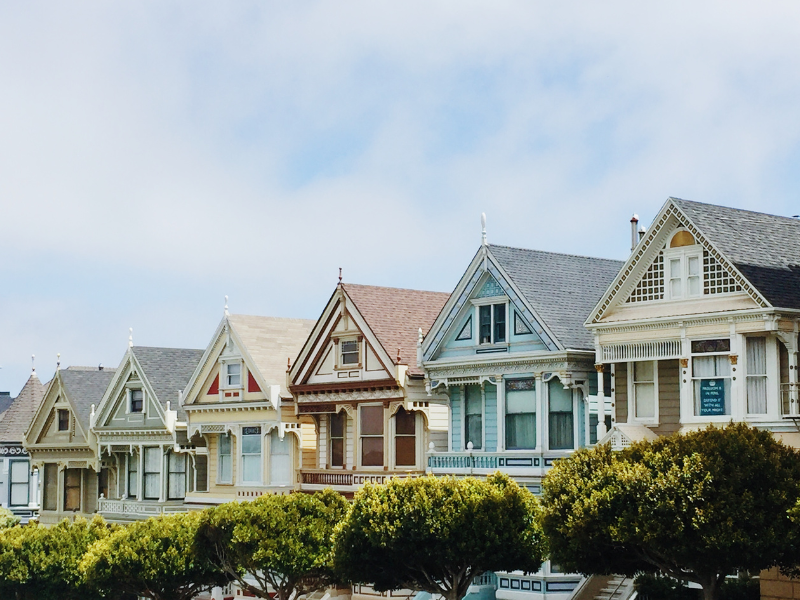 Merkley Act Bans Hedge Funds and Private Equity from Owning Large Numbers of Homes
There has been substantial media coverage of Oregon Senator Jeff Merkley's introduction of legislation aimed at limiting hedge fund and private equity ownership of residential housing.
KZTV, November 30, 2022: Merkley introduces bill to ban hedge fund ownership of U.S. homes – KTVZ
The Chronicle, November 30, 2022: Affordable Housing: New federal legislation designed to help Oregon, nation
Common Dreams, December 1, 2022: Merkley Bill Aims to Dismantle Hedge Fund Stranglehold on Housing Market
Outlets reported how "Following the 2008 housing crisis, large private equity firms and hedge funds bought substantial portfolios of foreclosed homes as an investment opportunity. The federal government enabled this growth through bulk sales of federally-backed mortgages and foreclosed properties. This decision excluded ordinary families, and mission- driven non-profits from buying these homes and returning them to families in need of stable housing.
"Large scale hedge fund investors are accelerating their harmful takeovers in recent years. Data from 2021 show the fastest year over year increase in hedge fund home purchases in 16 years. For example, in 2021, large hedge fund investors bought 42.8 percent of homes for sale in the Atlanta metro area and 38.8 percent of homes in the Phoenix area.
"To meet investor's return expectations, hedge funds and other investors maximize profits by imposing high rent increases, inflating fees, and delaying home maintenance and improvements, which diminishes the quality of housing over time.
"In order to meet Americans' housing needs and root out systemic inequities in the housing market, the End Hedge Fund Control of American Homes Act bans hedge funds and private equity investors from owning large numbers of homes by establishing a $20,000 federal tax penalty for each single family home owned by a single company and its affiliates over 100 homes. The bill allows companies with large portfolios to sell homes over several years to come into compliance so there's an orderly exit, and includes incentives to make sure buyers of divested homes are ordinary people who will live in the home. The tax penalties collected will be used to provide down payment assistance to homebuyers.
PESP's Senior Policy Coordinator Chris Noble was quoted stating in support, "In addition to helping curb the consolidation of single family homeownership by Wall Street firms, this legislation would go a long way in helping prospective first time homeowners by providing the means for down payment assistance. Additionally, limiting concentration in rental housing will likely result in lower rent increases for tenants, which is crucial in this time of great economic uncertainty."