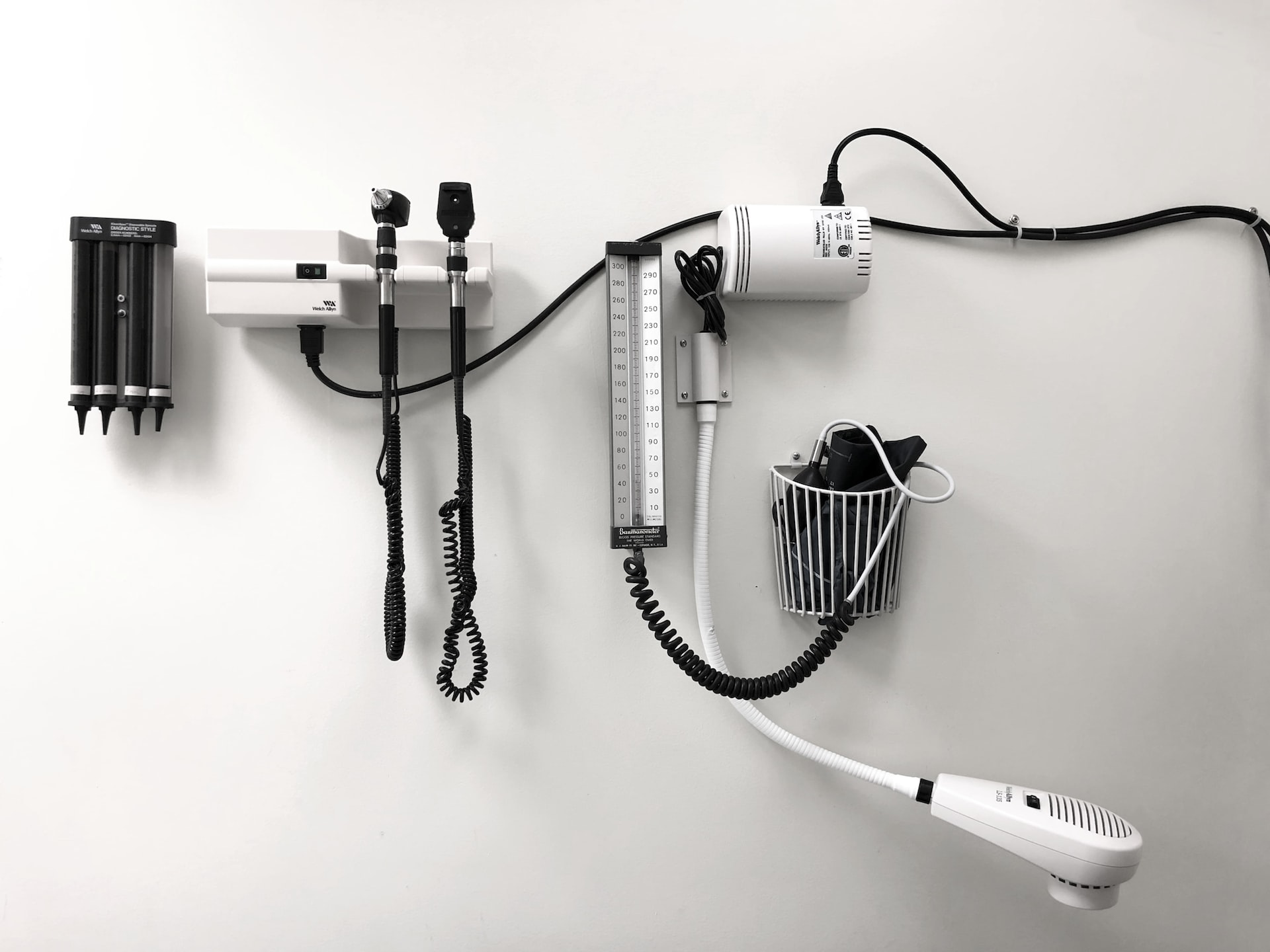 New PESP Report Examines the Private Equity Takeover of Urgent Care Facilities
A newly released issue brief by the Private Equity Stakeholder Project (PESP) investigates the role of private equity firms in the quickly growing urgent care sector. "Private Equity's Growing Foothold In Largely Unregulated Urgent Care Raises Red Flags" raises concerns about the rise of private equity ownership and growing consolidation of the industry. A lack of regulation makes it difficult to track and enforce quality measures, especially considering common private equity practices of targeting outsized returns in an industry already exhibiting signs of saturation.
According to the report, the urgent care industry is one of the fastest growing healthcare sectors in the United States, and PE firms are continuing to exploit that growth by investing in and consolidating providers. However, current government regulation of the urgent care industry is sparse, leaving little oversight of the large firms that are profiting from their expansion.
"The private equity firms that are buying up urgent care centers are able to escape the level of scrutiny paid to hospitals and other healthcare providers," said Eileen O'Grady, report author and senior healthcare researcher at PESP. "The tendency to prioritize profits over care is concerning. In other healthcare specialties such as long-term care, behavioral health, and dentistry, private equity-owned companies have been shown to engage in profit-seeking tactics to meet high return expectations, such as reducing staffing or relying on unlicensed staff and pushing costly, unnecessary procedures.
In 2019 the Urgent Care Association, ​​the national lobby group for the urgent care industry, reported that few urgent care centers accept Medicaid. Another study of urgent care operators American Family Care and CareWell Urgent Care (owned by a PE firm Iron Path Capital) revealed that Medicaid patients make up just 11 percent and 2.5 percent of total patients, respectively.
"Besides the low acceptance of Medicaid patients, urgent care centers may just turn away uninsured patients completely," O'Grady said. "Unlike traditional emergency care departments, these centers are not required to stabilize or treat patients regardless of ability to pay. 
"You may be turned away even if you are in urgent need of care and regardless of your insurance status."
The PESP report lists multiple policy recommendations that can help limit the risk to patients. PESP calls on  state legislators to reform licensing requirements and Certificate of Need programs to directly address urgent care facilities as distinct from physicians' practices or emergency departments. Federally, the Department of Justice and the Federal Trade Commission can examine how the recent rapid consolidation of urgent care providers impacts competition within the healthcare sector.
"Most importantly," O'Grady said, "urgent care providers should be required to accept uninsured patients and patients with Medicaid."