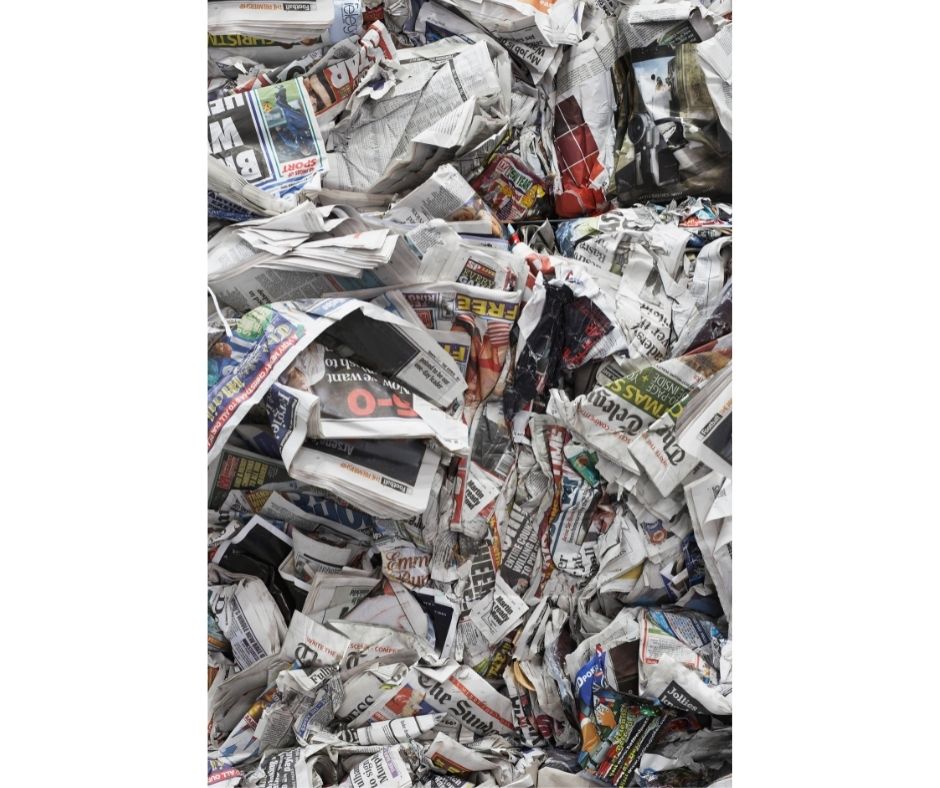 Nieman Lab on Cerberus Capital's Role in Aiding the Destruction of Local News
Reporter Julie Reynolds' recent story for The Nieman Lab lays out private equity firm Cerberus Capital Management's role in the takeover of Tribune Publishing.
Nieman Lab, September 1, 2021: The "shadow bank" that — with the help of public pension funds — is aiding the destruction of local news
Cerberus is a "shadow bank," a "whole spectrum of largely unregulated finance companies that offer loans and credit outside the protections and oversight of the traditional banking system."
According to the Nieman Lab, shadow banks played a role in the 2008 financial meltdown and were among the biggest bailout recipients in 2009. For example, Cerberus-controlled Chrysler Financial took a $1.5 billion government bailout after Chrysler's collapse. 
Cerberus is the owner and founder of Tier 1 Group, the company that trained four members of the Tiger Squad that assassinated and dismembered Washington Post journalist Jamal Khashoggi.
In 2015, Cerberus was among those interested in buying Alden's Digital First Media newspaper chain (now renamed MNG Enterprises), but the sale fell through.
Cerberus nonetheless partnered with Alden in October 2016, according to UCC filings. Despite Alden being under investigation at the time by the Department of Labor, Cerberus made a loan to Alden.
Just weeks after the 2016 loan was made Alden quietly extracted hundreds of millions of dollars in cash from MNG Enterprises.
The Cerberus loan agreement with Alden was amended in 2018, according to SEC filings.
Then came the Tribune Publishing takeover, completed in May 2021. The deal would not have happened without Cerberus agreeing to lend $218 million so that Alden could buy the chain.
Cerberus partnered with Alden Global Capital to buy up local newsrooms across the country. The aftermath of these investments include:
Reynolds argued that the company is at least partly funded by taxpayers because eight of Cerberus's top 10 investors are public pension systems.
In turn, because these are government employees' funds, by investing with Cerberus, taxpayers "are unwittingly helping to finance the destruction of local news."
The Nieman Lab story concluded, "The pandemic has shown us that, despite the cuts, local news organizations continue to provide essential information to communities nationwide. Perhaps it's time to demand that public pensions divest from shadow banks that aid and abet the aggressive dismantling of the free press."