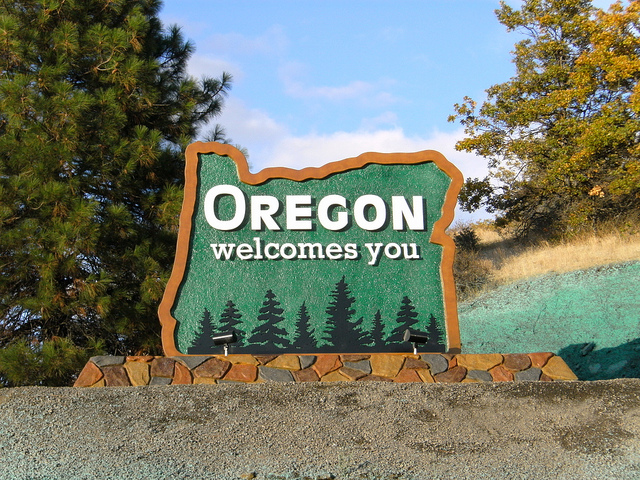 Oregonian Op-Ed: Oregon shouldn't prop up the exploitive bail bonds industry
On February 2, the Oregonian ran an op-ed by David Rogers, executive director of the ACLU of Oregon, on the state's investments with Endeavour Capital, the private equity firm that owns Aladdin Bail Bonds.
From the op-ed:
"So what does it mean that Oregon is so deeply invested in Endeavour Capital which, in turn, is deeply invested in the exploitive bail bonds industry?
From an investment perspective, the prognosis isn't great. If justice-minded legislators, advocates, and voters around the country get their way, more reforms like California's could end the industry altogether. And that would be a good thing.
Yet Oregon is now economically committed to an industry that will have to spend millions just to stay alive. The industry's success will be measured by its ability to defeat and repeal much needed reform efforts.
We've seen recent evidence of this: An Aladdin affiliate, majority-owned by Endeavour Capital contributed about $800,000 to the political committee created to try and repeal California's new reform law. Endeavour is now spending major money on spreading misinformation to defend the morally bankrupt bail bonds industry. California just certified the referendum effort for the 2020 ballot."