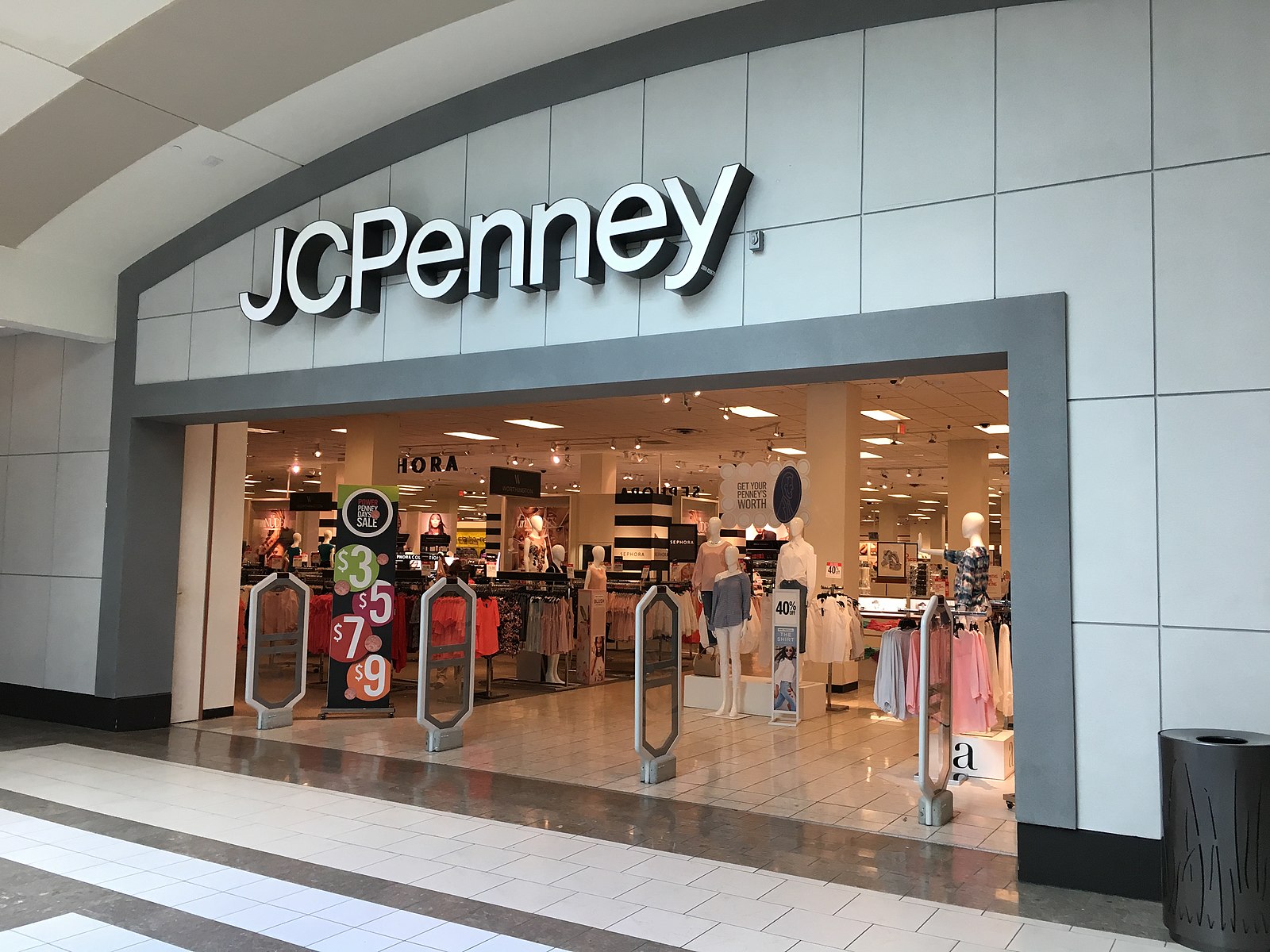 Passing on Sycamore Partners' Bid May Have Saved 40,000 Jobs at J.C. Penney
Department store chain J.C. Penney filed for bankruptcy in May, closing a number of stores and laying off workers.
Private equity firm Sycamore Partners, which also owns retailers Staples, Belk, and The Limited, reportedly offered to acquire J.C. Penney and merge it with Belk, keeping just 250 stores open and liquidating the rest, which would have led to at least 40,000 additional job losses at J.C. Penney.
In August, current and former employees of multiple private equity-owned retailers organized with United for Respectsent a letter to the judge overseeing J.C. Penney's bankruptcy opposing the Sycamore Partners' bid and asking the bankruptcy court to prioritize jobs in selecting a buyer for the retailer:
"Sycamore Partners has a history of stripping assets from retailers, leading to store closures and layoffs at retailers like Nine West and Aeropostale. Sycamore Partners owns Belk, a company that one of us are currently furloughed from during the COVID-19 pandemic. Under Sycamore's ownership, Belk has shut down stores and laid off hundreds of employees.

Selling J.C. Penney to an asset stripper that will shed 44,000 jobs is not what J.C. Penney – or our country – needs right now."
Media coverage:
In September, J.C. Penney announced it would instead sell its retail business to mall owners Brookfield Asset Management and Simon Properties in a $1.75 billion deal. On October 28, Brookfield and Simon formalized the purchase.
According to an attorney for the company, the Brookfield/ Simon acquisition will preserve 70,000 jobs at J.C. Penney – at least 40,000 more jobs than under the Sycamore Partners bid.
Under the agreement, Brookfield Asset Management and Simon Properties will acquire nearly 500 of J.C. Penney's stores and lease another 150 from the company's lenders.
J.C. Penney has said it hopes to emerge from Chapter 11 bankruptcy before Christmas.
The deal is particularly striking in that the price – $1.75 billion – is roughly the same as what Sycamore Partners had reportedly offered for the retailers' operations.