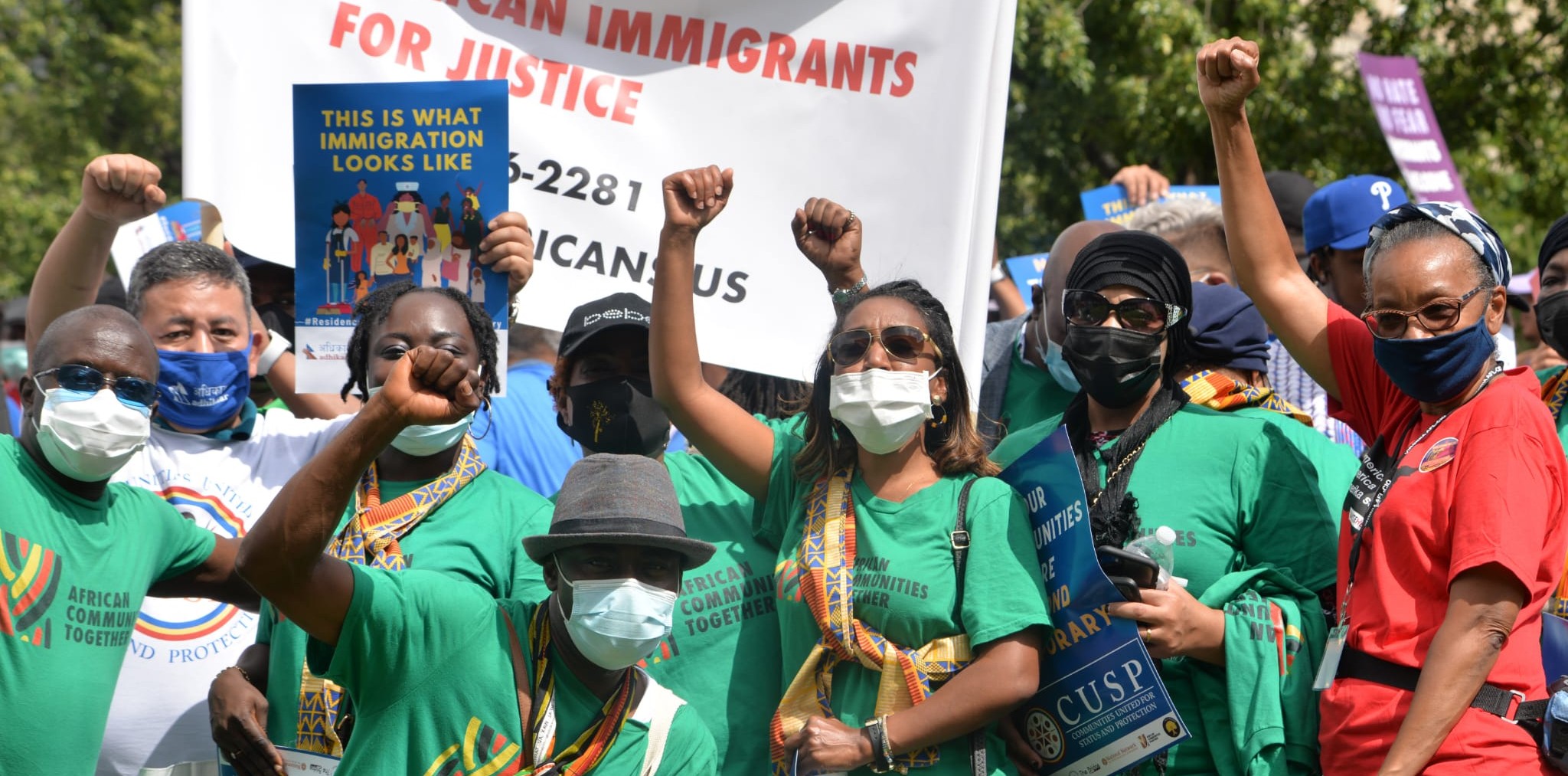 People are organizing to fight the private equity firms who own their homes
A recent investigation by Vice looks at how "large corporate landlords—including private equity, real estate investment trusts and hedge funds" have begun to "put more resources into multifamily and single family homes" since the 2008 real estate crash and the pandemic.
Vice, May 16, 2023: People Are Organizing to Fight the Private Equity Firms Who Own Their Homes: People Are Organizing to Fight the Private Equity Firms Who Own Their Homes
Vice explained how "Investors have been rushing up to buy affordable housing, particularly units where rent restrictions are set to expire. By the end of the decade, half a million units funded by Low Income Housing Tax Credits (LIHTC) are set to become market rate. The private equity giant Blackstone alone spent $5.1 billion on 80,000 units of LIHTC housing in 2021 as part of a pandemic buying spree."
The investigation also detailed "the damage that private equity can wreak when they consolidate enough housing within a small geographic area, allowing them greater leverage to raise rents. One report found 10 census tracts in the Twin Cities area where 20 percent of single family homes are investor-owned rentals and one tract near a university, 43 percent of homes were investor-owned rentals."
Importantly, however, the article observed the growth of "burgeoning tenant associations, actions and organizing. It's a sign that as large landlords slowly increase their share of the market, they're potentially creating shared communities aggrieved with their tactics."
Tenant organizing by PESP's partners, Inquilinx Unidxs Por Justicia (United Renters for Justice) and African Communities Together was spotlighted, along with several other tenant organizations across the country.
Among other tactics, the article discussed how lawsuits against corporate landlords have been increasing, as well as the need to change tax law in order to disincentivize speculative investment so that "large entities—like pension funds—can end up in the spotlight if they invest in slumlords."