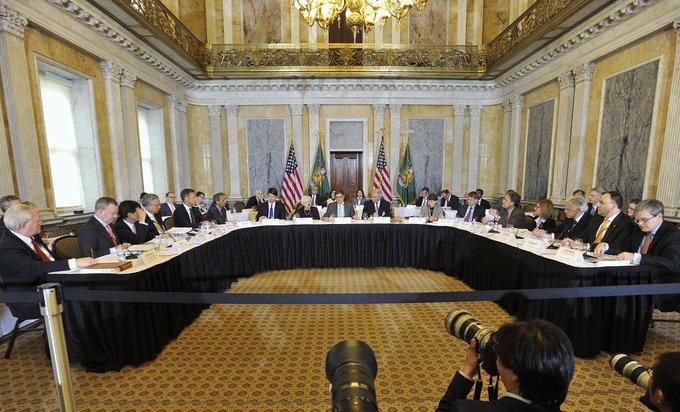 PESP Applauds the SEC's Proposed Changes to Form PF, Requests Public Transparency
On January 26, the Security and Exchange Commission (SEC) voted to propose amendments to Form PF, the confidential reporting form for certain SEC-registered investment advisers to private funds. The proposed amendments are designed to enhance the Financial Stability Oversight Council's (FSOC) ability to assess systemic risk as well as to bolster the Commission's regulatory oversight of private fund advisers and its investor protection efforts in light of the growth of the private fund industry.
The proposed amendments would require current reporting for large hedge fund advisers and advisers to private equity funds. These advisers would file reports within one business day of events that indicate significant stress at a fund that could harm investors or signal risk in the broader financial system. The proposed amendments would provide the Commission and FSOC with more timely information to analyze and assess risks to investors and the markets more broadly.
The proposal also would decrease the reporting threshold for large private equity advisers from $2 billion to $1.5 billion in private equity fund assets under management. Lowering the threshold would result in reporting on Form PF that continues to provide robust data on a sizable portion of the private equity industry. Finally, the proposal would require more information regarding large private equity funds and large liquidity funds to enhance the information used for risk assessment and the Commission's regulatory programs.
In its comment letter to the SEC, the Private Equity Stakeholder Project (PESP) welcomed the proposed amendments to Form PF. We believe that it is important that FSOC be provided real time information about key events, and that enhanced disclosures will allow for greater oversight over the potential risks private markets pose to the economy at large. However, we also believe that under certain circumstances, some information in Form PF should be made available to the public.
If you have any questions or comments about Form PF or PESP's comment letter, please contact PESP Policy Coordinator, Chris Noble, at chris.noble@pestakeholder.org.