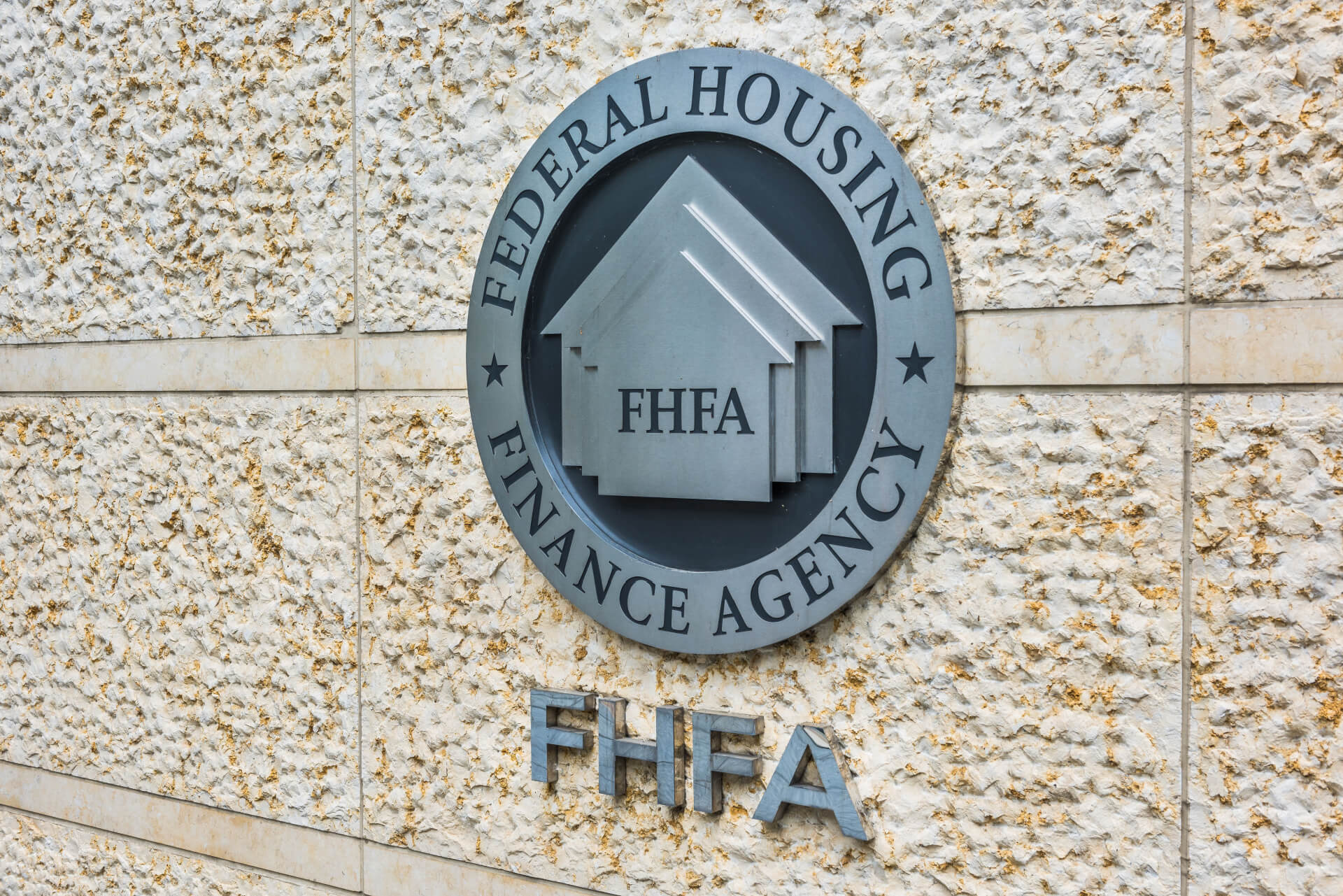 PESP calls on the FHFA to provide greater protections for tenants, Senators agree
The Federal Housing Finance Agency (FHFA) is responsible for the oversight of Fannie Mae and Freddie Mac, federally backed mortgage institutions that were created with the goal of improving the US housing market. On May 30, 2023,  FHFA issued a Request for Input (RFI) on tenant protections at multifamily properties with mortgages backed by Fannie Mae and Freddie Mac (the Enterprises). Through their role as secondary market participants in the multifamily housing market, the Enterprises have a public mission to support the availability of safe, decent and affordable housing.
The RFI sought to assist FHFA in exploring possible ways that the Enterprises could advance their mission. Specifically, the RFI was intended to (1) collect information that highlights tenants' experiences and stakeholders' perspectives; and (2) solicit ideas for improved data collection to better quantify the size and scope of the issues identified by tenants.[1]
The RFI closed on July 31, 2023 after receiving thousands of comments from the public, including tenants and those in the apartment industry.[2] The Private Equity Stakeholder Project submitted its comment letter to the FHFA by the deadline, supporting the Homes Guarantee Campaign's calls for greater legal protections for tenants at Enterprise-backed apartments.[3] Specifically, PESP highlighted financing conditions such as rent regulation, safety and quality standards, and various tenant rights would do much to combat the excesses associated with private equity apartment ownership.
PESP partner organization African Communities Together also submitted public comment, detailing tenant experiences at the Southern Tower apartment complex in Alexandria, Virginia. In 2020 the private equity firm CIM Group purchased the five-building property with the help of a 10-year $346 million loan with a 2.2% interest rate from Freddie Mac[4]. In the first six months of owning Southern Towers, CIM filed over 500 eviction notices against 255 households during the federal eviction moratorium[5]. According to investigative journalism site ProPublica, private equity firms like CIM  were behind 85% of Freddie Mac's biggest apartment deals between 2013 and 2021[6]. Through their visit with FHFA Director Sandra Thompson and the RFI, ACT was able to detail the impacts of CIM's treatment of tenants, and also show that, with respect to the housing market, the private equity business model runs directly counter to the FHFA's mission[7].
Agreeing with tenants and tenant advocacy groups, 17 United States Senators submitted comments to the FHFA supporting tenant protections as well. Among other solutions, the Senators supported rent regulation, "good cause" eviction and the right for tenants to organize.[8]
The groundswell of support for tenants (by tenants, advocates, and elected officials) may signal a change in US housing policy that places importance on the legal rights of tenants. This posture by various stakeholders is in line with the Biden Administration's pledge to do more to support and protect tenants through executive authority earlier this year.[9]
If you would like more information about the FHFA's tenant protections RFI, or PESP's comment letter, please contact PESP's Policy Director, Chris Noble, at chris.noble@pestakeholder.org.
Find the PESP comment letter to FHFA HERE.
---
[1]https://www.fhfa.gov/Media/PublicAffairs/Pages/FHFA-Requests-Input-on-Multifamily-Tenant-Protections.aspx
[2]https://www.naahq.org/fhfa-closes-rfi-tenant-protections-flooded-public-comments#:~:text=On%20July%2031%2C%202023%2C%20the,Fannie%20Mae%20and%20Freddie%20Mac.
[3]https://peoplesaction.org/wp-content/uploads/2023/07/Tenant-Protections-RFI_Homes-Guarantee-Sign-on-Response.pdf
[4] https://www.businessinsider.com/southern-towers-apartment-tenants-battle-investor-landlord-2022-11
[5]Id.
[6]https://www.propublica.org/article/when-private-equity-becomes-your-landlord
[7]https://www.alxnow.com/2023/06/09/southern-towers-gets-a-visit-from-the-director-of-the-federal-housing-finance-administration/
[8]https://static.politico.com/6f/de/3713f9814041ab2bf60cd225899c/7-31-dems-fhfa-rfi.pdf?source=email
[9]https://www.whitehouse.gov/briefing-room/statements-releases/2023/07/27/fact-sheet-biden-harris-administration-takes-action-to-protect-renters/#:~:text=In%20response%20to%20the%20pandemic,eviction%20filings%20below%20pre%2Dpandemic