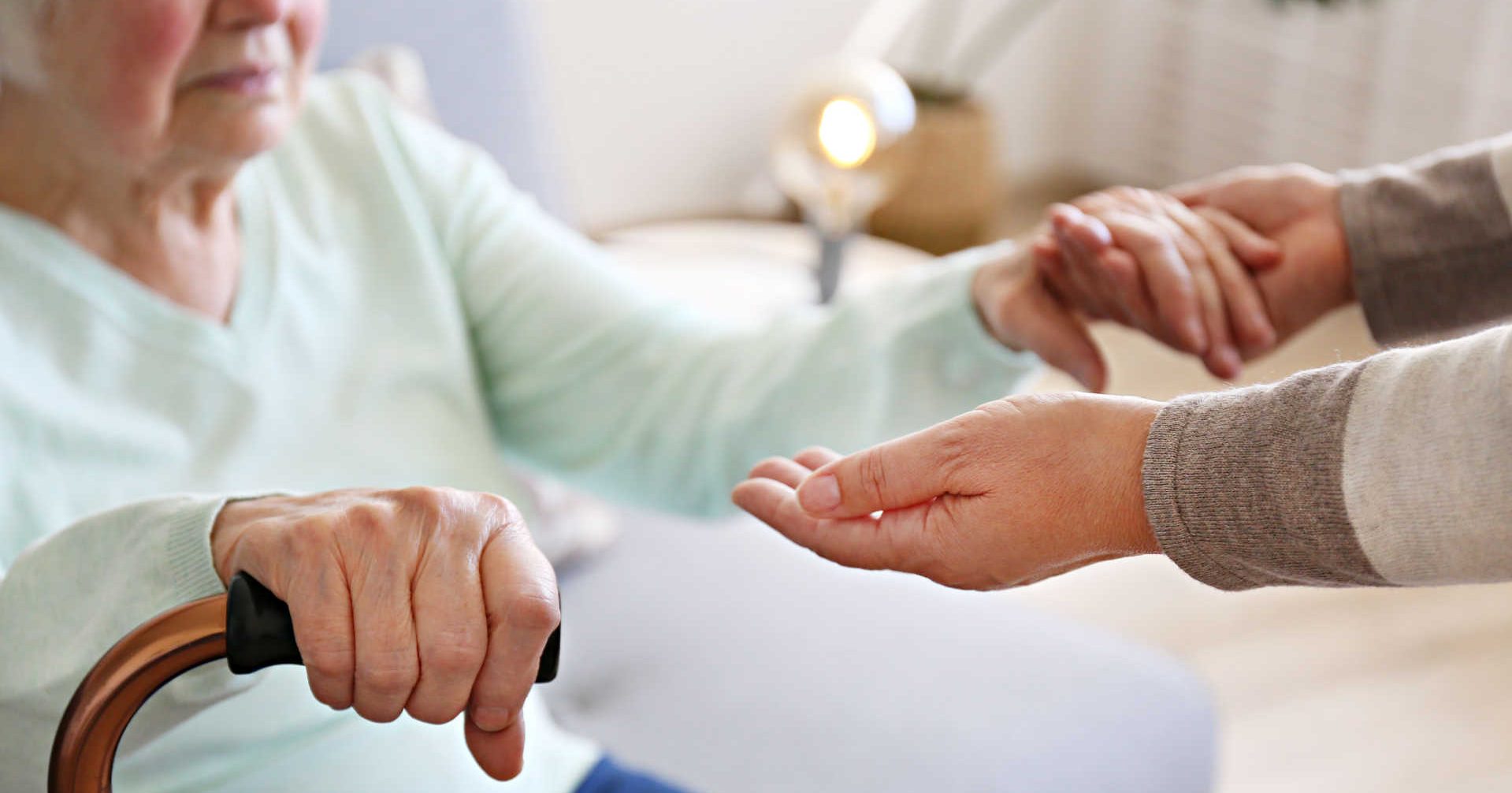 PESP, Public Citizen support disclosure of private equity ownership of nursing homes
Letter signed by 15 organizations endorses ownership disclosure requirements for Medicare/Medicaid facilities 
On Wednesday, April 12, the Private Equity Stakeholder Project (PESP) and Public Citizen submitted an endorsed comment letter to Chiquita Brooks-LaSure, Administrator of the Centers for Medicare and Medicaid Services (CMS) in support of a proposed rule that would require the disclosure of the owners and operators of Medicare skilled nursing facilities (SNFs) and Medicaid nursing facilities. The disclosure information required in the proposed rule change would bring a new level of transparency to nursing facility ownership and changes of ownership.
With private equity (PE) firms increasing their acquisitions of healthcare companies in recent years, more disclosure will be an important aid for regulators and healthcare advocates. The lack of transparency within the private equity industry, due to minimal disclosure requirements, has posed challenges for advocates seeking accountability for problems within PE-owned companies.
"Private equity-owned nursing homes have exhibited well-documented risks to their patients," said Chris Noble, Senior Policy Coordinator at PESP. "Research shows that PE-owned facilities have higher patient mortality rates, reduced staffing, overreliance on psychiatric medications, and reduced quality of care. This CMS rule can begin to help protect our nation's most vulnerable patients from the risks associated with private equity investment."
Additionally, the submitted letter encourages CMS to explore ways to ensure ownership transparency in other healthcare contexts, such as hospitals and hospice care. PESP research has found that private equity ownership of hospitals has eroded overall quality of care as these firms pursue business strategies that prioritize quick and bloated profits.
A particularly heinous example occurred in Pennsylvania with safety net hospital chain Prospect Medical Holdings, a company that received 63 percent of its patient service revenue from Medicare and Medicaid in 2019 alone. Prospect Medical was owned for a decade by private equity firm Leonard Green & Partners, and in that ownership period, Leonard Green extracted hundreds of millions of dollars from the hospital chain. Now, the Prospect hospitals are in poor financial shape, with patients seeing cuts in vital services and longtime workers facing massive layoffs.
"As private equity firms expand their investments in all parts of the healthcare system, ownership transparency in this sector becomes all the more necessary," said Eileen O'Grady, PESP Healthcare Director. "The new CMS rule is an important step in ensuring that patients, workers, regulators, and the public all have the transparency they need to make informed decisions surrounding our nation's nursing facilities."
The CMS comment letter was co–authored with Public Citizen and endorsed by 13 other individual organizations.
The additional signatories include:
American Economic Liberties Project
Americans for Financial Reform Education Fund
Be A Hero
Caring Across Generations
Center for Popular Democracy
Families USA
Healthcare NOW
National Disability Rights Network (NDRN)
Naugatuck Valley Project, Inc.
Partners for Dignity and Rights
Physicians for a National Health Program
Put People First! Pennsylvania
U.S. PIRG (Public Interest Research Group)