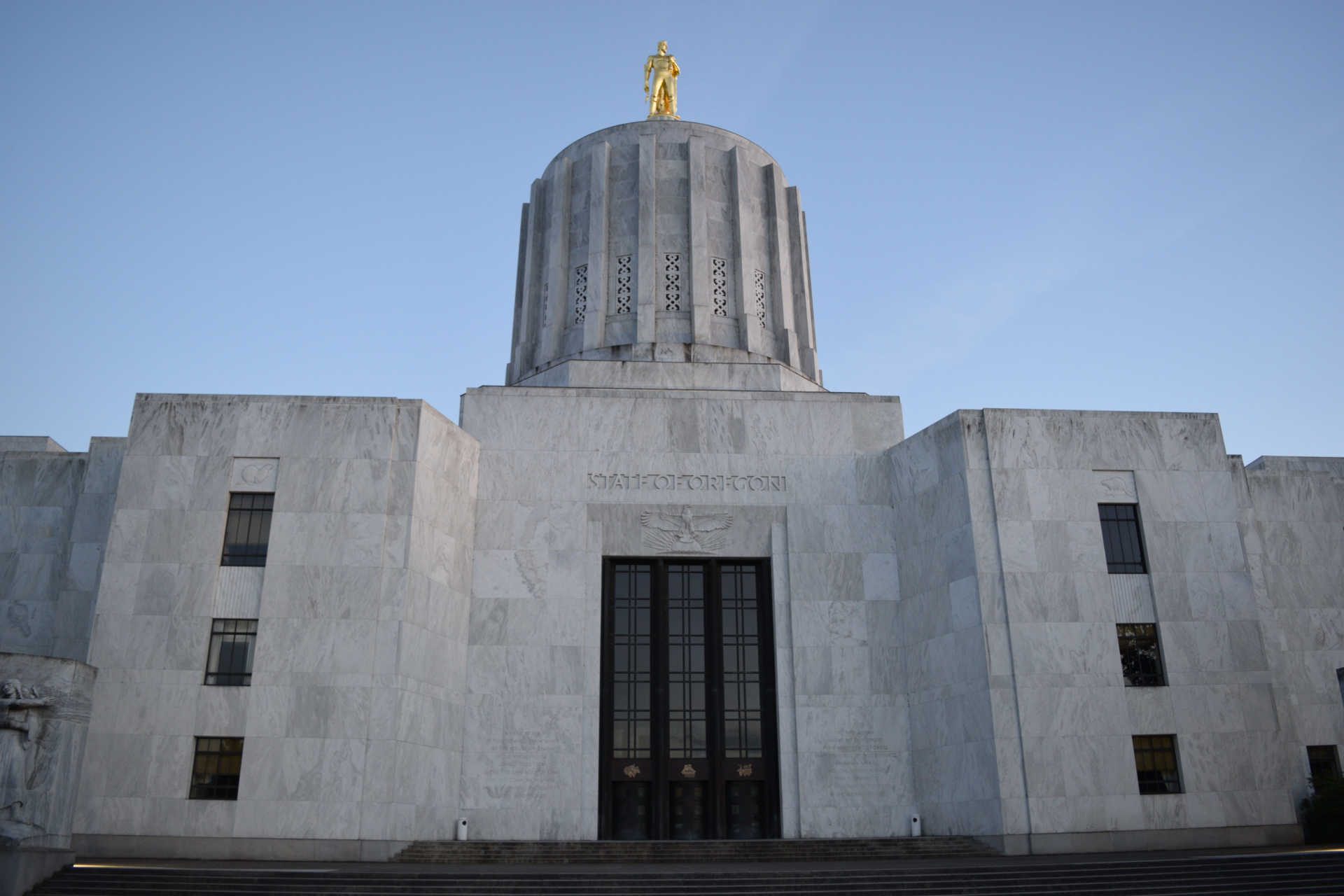 PESP in support of proposed Oregon legislation HB 2601
The Private Equity Stakeholder Project will give testimony in support of proposed legislation in the Oregon House of Representatives, HB 2601, which is being heard in the Committee on Emergency Management, General Government, and Veterans. HB 2601 would be a positive step forward for climate change advocates and the public investments of the state. As written, the bill would require the Oregon State Treasurer to exit from certain carbon-intensive investments and develop plans to protect all state investments from risks related to climate change.
PESP supports the passage of this bill because of the large investment the state currently has in private equity, nearly 27% or over $24 billion. Private equity firms have invested over $1 trillion in the energy sector since 2010. The lion's share of these investments have been in oil, gas, and coal—which, in many cases, include polluting assets that public companies, such as Exxon, have already exited. Private equity's inherent lack of transparency obscures the risk these investments pose to investors, such as the Oregon Treasury, legislators, beneficiaries, and the public more broadly.
As governments seek to decrease greenhouse gas emissions and transition to a clean energy economy, the Oregon Treasury continues to increase its exposure to illiquid private equity-backed fossil fuels, with at least $400 million invested in new oil and gas assets, as announced just last month. These are long-term investments that contradict the International Energy Agency's 2021 call for an immediate end to new investments in oil, gas, and coal if we are to meet our 2050 net-zero goals.
Moreover, the Oregon Treasury has a history of investing with private equity buyout firms—such as NGP, Brookfield, Oaktree Capital, and KKR—that have harmful records of investing in polluting assets and inadequately executing climate transition plans. These PE investments subject Oregon's retirees to increased risks for negative valuations and financial losses as we work towards a more climate friendly energy future.
HB 2601 will be a powerful tool for the State of Oregon by reducing the fiduciary risks for the Treasury and will encourage greater accountability for private equity actors that are failing to adequately address financial and climate transition risks.
Other prominent supporters of the legislation include: 
Tom Sanzillo, past deputy comptroller from NY State

Anne Perrault, Public Citizen

Rick Pope, Divest Oregon

David Labby, PERS beneficiary

Chris Abbruzzese, fiduciary in the state of Oregon

Dr. Jola Ajibade, PSU professor

Rory Cowal, Divest Oregon Union Outreach

Victor Reyes, AAUP

Jaime Rodriguez, AFT

Stephen Siegel, OEA
The full text of the bill can be found here.