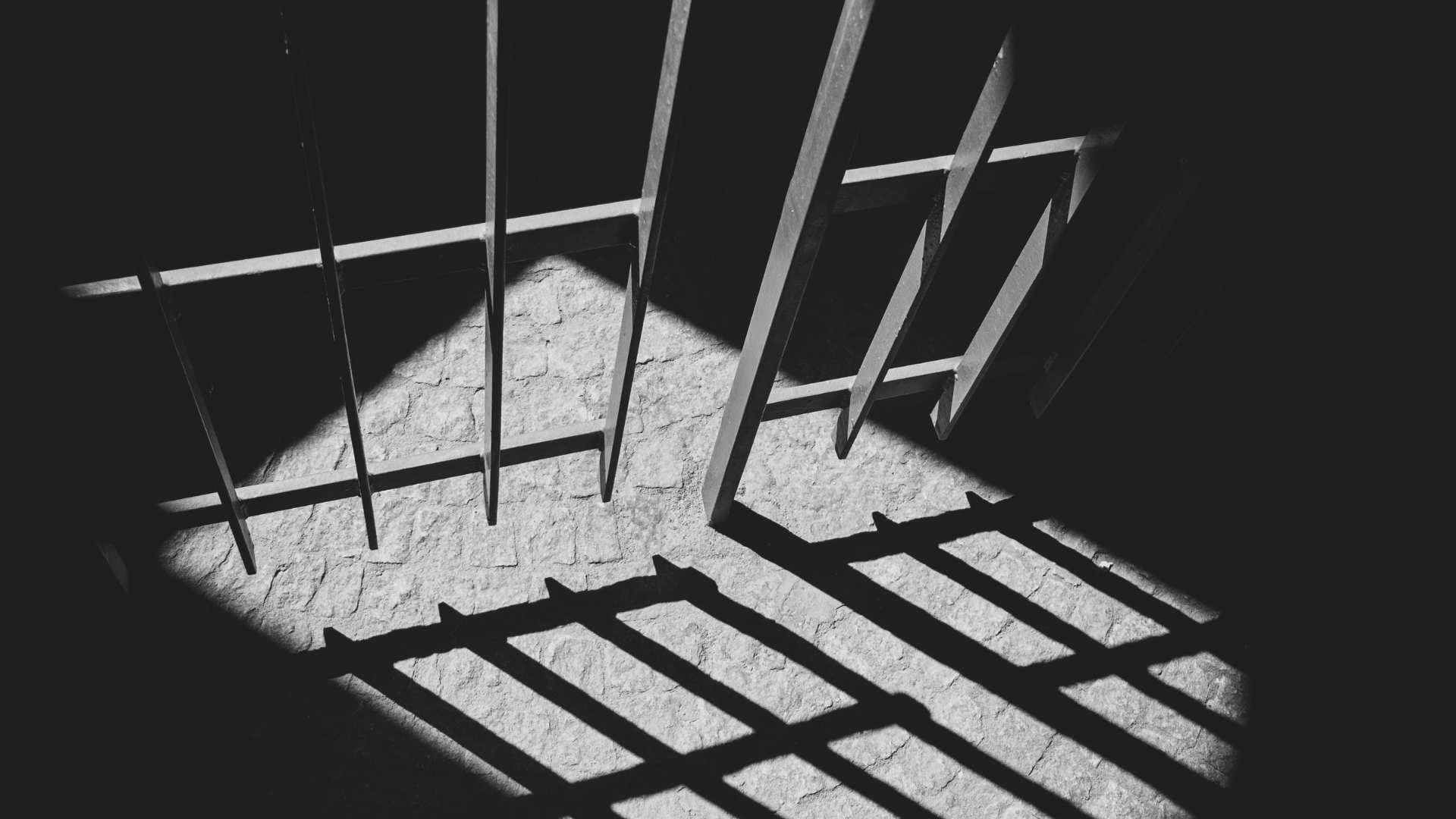 Private equity continuing to influence the prison healthcare space
Private equity continuing to influence the prison healthcare space
New report looks at healthcare company Wellpath and its expansion into prison systems
A new report, "Private Equity Firms Rebrand Prison Healthcare Companies, But Care Issues Continue," by the Private Equity Stakeholder Project (PESP) focuses on healthcare company Wellpath and the regulatory risks that the company continues to take in local jails and prisons. 
Wellpath is owned by private equity firm H.I.G. Capital and is among the largest healthcare companies serving U.S. prisons and jails. Wellpath has had a litany of staffing and access to care concerns that have followed the organization in multiple states, and the company continues to be mired in regulatory and reputational risk related to the poor conditions of its incarcerated patients. Even so, the organization is currently in the process of expanding beyond traditional correctional settings, recently beginning to provide child psychiatric services, mental health treatment, and substance use services to the general population.
"Criticisms of the company are well known, and have been noted even by officials who ultimately approve contracts with Wellpath," said Michael Fenne, PESP healthcare researcher and report author. "But Wellpath lacks competition in many places where it's contracted to provide services." 
Historically, Wellpath has benefited from strategic relationships to win local contracts. The company frequently makes political donations through its political action committee Wellpath PAC, also known as Correct Care PAC until 2019.
"Wellpath has a history of contributing to local sheriff races during the election cycle," Fenne said. "The company's expansion is also supported through a pattern of relationship-building through existing correctional clients and associates."
Wellpath's business operations are just another example of the problems that have historically emerged when private equity enters the healthcare space. Specifically, this company is not the only large prison healthcare provider that is owned and directed by a private equity firm. The new report also examines YesCare (formerly Corizon), a formerly PE-owned healthcare company with a history of concerns in correctional settings. YesCare is one of Wellpath's largest competitors and was previously owned by private equity firm BlueMountain Capital Management until its 2020 acquisition by the Flacks Group.
"Private prison service providers have received less attention than private prisons themselves," Fenne said. "Federal and state correctional authorities should closely examine whether to renew and establish new contracts with these private equity backed companies. Where options are more limited, authorities should place clear, enforceable accountability measures into contracts with private correctional healthcare providers."
---
You can view the full report by PESP researcher Michael Fenne HERE.
About the Private Equity Stakeholder Project
The Private Equity Stakeholder Project is a nonprofit organization with a mission to identify, engage, and connect stakeholders affected by private equity with the goal of engaging investors and empowering communities, working families, and others impacted by private equity investments. You can find more information about PESP's healthcare work by visiting pestakeholder.org/issues/healthcare.