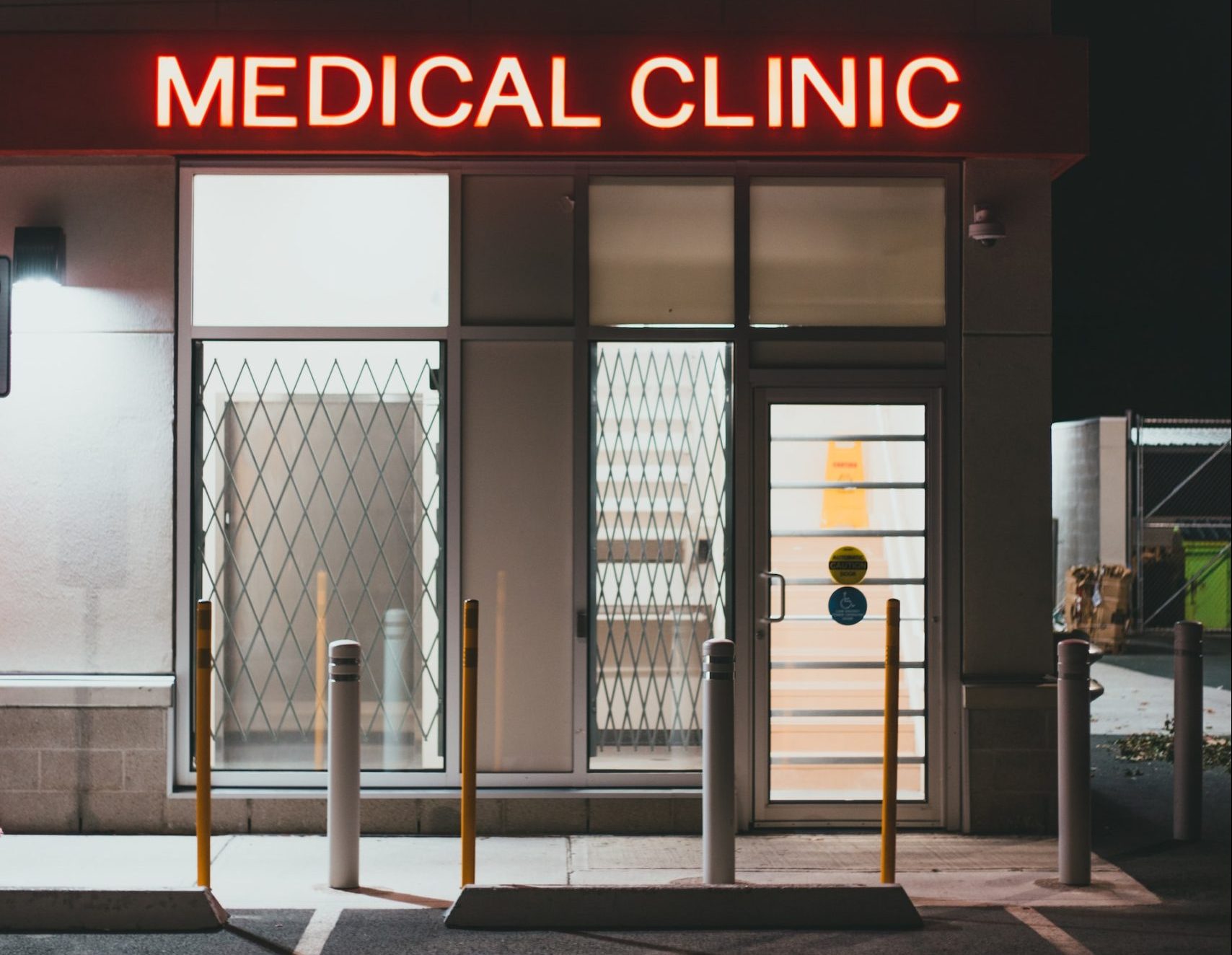 Prospect Closures and Layoffs are Legacy of Private Equity Ownership
Prospect Closures and Layoffs are Legacy of Private Equity Ownership
Prospect Medical Holdings, a hospital chain that owned 17 hospitals in 5 states, has been under fire recently for causing irreparable harm to communities and workers for its hospital closures in Pennsylvania. The Private Equity Stakeholder Project (PESP) has been sounding the alarm of Prospect's management practices since early 2020.
Prospect Medical Holdings is a safety net hospital system that was owned for ten years by private equity firm Leonard Green & Partners. Over the course of its ownership, Leonard Green siphoned hundreds of millions of dollars in dividends and fees from the Prospect hospital chain even as its hospitals suffered quality and operational issues that hurt patients and workers. Leonard Green sold its stake in Prospect last year after assuring stakeholders that the hospital company was well-capitalized and financially stable.
"Now, it appears Leonard Green's chickens are coming home to roost," said PESP Healthcare Research Director Eileen O'Grady. "Prospect's hospitals are in poor financial shape, shutting down services and laying off hundreds of workers. Leonard Green, however, lined its pockets and left the communities Prospect serves holding the bag."
Over the course of its ten-year ownership, Leonard Green and Prospect's minority owners—Sam Lee and David Topper—collected approximately $658 million in fees and dividends from the safety net hospital chain in part by saddling it with debt and using the proceeds of the loans to pay themselves. The investor group collected this money out of Prospect even as many of its hospitals experienced deteriorating financial conditions and quality concerns.
Now, the patients and workers of Prospect-owned hospitals are suffering further. In Pennsylvania, Prospect's hospital system Crozer Health has made numerous cuts in 2022. Currently, Prospect is moving to close the Delaware County Memorial Hospital in Pennsylvania, blindsiding its employees. Reports have estimated that up to 334 workers will be laid off from the closure.
Overall, Prospect's hospitals are paying the price for the prioritization of profit over patient care and adequate services. In just 2022, Prospect has:
Additionally, being a safety net hospital system, Prospect must, by legal obligation, provide healthcare for individuals regardless of their insurance status or ability to pay. These facilities historically have primarily served low-income and uninsured patients, and substandard practices in these hospitals disproportionately impact low-income families.
"At the end of the day, Leonard Green has its hands dirty in this downward spiral of Prospect's hospital systems," O'Grady added. "When Leonard Green exited its stake in Prospect, it was released from any portion of the $3.1 billion in liabilities that Prospect holds. This means that Leonard Green is let off the hook after siphoning hundreds of millions of dollars from Prospect, adding substantial debt, and leaving its hospitals in deteriorating financial condition."