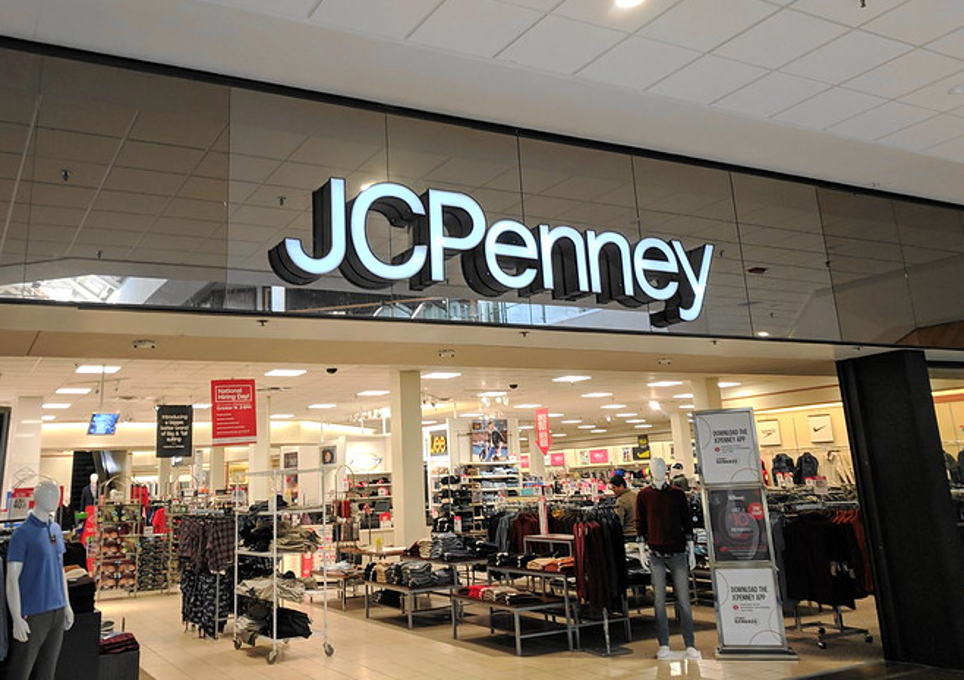 Retail Workers Oppose Sycamore Partners' Bid for J.C. Penney, Ask Bankruptcy Court to Prioritize Jobs
Department store chain J.C. Penney filed for bankruptcy in May with 846 stores and 85,000 employees at the time of the filing.
Earlier this week, current and former employees of multiple private equity-owned retailers sent a letter to the judge overseeing J.C. Penney's bankruptcy opposing the bid by private equity firm Sycamore Partners and asking the bankruptcy court to prioritize jobs in selecting a buyer for the retailer:
"We have lived through the bankruptcy and liquidation of our private equity-owned retail companies, which includes Sears, Kmart, Toys 'R' Us, and Gymboree. We know the toll that a retail bankruptcy takes on our lives and our long-term financial stability. Some of us were planning to retire from our retail jobs and had to re-enter the job market for the first time in decades. Others of us struggled to make ends meet and provide for our children for over a year after losing our jobs. All of us experienced prolonged unemployment, took positions that paid less than the retail jobs we had worked hard at, or both. Job retention was an afterthought in each of our retail bankruptcies. However, we believe that preserving jobs must be a central consideration during the bankruptcy process, as well as the bidder's history of building and retaining jobs in their other holdings."
The letter continues:
"Sycamore Partners has a history of stripping assets from retailers, leading to store closures and layoffs at retailers like Nine West and Aeropostale. Sycamore Partners owns Belk, a company that one of us are currently furloughed from during the COVID-19 pandemic. Under Sycamore's ownership, Belk has shut down stores and laid off hundreds of employees.

Selling J.C. Penney to an asset stripper that will shed 44,000 jobs is not what J.C. Penney – or our country – needs right now."
Media coverage:
In late July, the New York Post reported that private equity firm Sycamore Partners, which also owns retailer Belk, was the lead bidder among the three companies that have submitted bids for J.C. Penney, noting that "The Sycamore plan involves rebranding some 250 JCPenney stores to Belk stores in markets where the two retailers don't overlap. The rest of the JCPenney locations would be liquidated."
J.C. Penney operated 846 stores when it filed for bankruptcy protection in May.
The store closing J.C. Penney announced in June will lead to around 15,000 permanent job losses.
Liquidating 446 more stores would result in another 44,000 permanent job losses at J.C. Penney.
The court, J.C. Penney and the company's creditors are currently considering multiple offers for the retail chain. The sale of J.C. Penney is expected to be completed by the fall.
Sycamore Partners last year took a $1 billion debt-funded dividend from office supply retailer Staples that Dan Primack of Axios characterized as "myopic greed."
Sycamore Partners has drawn criticism for the impacts of its investments on workers and other stakeholders. "The employees, communities and neighboring tenants are the ones that feel the negative consequences [of Sycamore Partners' actions]," Thomas Paulson, principal at Inflection Capital Management, an investment firm that focuses on consumer companies, told the Wall Street Journal in 2018.