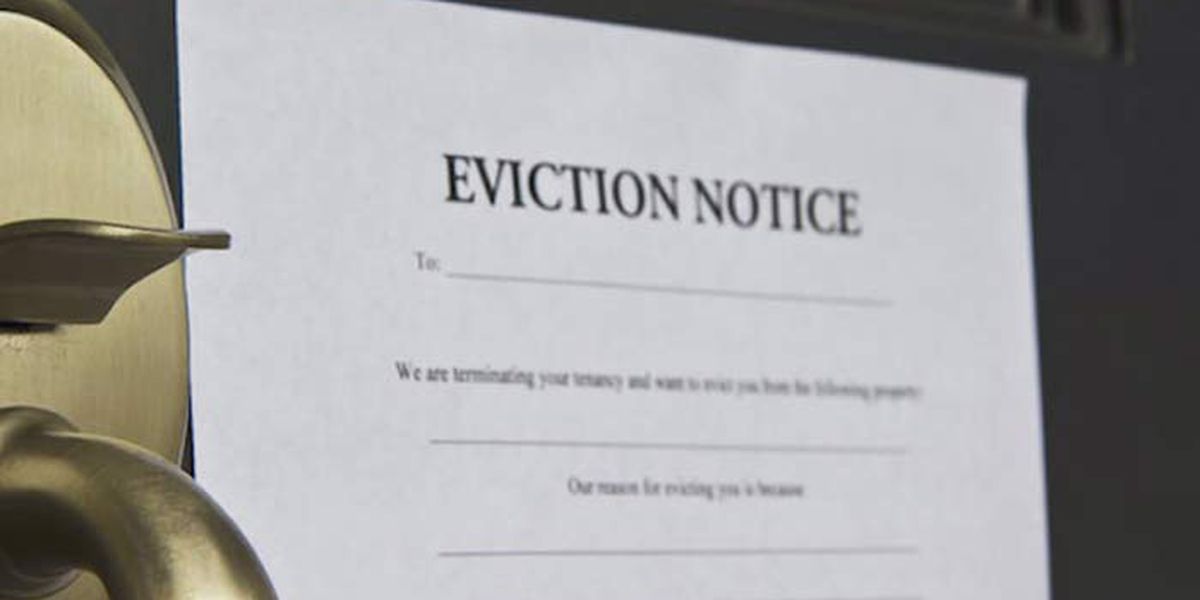 Shelterforce: Real Estate Firms Take Federal Aid, Evict Tenants Anyway
Focusing on three urban Florida counties, Elizabeth Strom of the University of South Florida and Denise Ghartey of the Community Justice Project wrote in January in Shelterforce that they had identified 95 landlords that received some form of CARES Act support but still filed evictions against tenants between April 2020 and March 2021, when state or federal moratoriums were in effect.
Shelterforce, January 20, 2022: Real Estate Firms Take Federal Aid, Evict Tenants Anyway
Their study focused on real estate companies that filed at least 25 evictions while receiving at least $1 million in CARES Act funding. Strom and Ghartey used the Private Equity Stakeholder Project database of corporate landlords with eviction filings.
Strom and Ghartey noted that Florida law offers few protections for tenants; it can take less than three weeks for a family to be evicted from their home even though the impact that these evictions have on their lives will continue for much longer. There are not only emotional ramifications but mental, physical, and financial consequences. Even tenants who settle with a property owner will have an eviction on their record, making it difficult to rent in the future.
The study's findings led Strom and Ghartey to conclude that supporting companies that then engage in behavior that is at odds with important public health and humanitarian concerns is a contradiction in federal policy, "where business promotion policies and social welfare policies operate on separate, unequal, and even contradictory tracks."