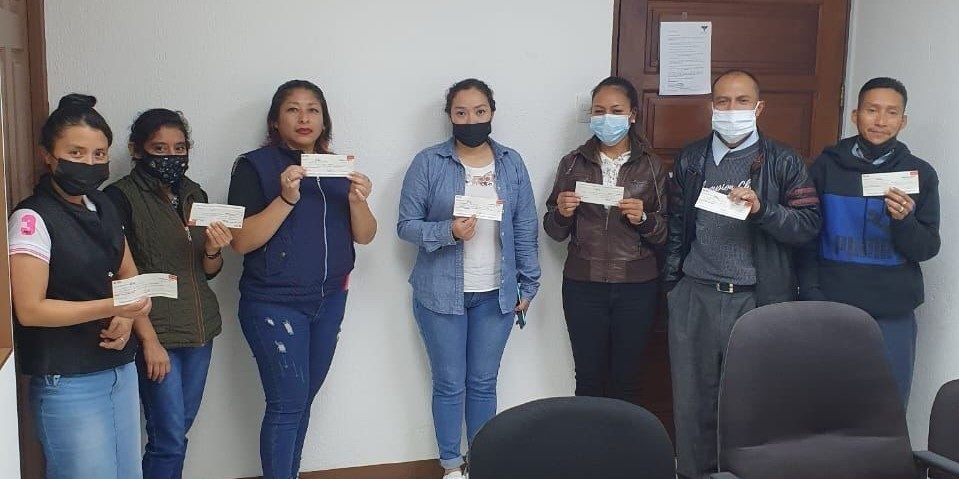 Sycamore Partners fails to respond to Guatemala labor dispute
Sycamore Partners has ignored multiple messages since November 2022 from Private Equity Stakeholder Project and worker organizations requesting a meeting to discuss how they can improve conditions for the workers they employ and those in their supply chain.
In addition to the concerns within Sycamore Partners' companies' supply chain, there was a labor dispute in February 2023 at JNB Global, a Guatemalan supplier to Sycamore-owned Torrid.
Other companies implicated in this labor dispute addressed the problems in their supply chain. Target, for example, commissioned an external audit that confirmed the Worker Rights Consortium's conclusion that its supplier, JNB Global, had committed clear violations of workers' rights that then ensured full remedy.

Prior to that successful resolution, the Worker Rights Consortium (WRC) contacted Sycamore Partners and asked the company to engage with JNB Global to ensure the remediation of the violations. Torrid informed the WRC that it had undertaken a review of the alleged violations but had not completed its investigation.

The Private Equity Stakeholder Project reached out to Sycamore Partners regarding this labor dispute and did not hear back. Other companies responded appropriately, but Sycamore Partners failed to address concerns that workers were raising.

Sycamore Partners has a duty to its investors and the workers its portfolio companies employ to address labor concerns at its companies and in its supply chain. Failure to address these concerns may increase costs and create material risks for portfolio companies. 
Talbots settled a wage and hour lawsuit for nearly $3 million in 2018, a cost that could have been avoided under more responsible stewardship. 
Victoria's Secret financed $8.3 million in compensation payments to more than 1,250 Thai workers who sewed bras for Victoria's Secret, Lane Bryant, and Torrid—and who were fired in 2021 without their legally mandated severance. 
By ignoring problems in their supply chain, Sycamore Partners is not only ignoring serious labor violations but also jeopardizing the investments in their funds.