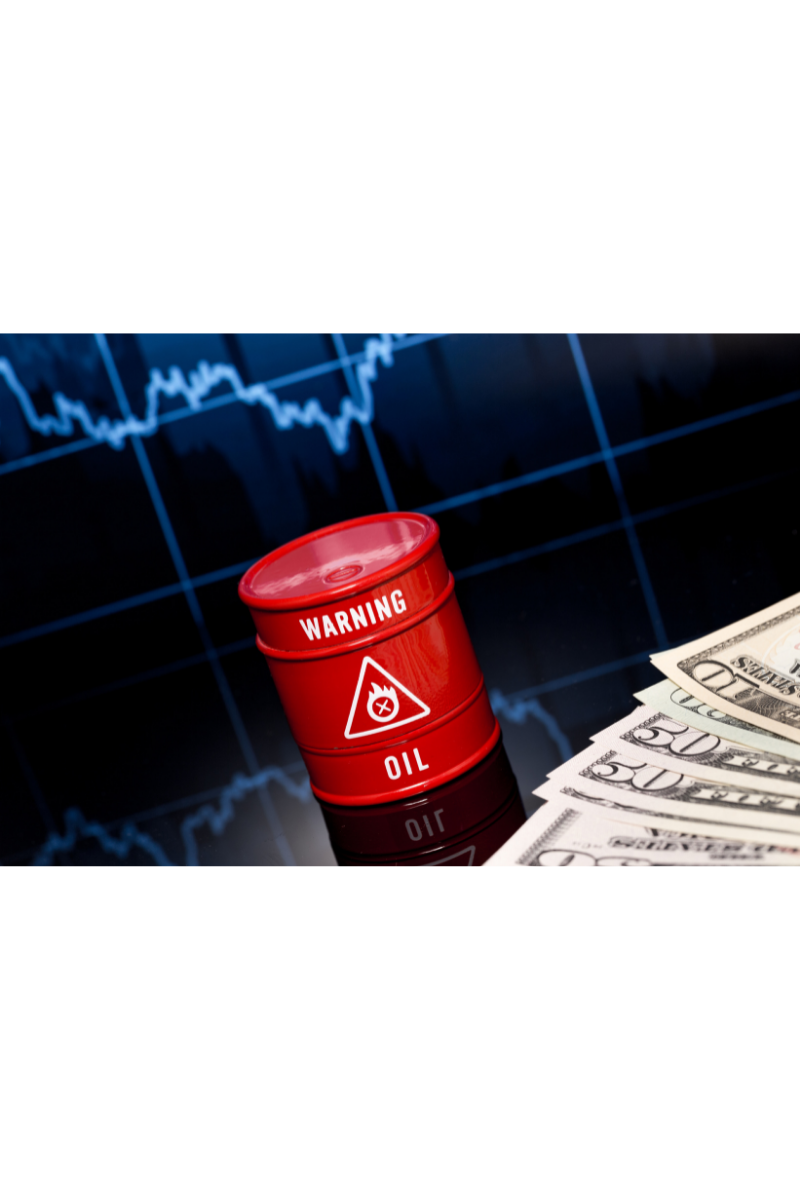 The Carlyle Group Expands Oil Investments While its Energy Funds Underperform
The energy funds of private equity firm The Carlyle Group have underperformed the Pitchbook private equity benchmark, and its NGP funds all posted negative returns as of 4Q2020. Carlyle's extensive exposure to oil and gas assets resulted in losses in 1Q20. For example, Chesapeake Energy filed for bankruptcy shortly after Carlyle dumped its stake after losing most of its value.
Carlyle is seeking new capital commitments for its latest flagship fund, while it continues to pursue fossil fuel investments. As investors evaluate committing to the new fund, they have the opportunity to pose questions to Carlyle about how it accounts for the risks and impacts of its fossil fuel investments.
Despite disappointing performance and expectations that oil demand won't fully recover from 2020, Carlyle and its subsidiary NGP continue to pursue energy deals that may prove risky including in drilling royalties and more oil exploration in the troubled Permian Basin.
For nearly a decade, private equity energy fund returns have lagged broader private equity returns by significant margins. Carlyle is currently seeking new capital commitments for its flagship fund.
The Carlyle Group recently acquired Occidental Petroleum's oil fields in Colombia and is in talks to acquire the company's oil fields in Ghana as well.
Carlyle is facing calls from environmental groups to account for its climate impacts and move to eliminate pollution in its energy portfolio. Carlyle has not responded to our outreach to discuss its fossil fuel investments.
Politico, Mar 30, 2021 "When companies go green, the planet doesn't always win"
Recent investments by the Carlyle Group and its portfolio companies in fossil fuels and fossil fuel infrastructure include: