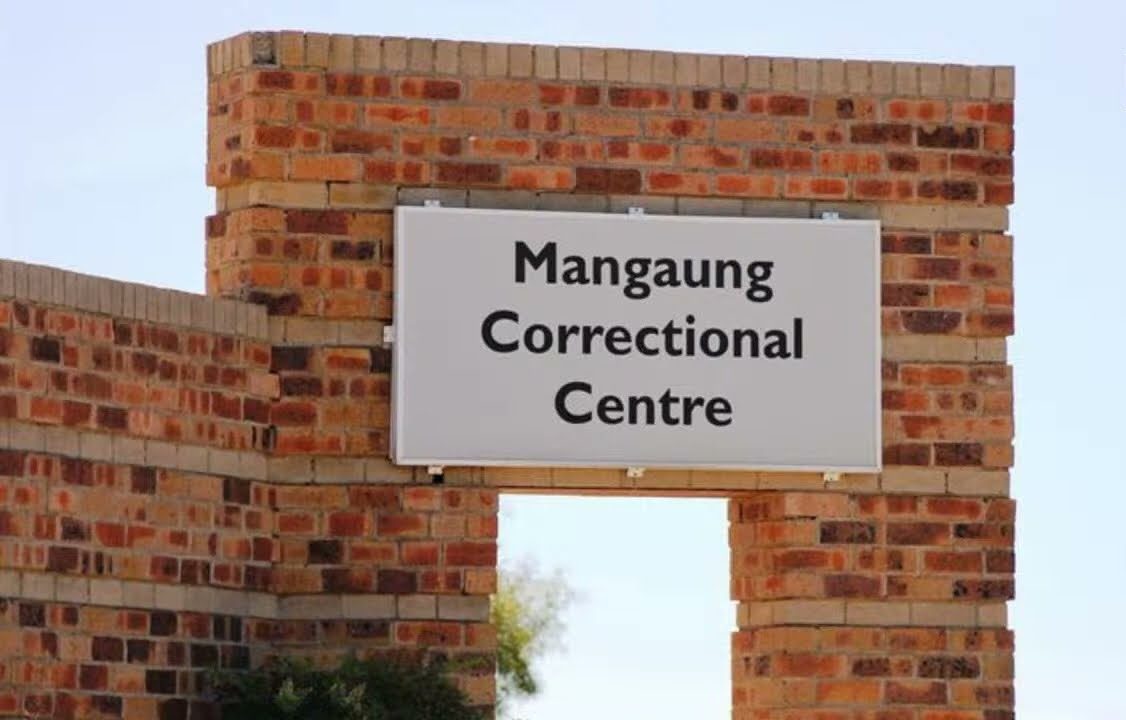 The Globe and Mail: South African prison scandal raises concerns over Caisse's G4S connections
Corrupt guards at the Mangaung Correctional Centre, operated by a subsidiary of multinational security company G4S, allowed a convicted murderer and rapist to run fraudulent schemes by computer for years while he was locked up, and helped him fake his death and escape, according to The Globe and Mail. 
The Globe and Mail, May 1, 2023: South African prison scandal raises concerns over Caisse's G4S connections
The Globe and Mail, May 3, 2023: Quebec lawmakers grill Caisse over stake in scandal-plagued security firm Allied Universal
After the story broke months later of the "well-calculated and organized" operation, the South African government concluded that G4S had "lost effective control" of the prison and replaced the facility's management. 
Private equity firm Warburg Pincus, Quebec pension fund Caisse de dépôt et placement du Québec (CDPQ), and other investors own G4S and its parent company Allied Universal.
This was just another fiasco to add to a "series of allegations and crises" at Warburg Pincus-backed Allied Universal's G4S. Human-rights advocates have accused the company of allowing its South African employees to abuse prisoners with electroshocks, assaults and forced injections of anti-psychotic drugs.
Additionally, in Britain G4S sold its youth-detention business after the BBC reported how G4S staff abused inmates at a youth detention facility in Kent. "In a separate incident, government inspectors found that a G4S prison in Birmingham had allowed violence and drug abuse by prisoners with near impunity, with its staff locking themselves in offices in fear of arson and other attacks. The government stripped G4S of its contract  at the prison in 2019," The Globe and Mail reported.
'Pension funds in Norway and New York have divested themselves from G4S in recent years. Norges Bank Investment Management, which manages Norway's government pension funds, sold its shares in G4S after its ethics council decided there was an "unacceptable risk" that the company is responsible for "serious or systematic human-rights violations."'
As PESP's Jim Baker told The Globe and Mail, "Given controversies like the one G4S is currently facing in South Africa, and the poor investment performance for the private prison industry, it is unclear why CDPQ, Allied Universal and G4S are still in the private prison business.
"Our understanding is that in 2021, Allied Universal told investors and reporters that post-acquisition, G4S would exit the private prison business. Two years later, it still has not."