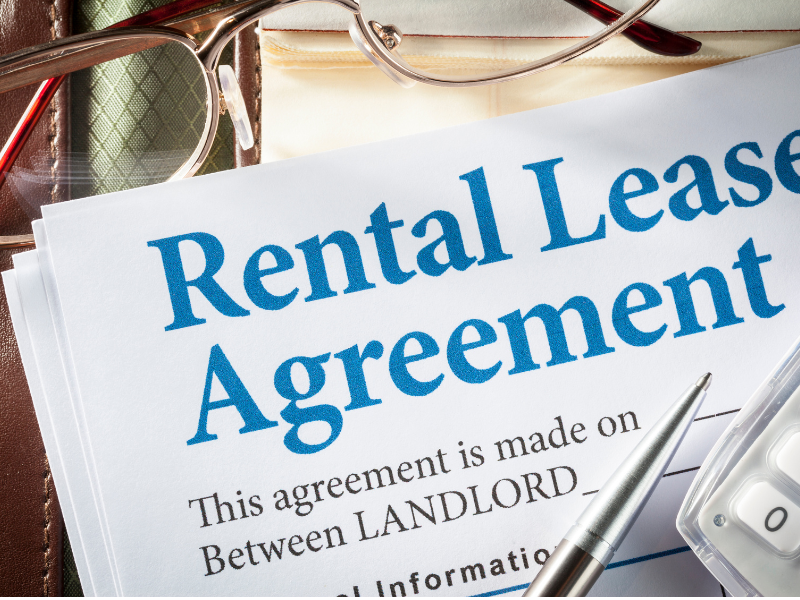 The Washington Post: Rising rents were a crisis for tenants. For landlord Starwood, they were a gift.
The Washington Post found that apartments sold to private investors and real estate trusts rose from 44 percent in 2011 to 70 percent in early 2022, with few benefiting more than Starwood Capital Group. Over the past seven years, private equity firm Starwood has amassed a portfolio of more than 115,000 apartments, among the nation's largest such collection.
The Post reviewed prices of leases and those owned by Starwood complexes increased by 30 percent or more annually:
"At Starwood's Estates at Wellington Green in Palm Beach County, Fla., the company raised some rents by as much as 52 percent in 2022; at the Griffin Apartments in Scottsdale, Ariz., it increased them by 35 percent over the same period. At the Cove at Boynton Beach in Florida, it boosted rents on some units by as much as 93 percent in 2022."
The Post spoke to tenants at several Florida apartment complexes owned by Starwood affiliates. Tenants said they are struggling to pay the higher rates – increases that ranged from $100 to $1,363 more per month. Many of these tenants held down two jobs, including home health aides, a pool cleaner, security guards, warehouse employees and restaurant workers.
Meanwhile, as Starwood raises rents, it's also often failing at maintaining their properties, at the expense of tenants and their families. Citing local news reports, the Post described how tenants of the Nolen Grand complex for older residents in Dallas said the elevator was out of service for three weeks, leaving the frail to navigate flights of stairs with their walkers; tenants at the Courtney Manor apartments near Orange Park, Fla., said they were dealing with uncontrollable mold in their apartments; and tenants at the Santora Villas apartments in Austin complained of broken appliances and other maintenance issues.
Following the private equity model across any sector, while apartment companies typically view tenants as their customers, the investment firms buying up apartments typically cater first to investors. To tenants, in fact, the investment firms that own their buildings often are invisible: Most interviewed for this story had no idea that their landlord is a Starwood affiliate, according to the Post.
The Post gave an example in Palm Beach County, "where private investment groups now own more than half of the 30 most valuable apartment buildings — more than triple the number they owned 20 years ago, according to property assessor records and Post research.
"Rents in the county rose by more than 19 percent on lease renewals as of May, according to data from RealPage, a rate that was almost twice the national average. Nowhere in the country did they rise faster."