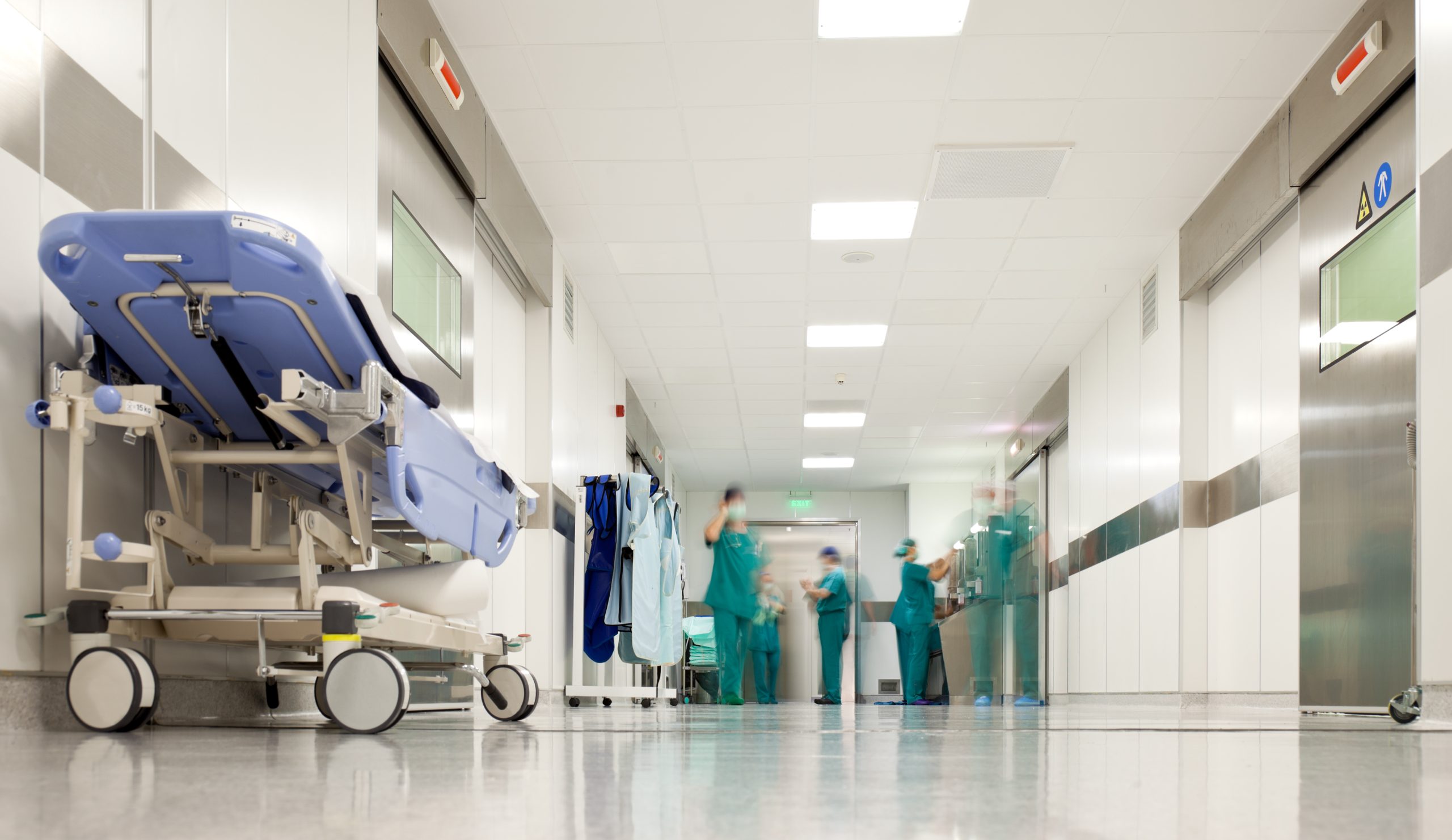 Wall Street Journal focuses on Cerberus Capital, Leonard Green-owned hospitals' actions during COVID-19 pandemic
In late April, the Wall Street Journal published a story looking at the actions of private equity-owned hospitals during the COVID-19 pandemic ("As Coronavirus Cases Climbed, Private-Equity-Owned Hospital Demanded Bailout").
Private equity money has flooded into the health care industry in recent years, with private equity firms' goal of doubling or tripling their money in 4-6 years impacting how care is delivered. Last year, we published a survey of private equity-owned health care providers, "Adverse Reaction: How will the flood of private equity money into health care providers impact access to, cost and quality of care?"
Now, as health care facilities respond to the COVID-19 pandemic, the WSJ article notes the actions by private equity-owned health care providers have put hospitals at risk:
"Private-equity investors including Cerberus poured around $200 billion into U.S. health-care buyouts in the last decade. An aging population, strong health-care returns and huge cash piles for private-equity funds supported the deal making.

But a playbook that often includes loading portfolio companies with debt, selling assets to lock in profits and sometimes shutting hospitals is adding to the health-care system's strains. Now the firms with struggling health-care investments find themselves in unwelcome fights with local communities."
The WSJ article focuses on Cerberus Capital's Steward Health Care System, which in March said it would shut its Easton Hospital in Easton, Pennsylvania unless the state secured a $40 million bailout.
"That's how they kept the state hostage," Sal Panto, Easton's mayor and a member of the hospital's board of trustees told the Journal.
The article also focuses on Leonard Green & Partners' investment in hospital company Prospect Medical Holdings, which late last year shut down Nix Health System in San Antonio, Texas:
"Prospect used debt to pay more than $500 million in dividends to shareholders, the biggest of which being Leonard Green, according to a debt prospectus and Moody's data. Moody's downgraded Prospect's credit-rating in 2019 in part due to its 'shareholder-friendly financial policies.'"
Our February report on Leonard Green & Partners and Prospect Medical Holdings is here: "Raiding the Safety Net: Leonard Green & Partners Seeks to Walk Away from Prospect Medical Holdings after Collecting $570 Million in Fees and Dividends"