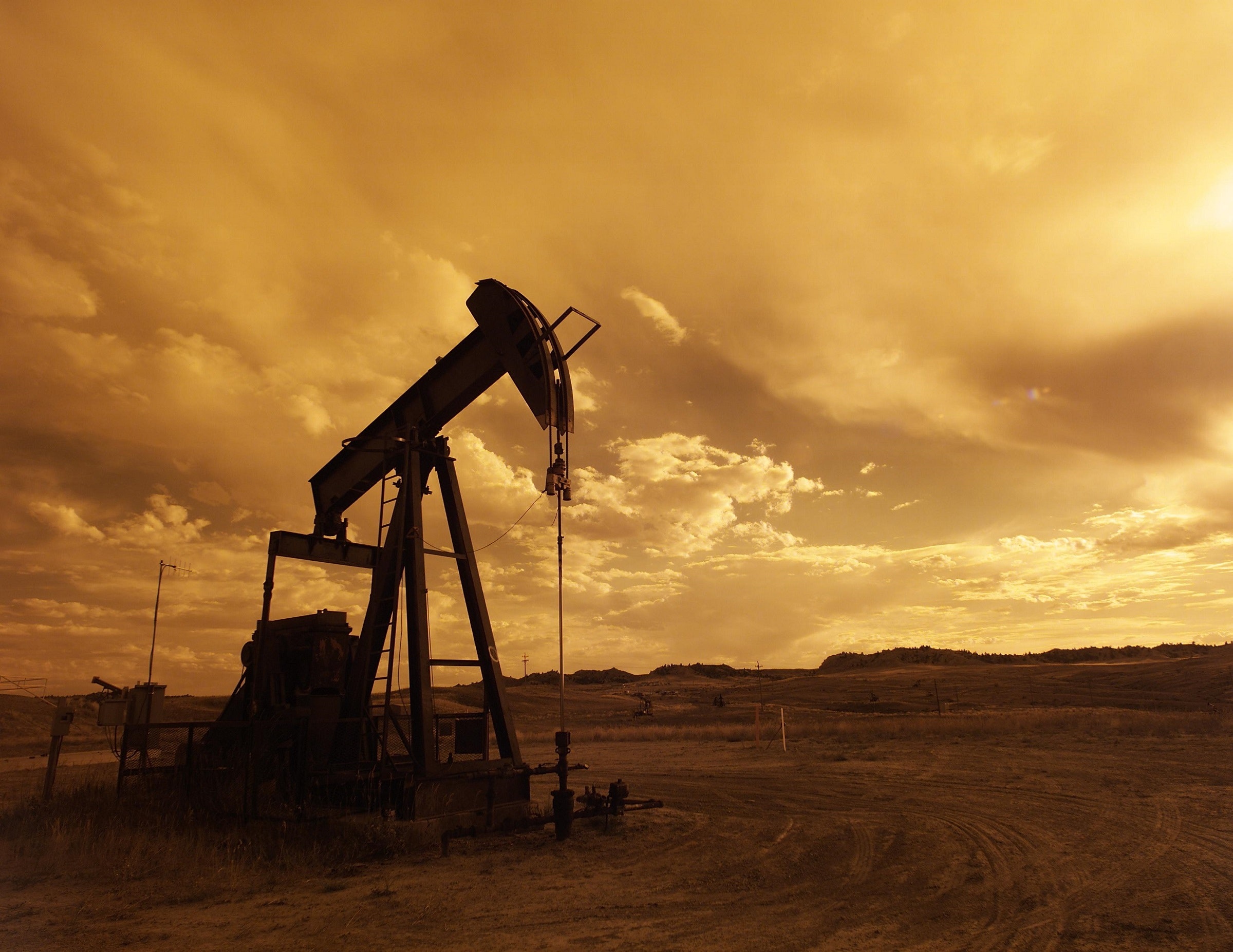 Warburg Pincus Continues with Oil and Gas Acquisitions Despite Announcement to Move Away From Fossil Fuel Investments
In the past two months, Warburg Pincus acquired two new oil and gas assets despite the private equity firm's announcement that they are pivoting away from hydrocarbon investments and that their next flagship fund will be free of fossil fuel investments. 
In October, Warburg Pincus-owned Citizen Energy acquired a portfolio of oil and gas production assets located in the Tulsa, Oklahoma area through a $153 million leveraged buyout, which will increase production by approximately 8,000 barrels of oil equivalent per day, Business Wire reported.  
The second oil and gas acquisition took place on Nov 9, when Ensign Natural Resources–an oil and gas company financed by Warburg Pincus and Kayne Anderson Capital Advisors– took over The Eagle Ford shale upstream asset from Reliance Industries, according to Pitchbook. 
The shale asset covers 62,000 net acres of land and has a current production capacity of 18,000 barrels  of oil equivalent per day. 
These acquisitions also follow the firm's May 2021 move to find a buyer for oil and gas portfolio company Hawkwood Energy, as a way to shed some oil and gas investments. 
Early in 2020, the firm suspended fundraising for the second energy fund due to the downturn in the oil and gas market, though the firm said they remain "very committed" to their current portfolio of oil and gas and to the energy sector overall. Despite not raising a dedicated energy fund, Warburg said it would use capital raised from their 2018 flagship fund.
Warburg's 2014 energy fund continues to underperform, posting a -9.16% IRR as of the third quarter, according to pitchbook.
Warburg Pincus is a large private equity firm with $67 million in assets under management and while they claim to be committed to putting environmental, social and governance (ESG) at the "forefront" of their investment strategy, they have over 30 energy companies in their portfolio–70% of which are drilling and exploration assets.