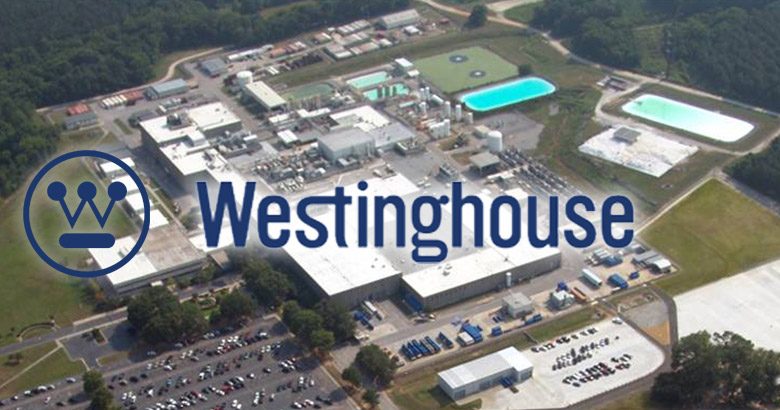 Why is Brookfield spending resources on union-busting instead of investing in its workforce?
Multiple examples have surfaced of companies owned by private equity firm Brookfield Asset Management spending resources on anti-union efforts instead of investing in their workforces and respecting the rights of workers to organize and collectively bargain. 
Workers at the Brookfield-owned Westinghouse operation outside of Columbia, SC, are seeking to join the International Brotherhood of Electrical Workers (IBEW) and went public with a campaign to win union representation at the plant. Shortly after, Brookfield-owned Westinghouse paid a production company to publish an anti-union video titled "4 reasons to avoid the union" and posted it on YouTube, sending it to employees.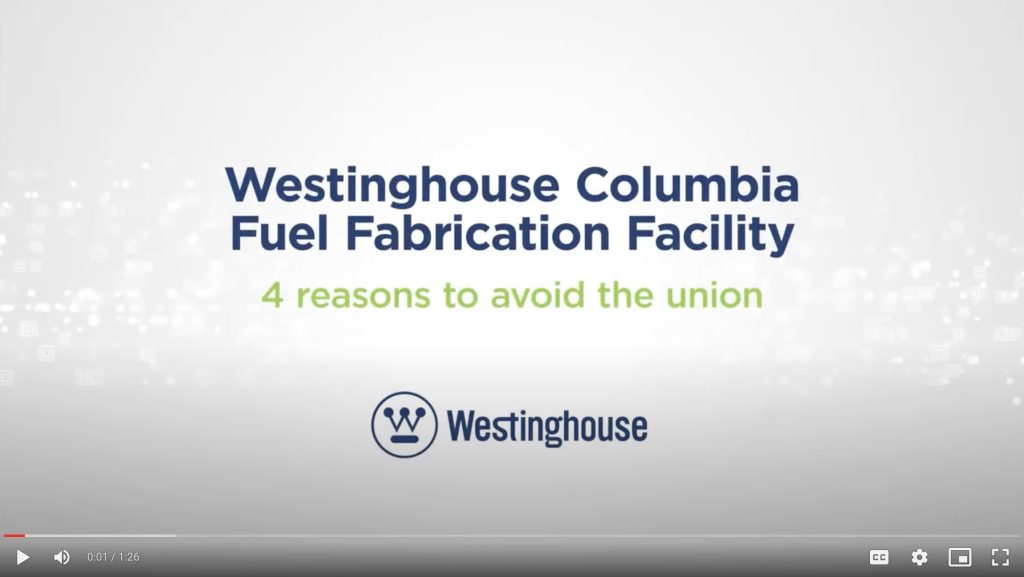 The video made many misleading statements, including that "the union will say anything to get your signature," "you deserve better than empty promises," "They want to take your money," and "the union is a dated institution that's losing membership" 
In addition, Westinghouse management continues to send out anti-union literature to workers at the plant. Management even created an anti-union crossword puzzle and offered a raffle of a free steak and lobster dinner to the winning employee who fills it out "correctly."  Five Unfair Labor Practices charges (seehere, here, here, here, and here) were filed at the SC Westinghouse plant in the past month over coercive actions taken by management.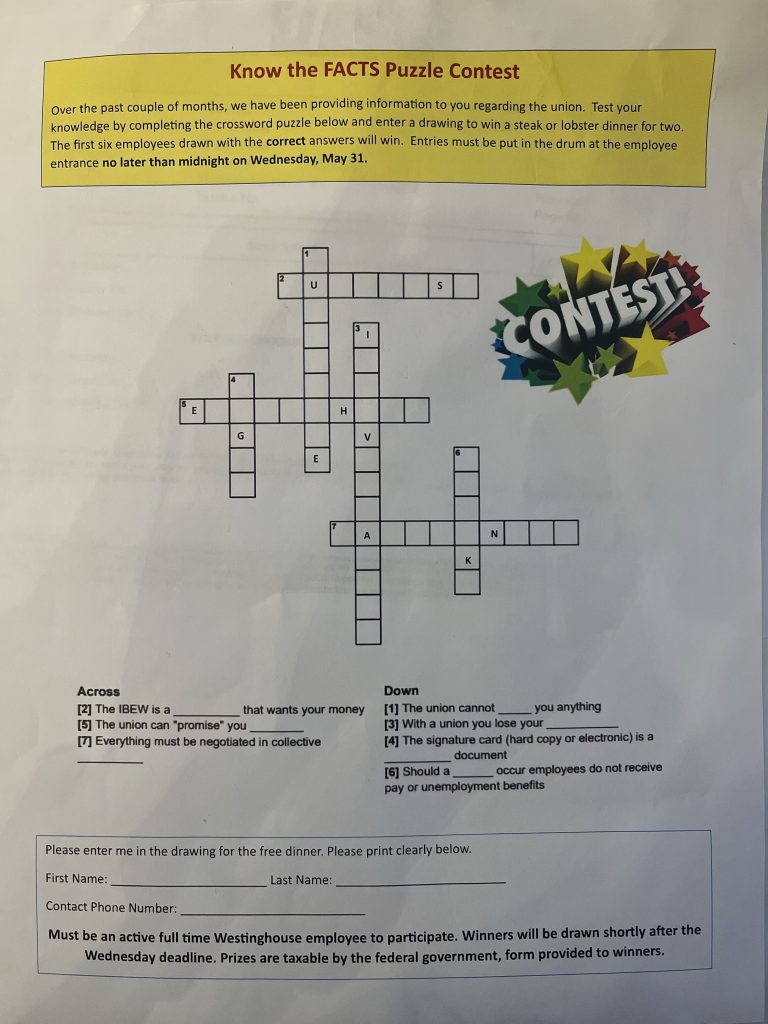 This was not Brookfield's only active anti-union campaign this month, as workers at two Brookfield-owned Accor Hotels in Washington, DC and Northern California have sought to join union UNITE HERE! to improve poor working conditions. In multiple news stories, workers have alleged that hotel management has surveilled, intimidated, and attempted to coerce workers against joining the union. One news article cites federal disclosure forms showing that Accor hired a union avoidance firm, Quest, to "To persuade employees to exercise or not to exercise, or persuade employees as to the manner of exercising, the right to organize and bargain collectively through representatives of their own choosing."
This month, the Brookfield-owned Fairmont hotel in California settled a charge at the National Labor Relations Board after being accused of taking coercive actions to dissuade union activity. 
These examples of anti-union behavior, particularly where violations of the NLRA were settled, contradict Brookfield's stated labor policies and its ESG report. Brookfield should take steps to remedy these actions at its portfolio companies and take a proactive approach to collective bargaining across their portfolio companies, ensuring that Accor and Westinghouse commit to remain neutral with regards to their employees' choice on whether or not to unionize and collectively bargain, as well as to work with their employees' unions to create a clear path for workers to bargain collectively and improve working conditions without employer interference.