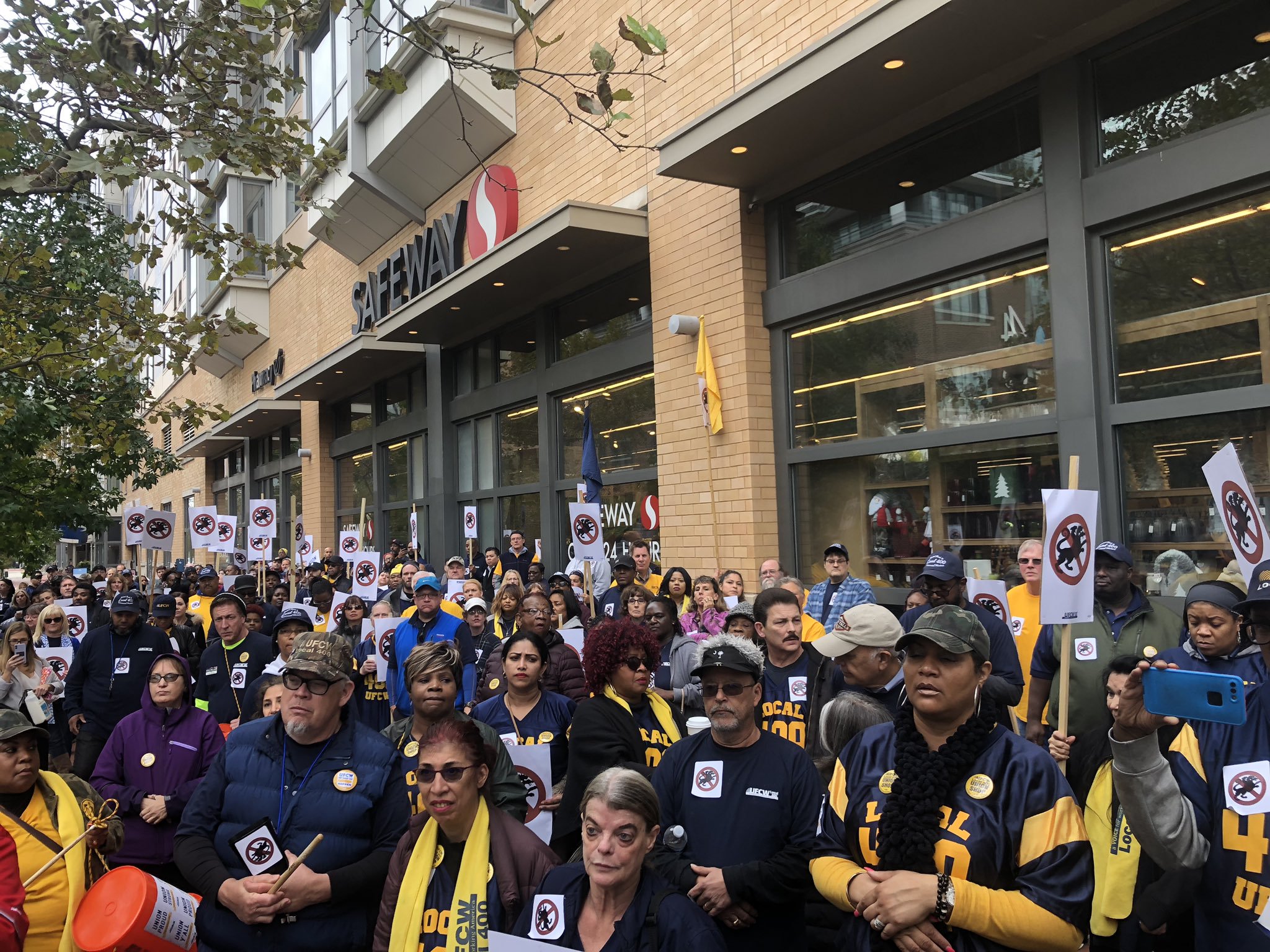 Workers at Cerberus Capital-owned Albertsons-Safeway preparing to strike
Private equity firm Cerberus Capital Management owns grocery retailer Albertsons-Safeway, the largest private equity-owned company in the United States and the second largest grocery retailer, employing around 270,000 workers.
Albertsons-Safeway is reportedly considering an IPO amid labor unrest; the union representing Safeway workers in Maryland, Virginia, and Washington, DC announced last week that if a contract agreement is not reached by March 5, workers will vote on authorizing a strike.
While Cerberus and other owners have collected almost $350 million in fees and dividends from Albertsons-Safeway, the grocery chain is now refusing to honor a commitment to ensure that employees receive promised pension benefits.
Giant Foods, Albertsons-Safeway's main competitor in DC, Maryland, and Virginia, reached a tentative agreement with employees last month.
Across the country, 14,000 Safeway workers in Northern California recently authorized a strike with 95% support.
Our November 2019 report with UFCW Local 400, "Private Equity's Biggest Retail Gamble: Albertsons-Safeway," is here (link).