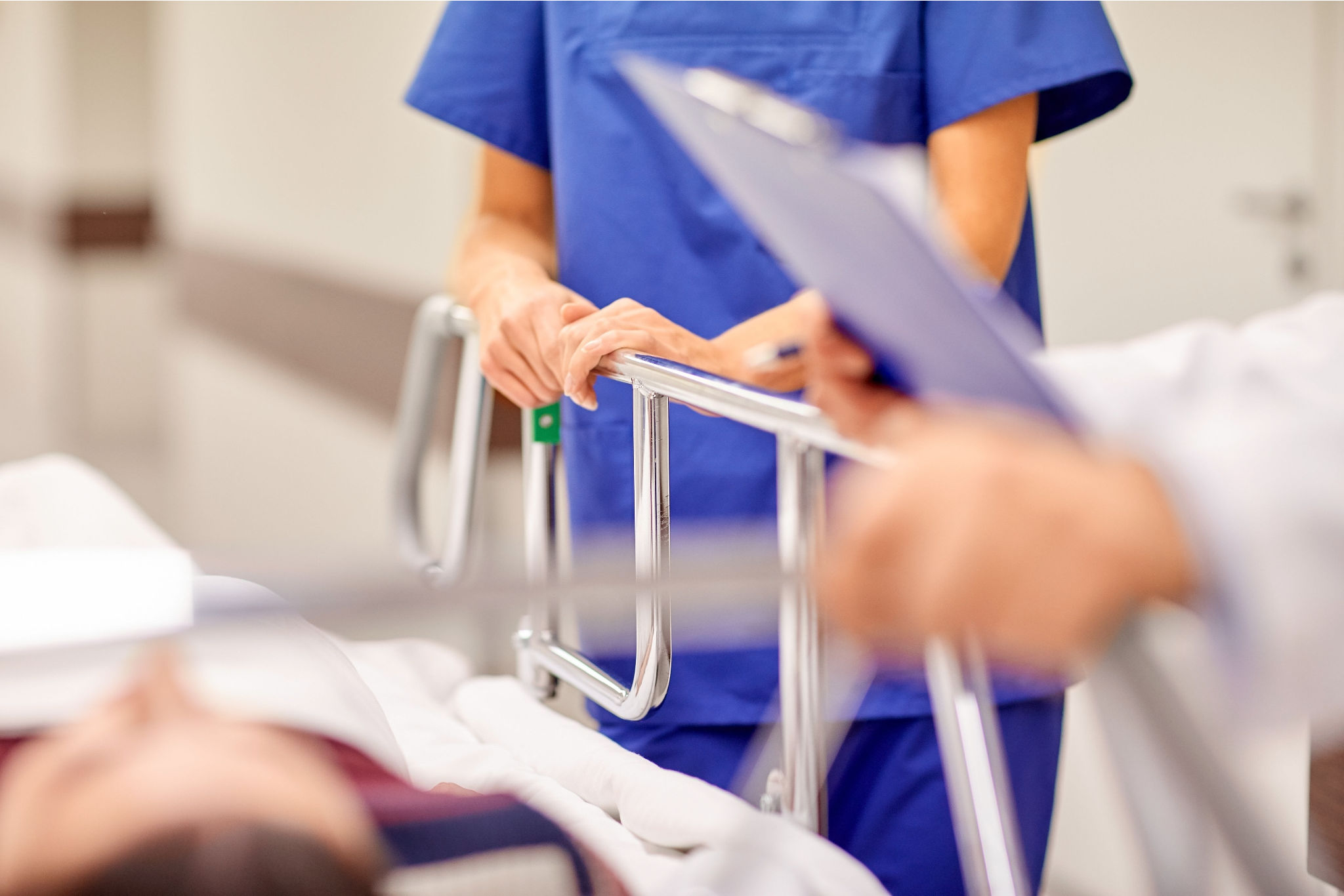 How Private Equity Raided Safety Net Hospitals and Left Communities Holding the Bag
Prospect Medical Holdings is a safety net hospital system that was owned by private equity firm Leonard Green & Partners from 2010-2021. Over the course of its ownership, Leonard Green siphoned hundreds of millions of dollars in dividends and fees from the hospital chain even as its hospitals suffered quality and operational issues that hurt patients and workers. Leonard Green sold its stake in Prospect last year after assuring stakeholders that the hospital company was well-capitalized and financially stable.
Now it appears Leonard Green's chickens are coming home to roost – Prospect's hospitals are in poor financial shape, shutting down services and laying off hundreds of workers. Leonard Green, however, lined its pockets and left the communities Prospect
serves holding the bag. Leonard Green's raiding of Prospect serves as a cautionary for the dangers of private equity investment in healthcare. This is the story of how the private equity firm (mostly) got away with it.
Take a look at the new Prospect Medical case study HERE.