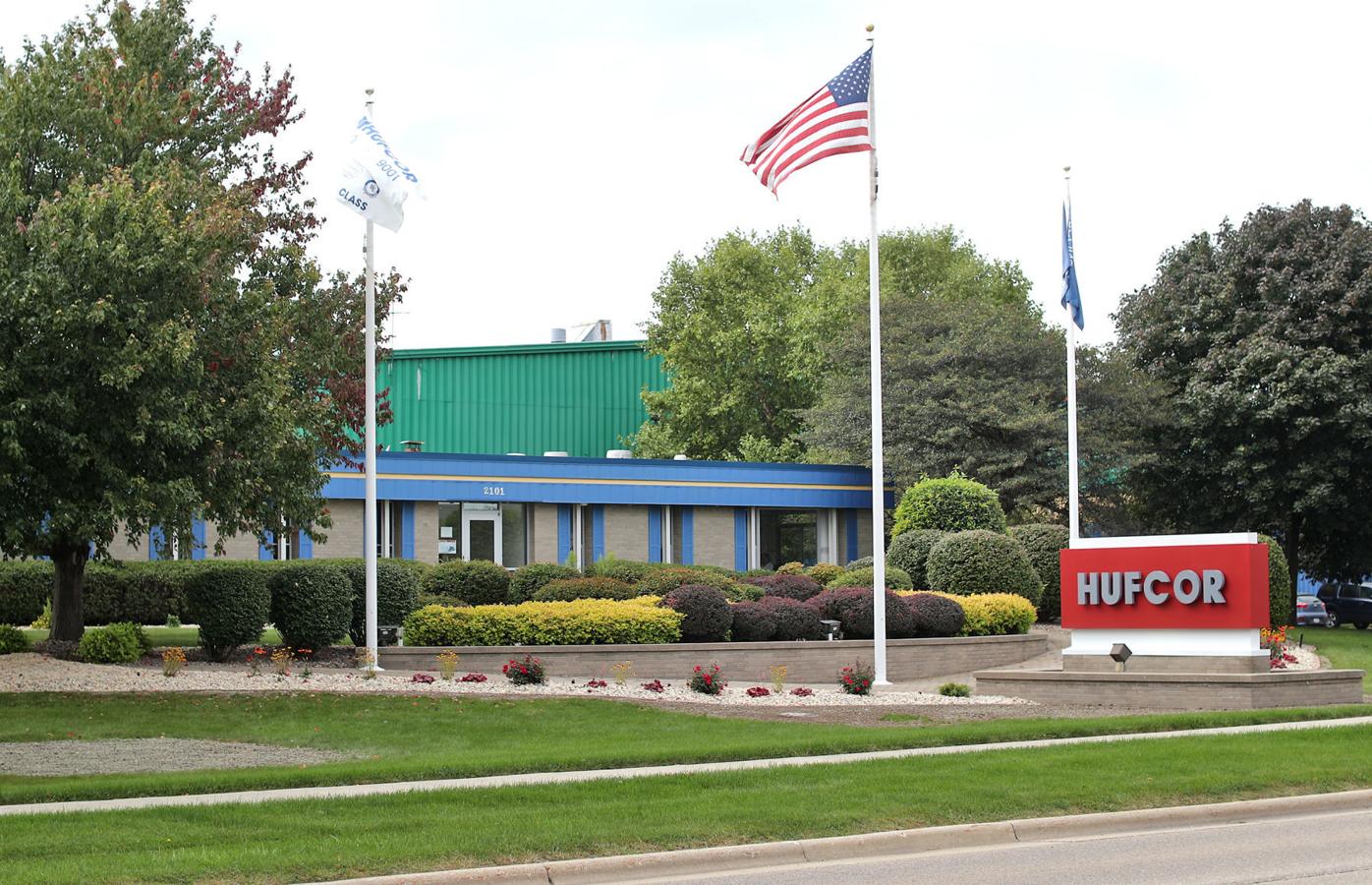 PESP and AFR Report, July 2021: OpenGate Capital: Vulture Capitalism in Action
OpenGate Capital is a Los Angeles-based private equity firm with $1.1 billion in assets. In a span of less than four years, OpenGate Capital ran at least five companies out of business, putting more than 1,300 U.S. workers out of work. HUFCOR would be the third Wisconsin plant with viable business that OpenGate has closed in just the last ten years.
In 2017, OpenGate bought HUFCOR, which has manufactured portable room partitions for hotels and convention centers and has been operating in Janesville, Wisconsin, for 120 years. OpenGate announced that it would be shuttering HUFCOR on August 3 and moving its operations to Mexico.
Many of the 166 HUFCOR workers have spent their entire adult lives working for the company and now will be permanently laid off. OpenGate Capital's actions don't just hurt the individual workers, they harm the entire community, especially when those businesses have been part of that community for more than a century.
This is not the first time OpenGate Capital has stripped assets and laid off workers from a company it acquired. As the report details, OpenGate took similar actions at several other companies including Golden Guernsey Dairy, Fusion Paperboard, Hamilton Scientific, and Pacific Crest Transformers.