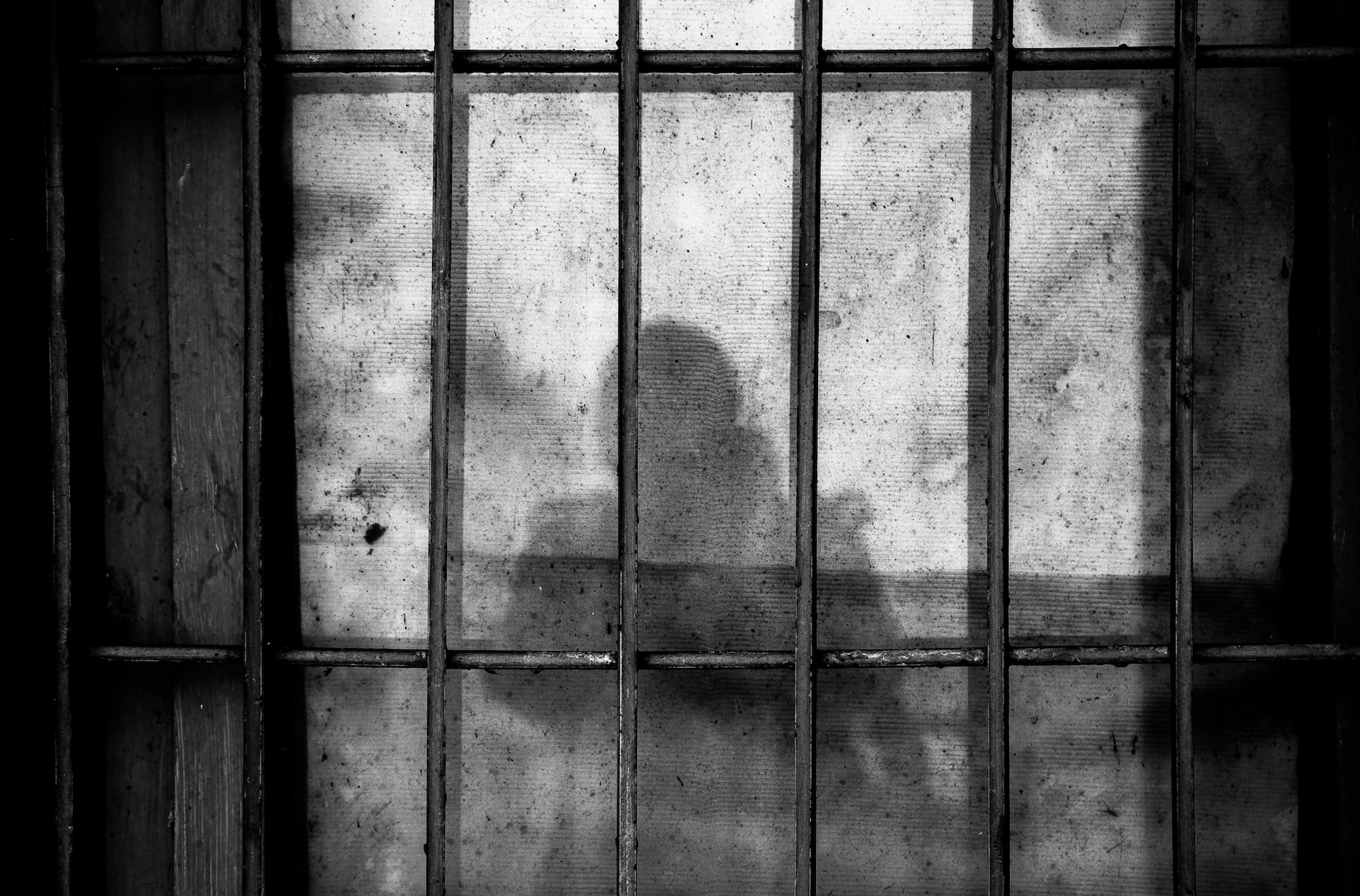 Private Equity Firms Rebrand Prison Healthcare Companies, But Care Issues Continue
A new report by PESP healthcare researcher Michael Fenne focuses on healthcare company Wellpath, and regulatory risks that the company continues to take in local jails and prisons, as well as in its expansion beyond correctional settings. The report is a deep dive into the relationships Wellpath has benefited from to win local contracts, and investigates the litany of staffing and access to care concerns that have followed the organization in multiple states.
Notably, the report details the long history Wellpath has with its political activities across many states. Their political contributions have focused many times on local sheriff's races, a trend that reveals the central nature of their tactics to get awarded county level prison contracts. The research reveals a pattern of relationship-building through existing correctional clients and associates. 
Wellpath is only another example of the problems that have historically emerged when private equity firms enter the healthcare space. In fact, this company is not the only large prison healthcare provider that is owned and directed by a private equity firm. The report also discusses YesCare (formerly Corizon), a formerly PE-owned healthcare company with a history of concerns in correctional settings.

These companies are part of a larger context of correctional service privatization, and private equity entering and influencing the prison healthcare space. The problems and tactics found in multiple U.S. states are being replicated elsewhere as Wellpath has expanded its contracts within other prison systems.
Read the full report HERE.
---
Key Report Points
Wellpath is owned by H.I.G. Capital, and is among the largest healthcare companies serving U.S. prisons and jails.
Wellpath continues to be mired in regulatory and reputational risk related to conditions that have endangered and harmed inmates under its care.
Recent investigations indicate that Wellpath facilities are characterized by poor intake and screening; difficulty accessing care; and inconsistent medication management practices.
Inadequate staffing at Wellpath facilities has contributed to concerns about access to care; psychiatric staff are given caseloads in excess of what is reasonably manageable.
Wellpath has expanded beyond correctional healthcare, and recently began providing child psychiatric services, mental health treatment, and substance use services to the general population—including a psychiatric hospital providing care to children ages 5-13.
Wellpath's political activities primarily involve contributions to local sheriff campaigns, and relationship-building through existing clients and associates.
Federal and state correctional authorities should not renew or seek new contracts with Wellpath, and should ensure that existing contract terms are enforced in full. Where options are more limited, authorities should place clear accountability measures into contracts with private correctional healthcare providers.