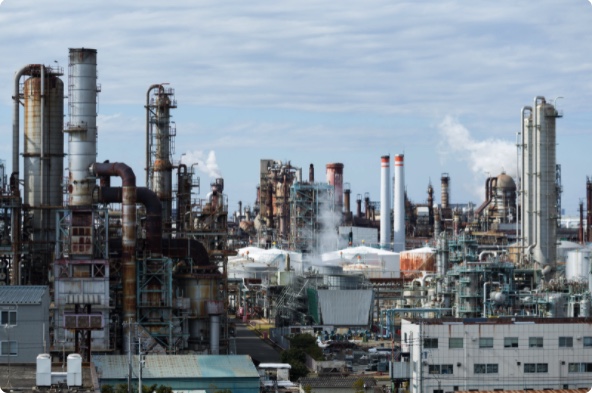 Private Equity Propels the Climate Crisis: The Risks of a Shadowy Industry's Massive Exposure to Oil, Gas and Coal
A new report by PESP reveals how the private equity industry has pumped hundreds of billions of dollars into fossil fuel companies—buying up offshore drilling in the Gulf of Mexico, propping up fracking operations, expanding infrastructure through pipelines and export terminals, spewing pollution from gas and coal power plants—with minimal public scrutiny. Unlike the publicly-traded oil majors, the $7.4 trillion private equity industry has investments in fossil fuel assets that are—by definition—private and exempted from most public disclosure rules. There are no comprehensive disclosures of their holdings, let alone of their environmental and community impacts. An analysis of deals tracked by data provider Pitchbook showed that private equity firms have invested around $1.1 trillion dollars into energy assets since 2010. That is double the market value of Exxon, Chevron, and Royal Dutch Shell combined.
The private equity industry must take responsibility for its role in the climate crisis. Firms should disclose all energy holdings and impacts, a plan to swiftly transition to clean energy, and ensure investment practices align with a 1.5 degree Celsius scenario. Investors, regulators and policymakers must compel private equity firms to provide full transparency on their fossil fuel holdings and impacts and act now to ensure a livable future for all.
View the full report and its findings HERE.