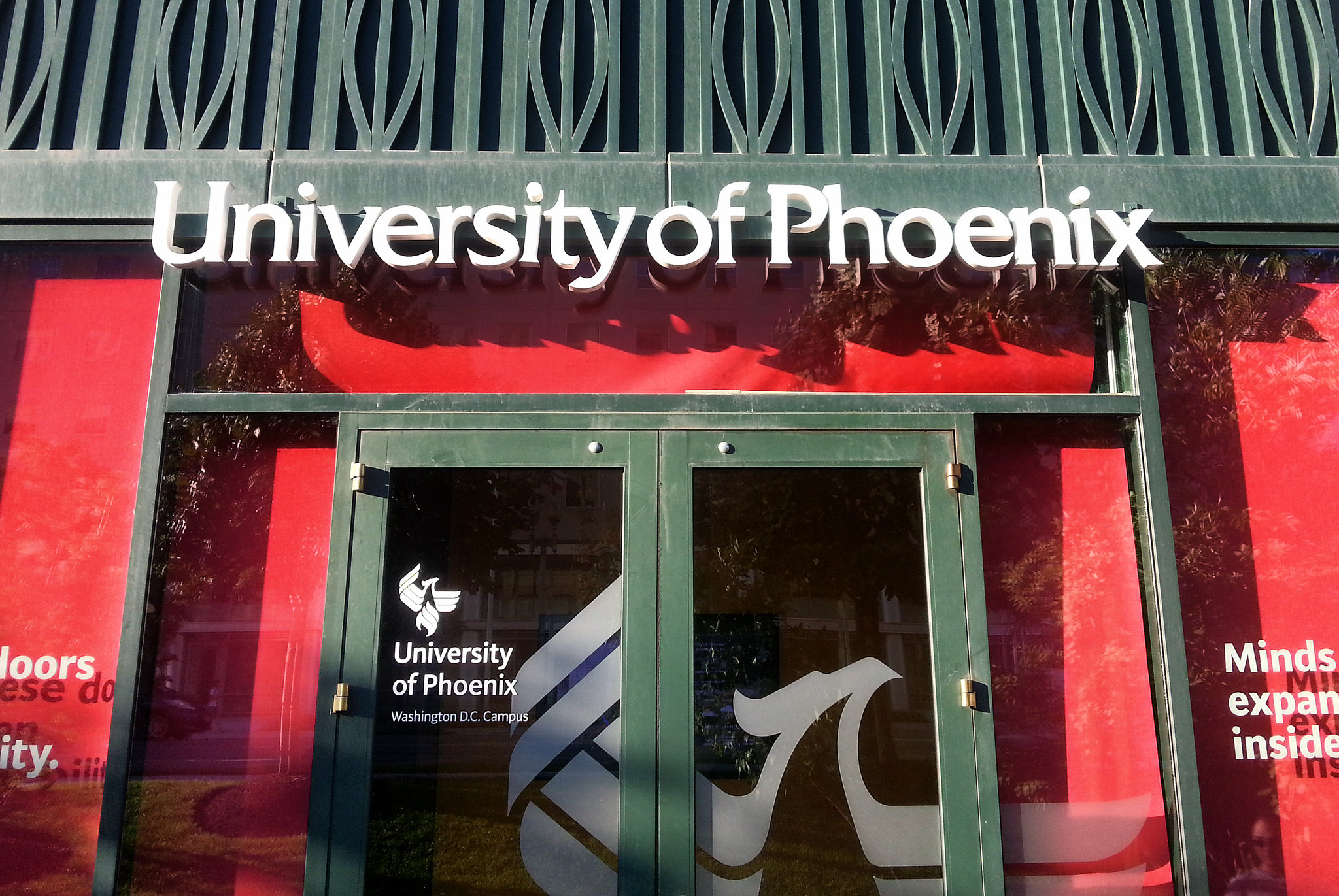 Private equity's failing grade: Private equity investment in for-profit colleges
(Written jointly by Private Equity Stakeholder Project and Americans for Financial Reform)
For more than a decade, private equity firms have helped drive growth in the for-profit college industry in the United States, acquiring and helping to grow chains including the Art Institutes, Argosy University, Walden University, the University of Phoenix, and Ashford University.
In acquiring and investing in for-profit colleges, private equity firms have turned to their regular playbook of buying companies and layering on debt, but in this case, it is the largely the federal government that provides the debt and students, especially low-income students of color, who end up with that debt, often without having received an education that prepares them for a job.
While the for-profit college industry has faltered in recent years, private equity has continued to make investments, notably Apollo Global Management's acquisition of University of Phoenix owner Apollo Education in early 2017.
As the Trump administration rolls back the greater regulatory scrutiny the for-profit college industry has faced during the last several years, it is private equity that stands to benefit the most, posing continuing dangers to students, taxpayers, and the integrity of the federal financial aid system.
Private equity firms that have invested in for profit colleges include:
A more comprehensive list is available in the report (link).