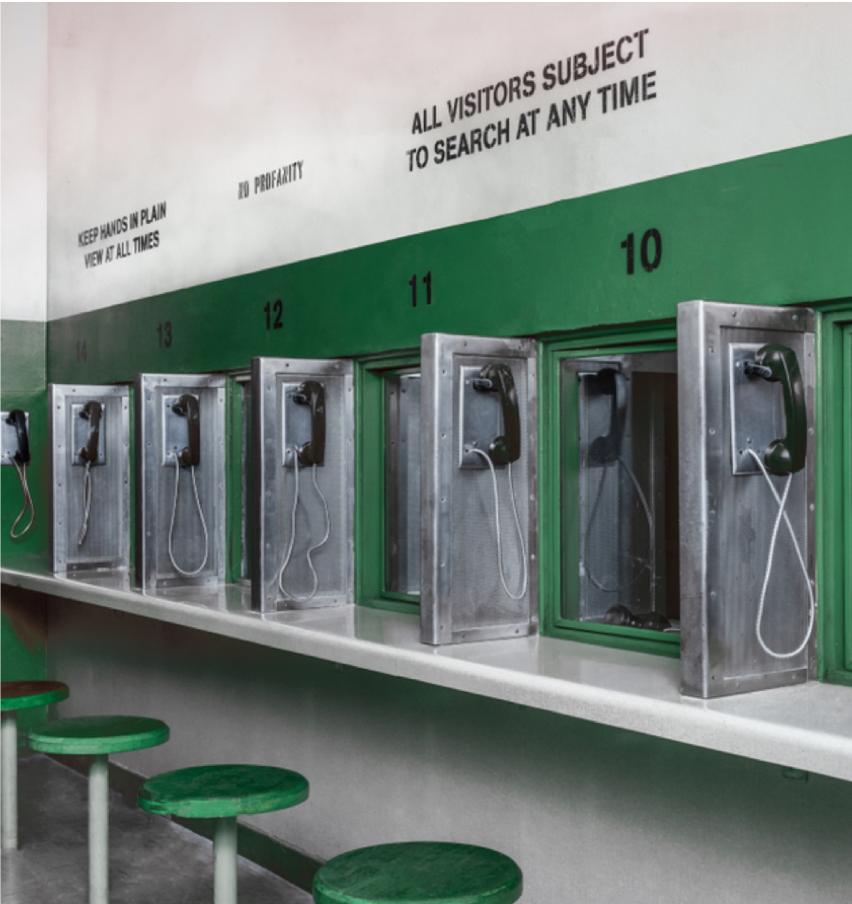 Report: American Securities' Big Bet on Prison Phone Calls
American Securities' GTL, the largest correctional telephone and communications provider, has faced scrutiny for exorbitant phone and video-calling rates, flaunting legal protections, allegedly bribing government officials, and growing regulatory risk.
Key Points:
American Securities' ownership of GTL – Private equity firm American Securities acquired the correctional industry's largest telecommunication provider, Global Tel Link (GTL) in 2011.
Unfair burdens of communication – Staying in touch with incarcerated family members has a significant positive effect on enhancing rehabilitation and reducing recidivism. Yet, the true cost of incarceration is borne by communities who can least afford it. One in three families go into debt to pay for communication costs. Of the family members responsible for these costs, 87 percent are women from communities of color.
High cost of staying in touch – After charging initial fees to set up telephone accounts, GTL charges $5-$10 to deposit money into the account. The Federal Communications Commission found that extras fees like these "can increase the cost of families staying in touch by phone with loved ones who are incarcerated by as much as 40%."
Growing regulatory risk – Correctional phone companies face growing regulatory efforts to reduce correctional phone and video charges. In September, Senator Elizabeth Warren and Representatives Alexandria Ocasio-Cortez and Mark Pocan sent letters to American Securities asking the private equity firm to provide information about its stake in correctional services, its revenue and if it had paid fees for violating federal or state laws.
Flaunting legal protections – Between 2015 and 2018, GTL allegedly improperly recorded privileged thousands of attorney-client phone calls in Orange County, California. Similar failures to uphold legal protections emerged during that same period in Florida, as well.
GTL fined for Mississippi bribery scheme – In January 2019, Mississippi's Attorney General Jim Hood announced that he had recovered over $2.5 million from GTL, which was accused of channeling bribes and kickbacks to a Mississippi Department of Corrections commissioner (the alleged scheme occurred during American Securities' ownership of GTL).