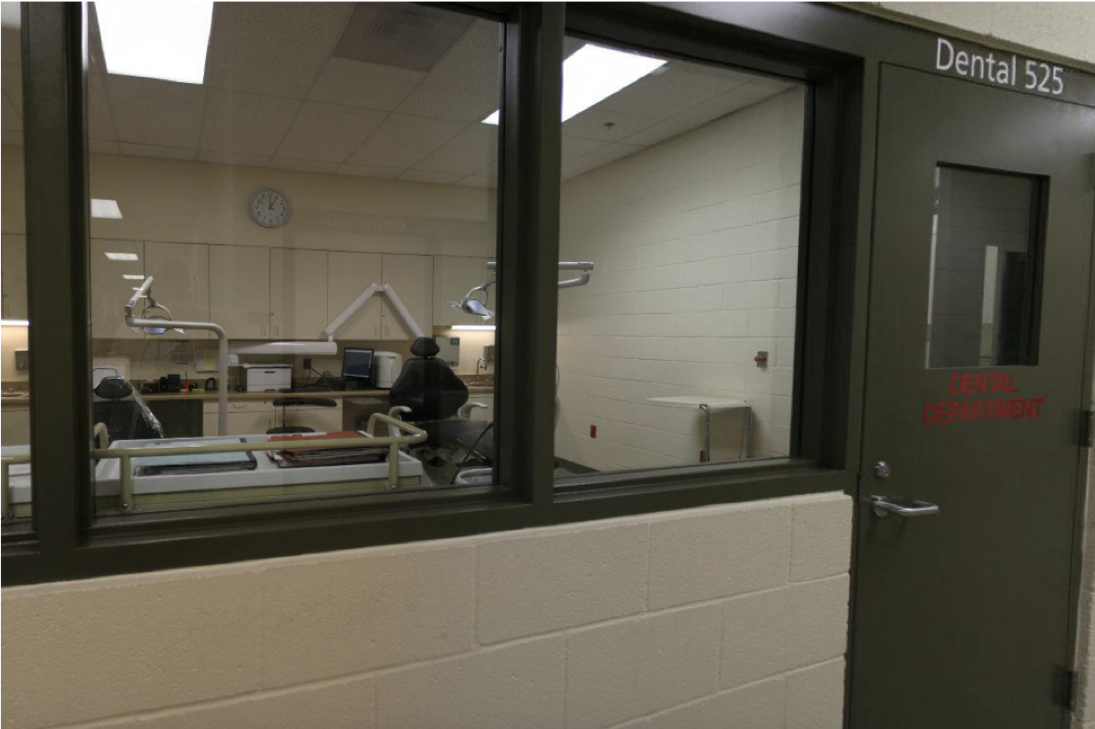 Report: HIG Capital's and Wellpath's Correctional Healthcare Investment Risks
Our new report looks at the risks of private equity firm H.I.G. Capital's investment in prison and detention center healthcare provider Wellpath.
Key Points:
Over the past several years, private equity firm HIG Capital has built up one of the largest healthcare companies serving jails, prisons, and detention facilities.
HIG Capital utilized very high leverage to expand its correctional healthcare footprint merging Correct Care Solutions and Correctional Medical Group Companies to create Wellpath.
HIG Capital's recently acquired Correct Care Solutions' inadequate staffing and poor medical care has come under growing scrutiny at federal immigration detention facilities from the Department of Homeland Security, Department of Justice, the media and members of Congress.
Correct Care Solutions was sued at least 1,395 times in federal court from 2008 to 2018.
Jorge Dominicis, Wellpath's CEO, previously had a controversial tenure at Correct Care Solutions and The GEO Group.
California Forensic Medical Group, now part of HIG's Wellpath, and its clients have agreed to pay out millions of dollars in settlements to families of inmates who have alleged negligence by the company.