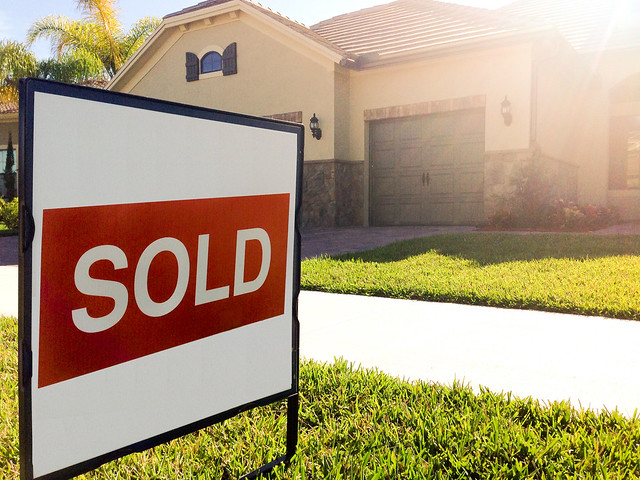 Update: The Continuing Threat of Private Equity Investment in Single Family Rentals
Earlier this month, the Private Equity Stakeholder Project, the Americans for Financial Reform Education Fund, and the Alliance of Californians for Community Empowerment (ACCE), put out an update on private equity investment in single family rental homes. From the update:
"Wall Street private equity funds are continuing to snap up single-family houses to pad their expanding portfolio of rental properties. Today, institutional investors own nearly a quarter million single-family rental (SFR) homes. These distant Wall Street landlords often hike rents, avoid investing in repairs and upkeep, gouge tenants with additional fees and costs, and are more likely to evict tenants.
A few years ago, some analysts questioned whether the single-family rental (SFR) industry would continue to draw investment, as foreclosures ebbed, housing inventory left over from the global financial crisis had been sold off, and home prices increased. But institutional investors bought more SFR properties in 2017 than in the prior year – the first year-over-year increase since 2013 — and continued the 2017 purchase pace in 2018.
The substantial waves of private equity money into the single-family housing market have made it harder for families to become homeowners. Institutional ownership of single-family rental (SFR) homes in the United States has surpassed 240,000 homes owned, totaling nearly $40 billion of investment in the sector. In many markets, these private equity funds are pushing up home prices and outbidding – often with all-cash offers – potential first-time buyers. While mortgage credit availability has improved marginally, it still remains at or around historically tight levels."