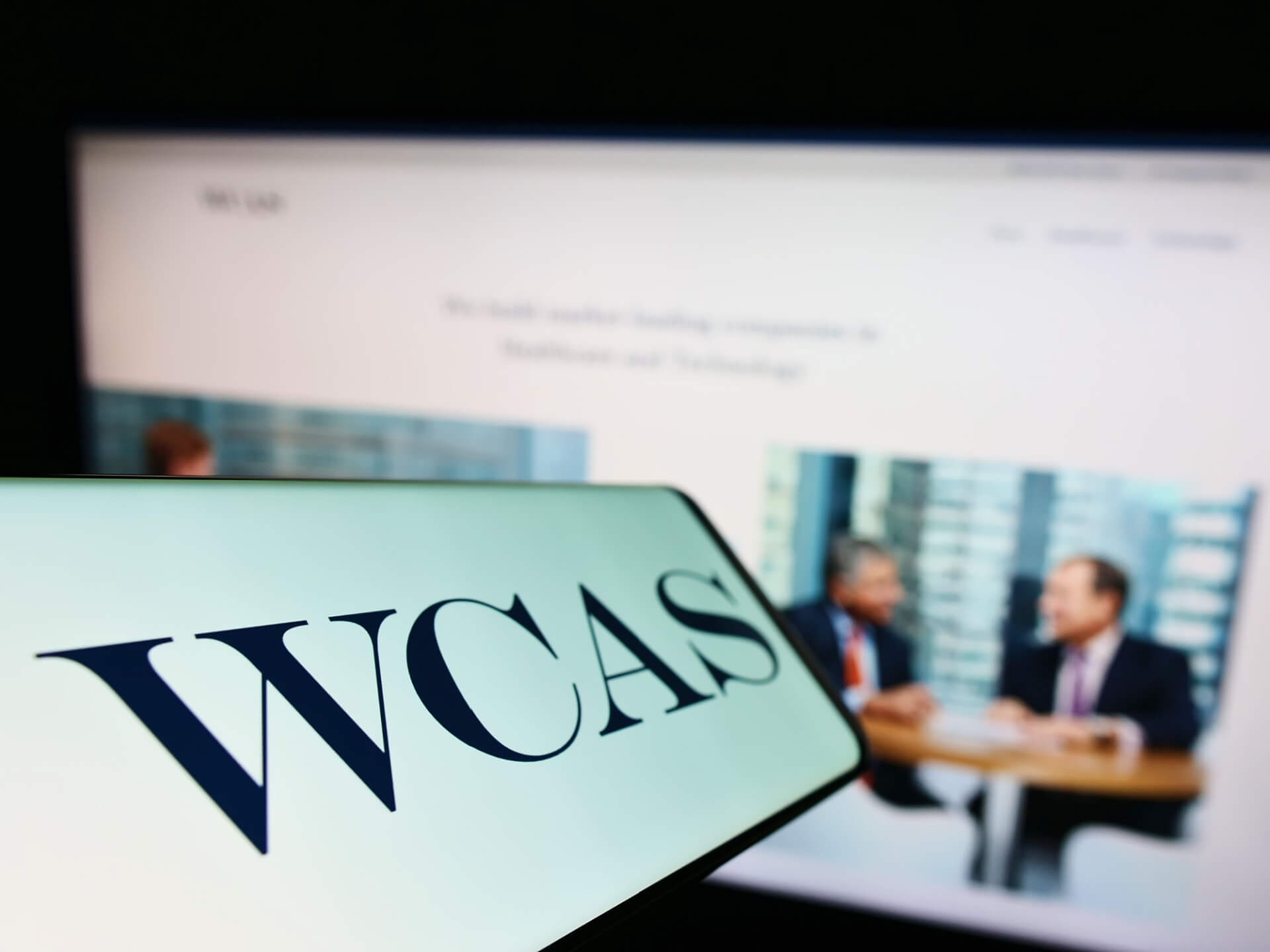 American Prospect : Patient Zero
PESP healthcare director Eileen O'Grady was interviewed by the American Prospect for a recent story on Tom Scully, administrator of the Centers for Medicare & Medicaid Services (CMS).
American Prospect August 1, 2023: Patient Zero
The American Prospect story investigated the role of Scully in today's healthcare system. Specifically, American Prospect looked at Scully's relationship to Russ Carson, founder of private equity firm Welsh, Carson, Anderson & Stowe.
Welsh, Carson, Anderson & Stowe was involved in the hospital chain industry, including Select Medical. Tom Scully, although lacking investment knowledge, was offered a general partnership by Welsh Carson, leading him to become a lobbyist with a lucrative side role. Scully's initial action was joining Select Medical's board, a position he still holds.

Private equity's recent expansion into the medical field encompasses hospitals, physician groups, hospice, home health, and autism services. Critics argue that this profit-focused model risks patient care due to its cash-centric approach. Welsh Carson has historically concentrated on healthcare and technology investments. With 100 healthcare investments, the firm has embraced overlooked segments within the industry. Notably, it acquired Springstone in behavioral health, U.S. Anesthesia Partners, and United Surgical Partners International in clinician groups before these areas gained widespread investment attention.
Eileen O'Grady has looked into Welsh Carson and its takeover and running of the company InnovAge. In a blog post, "Failures at PE-Owned Programs for Low-Income Seniors Raise Red Flags," O'Grady looked at recent investigations into quality and compliance issues at InnovAge, showing that these are examples of the risks of private equity's entrance into the space. Similarly to STAT News' findings, O'Grady concluded that "profits soared even while patients suffered."
"Other firms see them and their choices as safe bets," O'Grady told American Prospect. "The way Welsh Carson would say it is that they understand the business of health care."