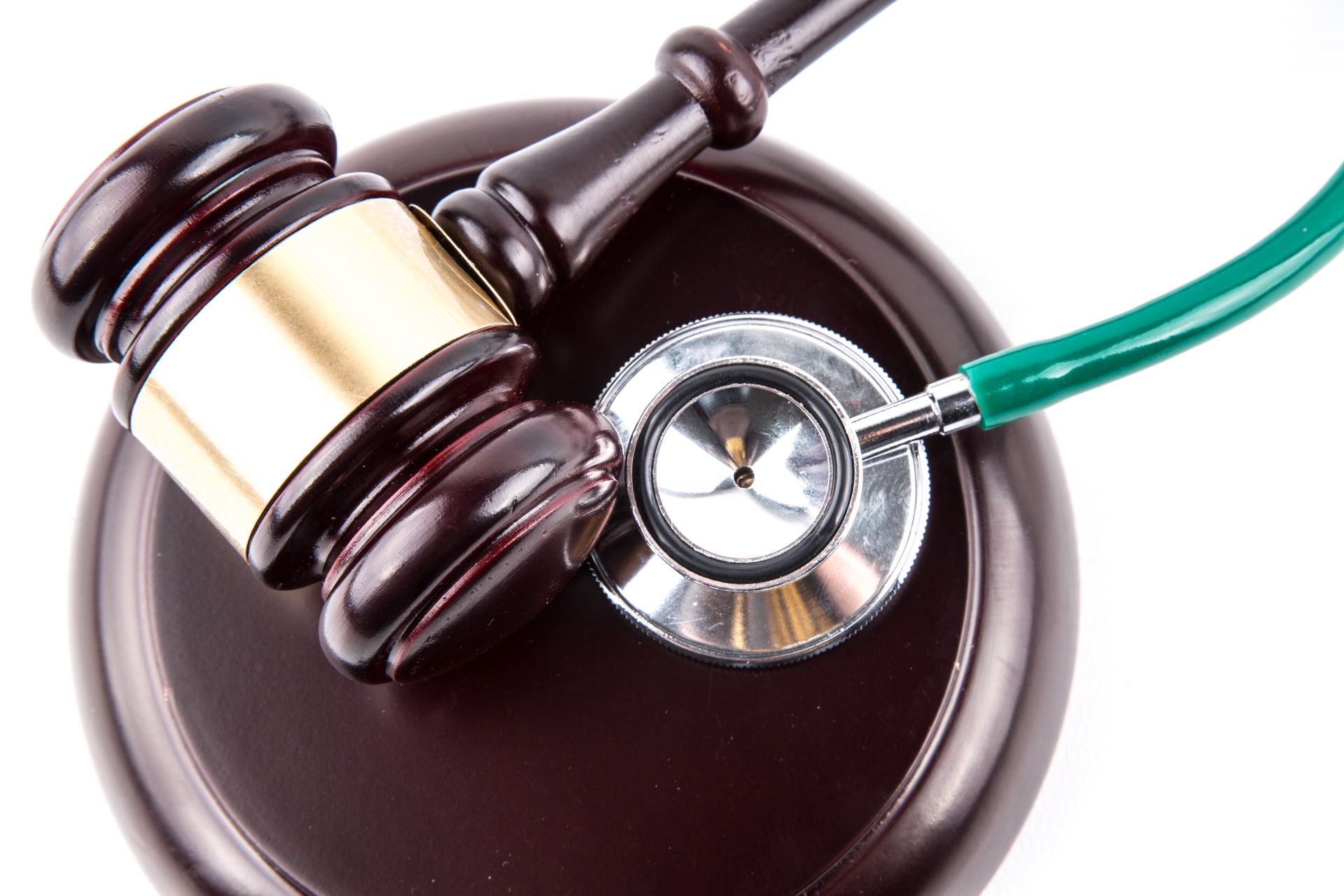 Bloomberg: Private Equity Loses Its Shield as U.S. Cracks Down on Fraud
Announcing a new report by the Private Equity Stakeholder Project, Bloomberg reports how private equity's increasing reach in the taxpayer-funded healthcare sector has exposed them to false-claims actions "where corporate whistle-blowers bring allegations of civil fraud to the attention of the federal government."
While it remains that most private equity owners still manage to avoid scrutiny, Bloomberg cited a new report from the Private Equity Stakeholder Project which revealed how at least 25 private equity-backed health care companies have paid a combined $573 million in government fraud settlements. In only three did private equity firms agree to pay any money.
In "Money for Nothing: How private equity has defrauded Medicare, Medicaid, and other government health programs, and how that might change," the Private Equity Stakeholder Project examines six case studies that show how private equity strategies to squeeze profits out of healthcare companies—such as understaffing, overcharging for services, overfilling capacity—may run afoul of the law.
Because of the vast potential for fraud in the expansive federal relief programs put in place to help the economy through the pandemic, Bloomberg reports that experts expect more cases of fraud to emerge.
Private equity's "playbook is to overhaul management, create efficiencies and keep close tabs on finances so investments can be sold for a hefty profit in several years."
This focus on profit can only spell disaster for patient care and safety.
Bloomberg reported on settlements paid by private equity firms operating in the healthcare sector while denying accusations of fraudulent behavior. One example includes RLH Equity Partners and pharmaceutical company Patient Care America reaching a $21 million settlement with the federal government in 2019 after being charged with paying marketers to promote expensive pain creams to military members who didn't need the treatment.
Yet another is private equity firm HIG Capital and its behavioral health company Community Intervention Services, Inc. settling a civil fraud complaint for $4 million after allegations were raised about unsupervised, unlicensed therapists treating mental-health patients. Staffers testified in the suit that "The pressure to grow was astronomical compared to what it had been" before HIG purchased the company.
Another example is medical device company Therakos Inc., charged with improperly promoting a lymphoma treatment for use on children with bone marrow transplants, and its private equity owner Gores Group settling with the government for $1.5 million last November.