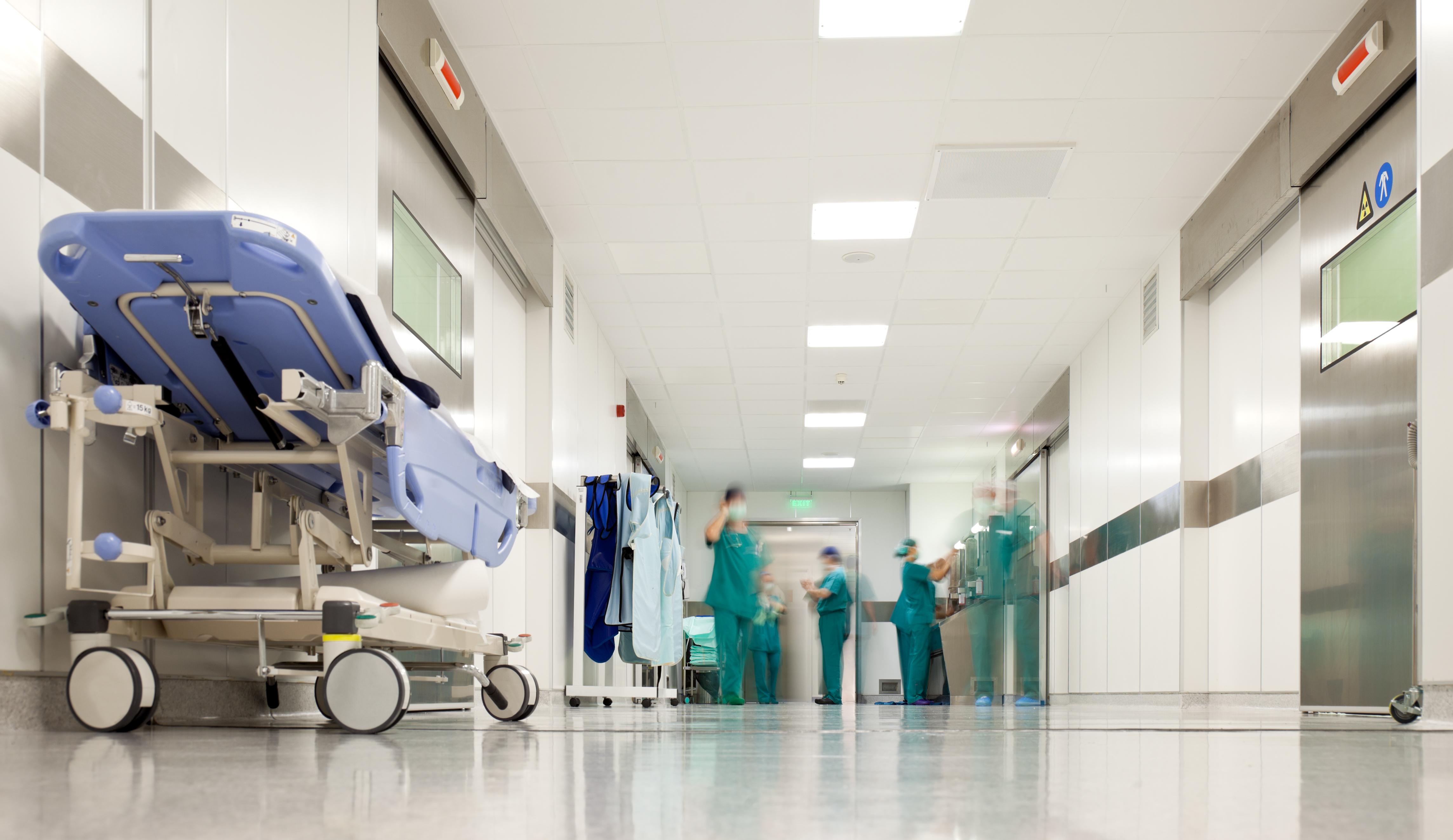 CBS News : "What they've done is extremely evil"
CBS News, Dec 6, 2022: "What they've done is extremely evil": Pennsylvania hospital shutdown spurs questions about private equity in health care
CBS News recently investigated the closing of Prospect Medical hospitals in Pennsylvania and the negative effects of private equity's investments in healthcare.
CBS highlighted PESP's past campaigns to raise concerns about Prospect Medical to attorneys general in the six states where the company owned hospitals. The story also shared PESP's new case study on Prospect Medical that illustrates the timeline of events from its PE buyout to hospital closures.
In the story, PESP healthcare director Eileen O'Grady told CBS:
"They are drawing the value out of these hospitals as they would money from a piggy bank. Meanwhile, the company's owners have made out like bandits."
Check out the full CBS feature here.