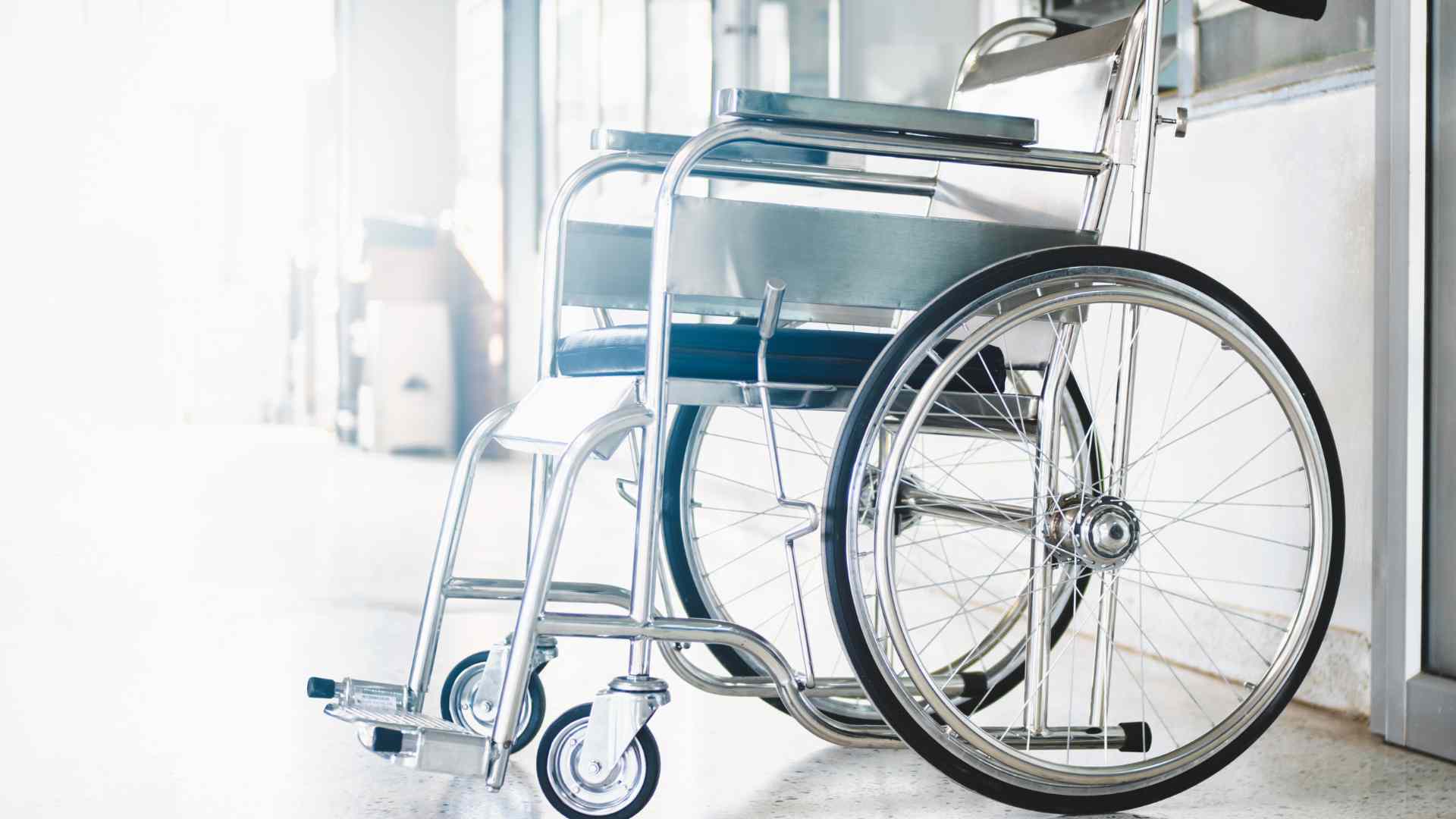 Connecticut Public Radio : Wheelchair repairs can take months: What local advocates are doing to change that
PESP healthcare director Eileen O'Grady was featured on an episode of Connecticut Public Radio to talk about private equity and PE investments in wheelchair repair companies. 
University of Pittsburgh researchers reveal that over 50% of wheelchairs experience breakdowns within six months. Connecticut residents face extended repair times, and local advocates from the Connecticut Wheelchair Reform Coalition discussed their objectives for the upcoming legislative session in Connecticut. The advocacy group aims to establish a legislative task force to address and regulate repair turnaround times. Dr. Lynn Woroby, a University of Pittsburgh researcher, also presented her findings on wheelchair breakdown frequency.
On the episode, O'Grady explained how the business model for private equity firms and their investments is to maximize profits in a short amount of time. 
"In order to produce those kinds of returns, it might mean cutting staffing, reducing training hours, or relying on staff or clinicians that have a lower level of licensure. It might also mean financial shenanigans, like adding lots and lots of debt to a company to pay their shareholders… All of these things can have really material impacts on the quality of care and on the quality of jobs."