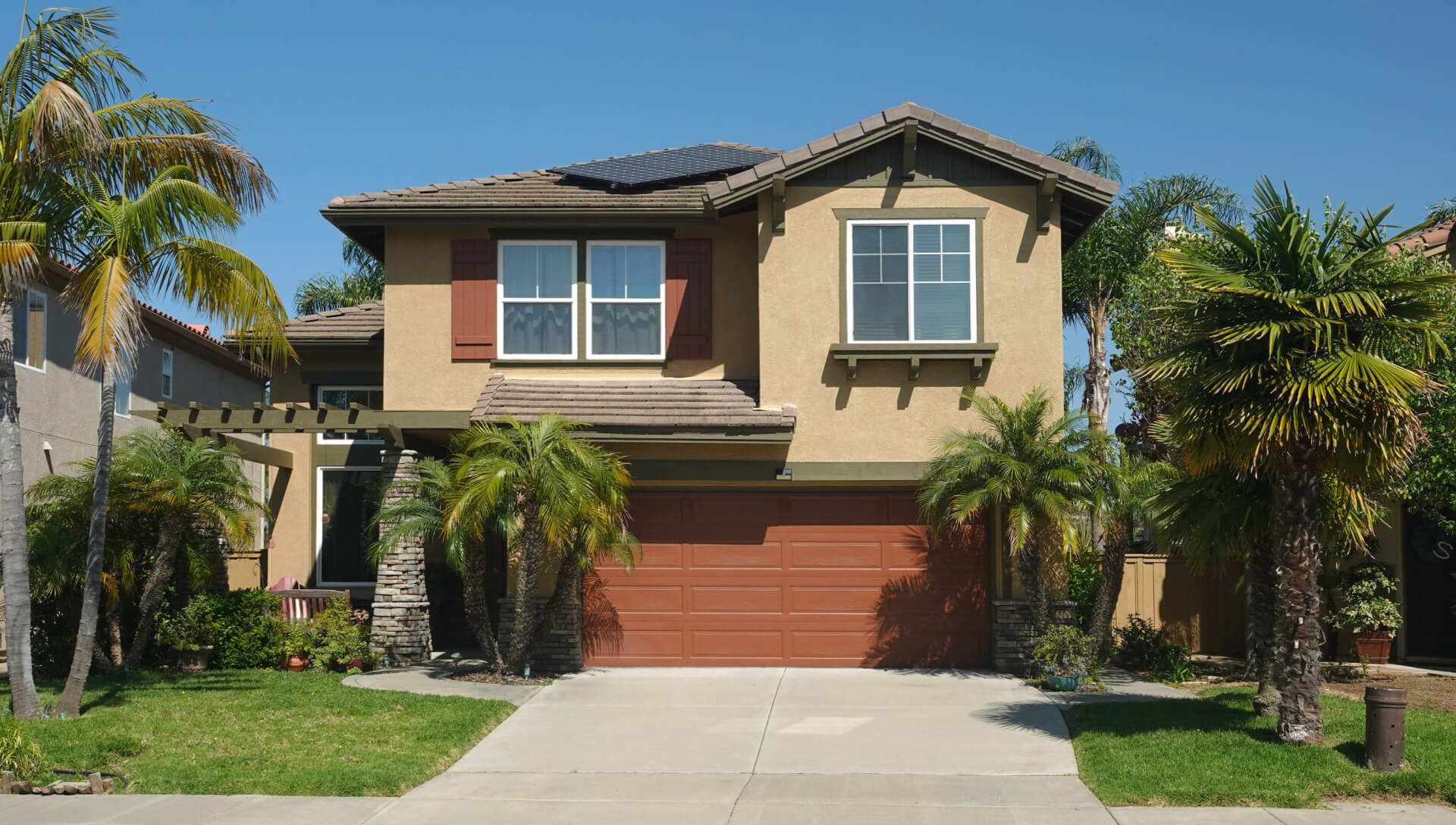 LA Times : Fewer people, more homes, but an acute housing shortage in California
California is facing a housing crisis where high home prices and rents persist despite a decline in population and an increase in housing units, according to a new article from the Los Angeles Times. 
While one might assume that an increase in housing supply and a decrease in the number of people would lead to lower housing costs, California's housing costs have remained stubbornly high.
LA Times: The California conundrum: Fewer people, more homes, but an acute housing shortage
"In the last decade, California home prices and rents have soared, an upswing that's put homeownership further out of reach and helped drive thousands into homelessness," the article states.
This paradox is due to several factors, including a generational surge of Millennials entering the housing market and historical underinvestment in housing construction. 
The rise of short-term rentals and the influence of large corporations in the housing market have exacerbated the problem. Jordan Ash, Housing Director at the Private Equity Stakeholder Project, said large companies demand a quicker and greater return than mom-and-pop landlords and use analytical pricing software to push rent as high as they can — even if it results in a few more vacancies. 
"It's not just a supply issue," said Ash, who advocated for more expansive rent control.
The future remains uncertain, but there is hope for relief in the rental market as Millennials transition to homeownership and Generation X, Millennials, and Gen Z create demand for available homes.