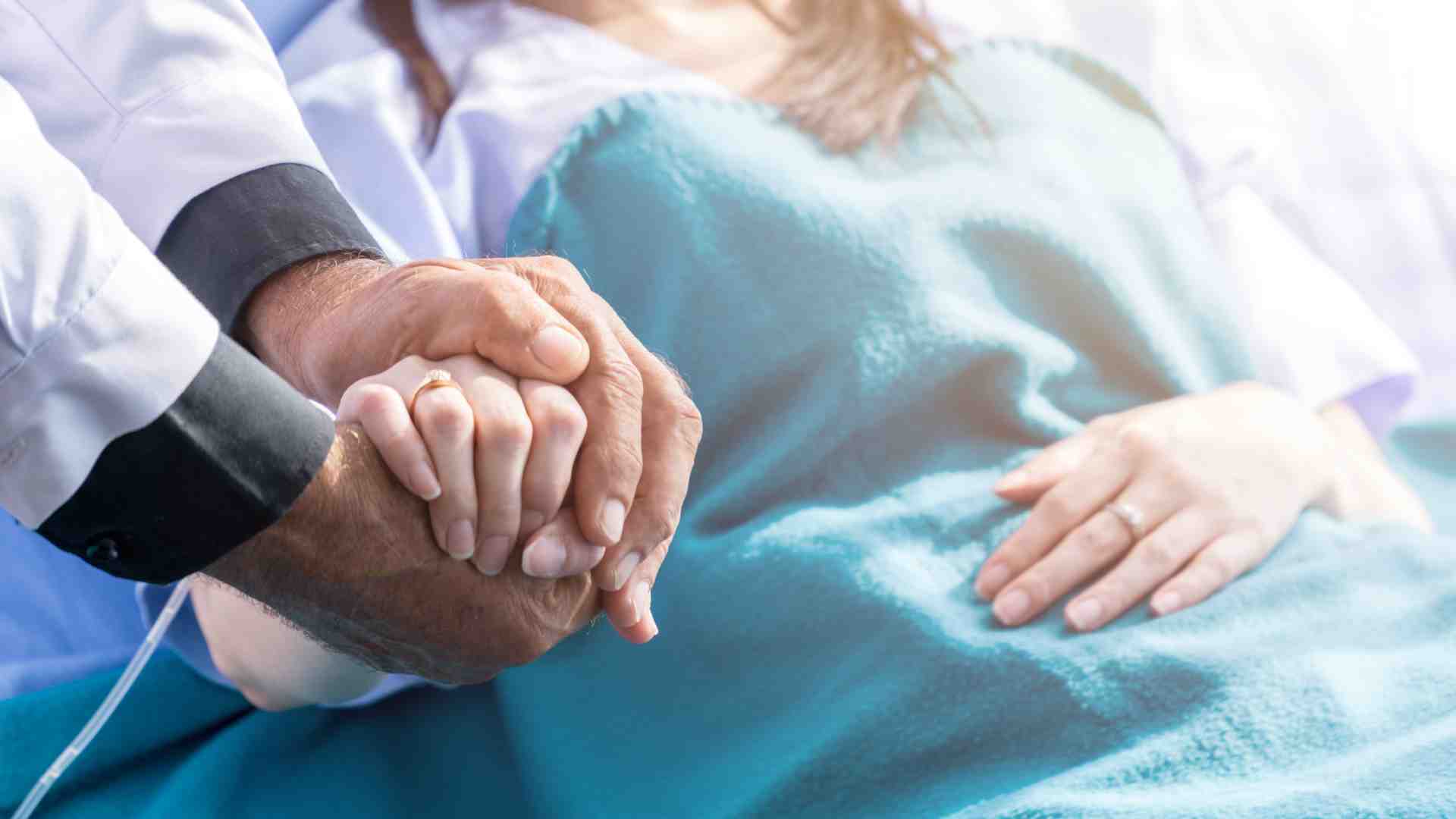 Marketplace : Private equity investment is flooding into addiction treatment. Is that a good thing?
In recent years, private equity investment has been flooding into the addiction treatment industry. Marketplace states, "Addiction treatment — now seen as a big moneymaker — has become a prime investment target because of the ongoing opioid overdose crisis and improved health insurance coverage."
According to Eileen O'Grady, healthcare director at PESP, this trend raises some important questions about whether this influx of investment is a good thing for those seeking addiction treatment.
One concern is that private equity firms historically prioritize profit over patient care. O'Grady notes that private equity firms often acquire addiction treatment centers, cut costs, and then sell the centers for a profit. This business model can lead to understaffing, inadequate facilities, and other issues that can negatively impact the quality of care provided to patients. "Private equity — regardless of what industry they're investing in — want[s] to double or triple their investment in a pretty short period of time," she told Marketplace.
Another concern is that private equity firms may be more focused on expanding the number of beds in addiction treatment centers, rather than on providing the necessary services and support to help patients successfully recover. O'Grady points out that the addiction treatment industry is currently facing a shortage of qualified professionals, and that private equity firms may not be investing in the necessary resources to attract and retain highly trained staff.
Overall, the trend of private equity investment in the addiction treatment industry raises important questions about how to ensure that patients receive high-quality care. O'Grady concludes that it is essential that policymakers and industry leaders work together to ensure that patient care remains the top priority. "More than other areas of health care, addiction medicine or mental health treatment are very, very opaque in the same way that private equity as an industry is very opaque,"  she said. "Couple those together, you have basically a black box."