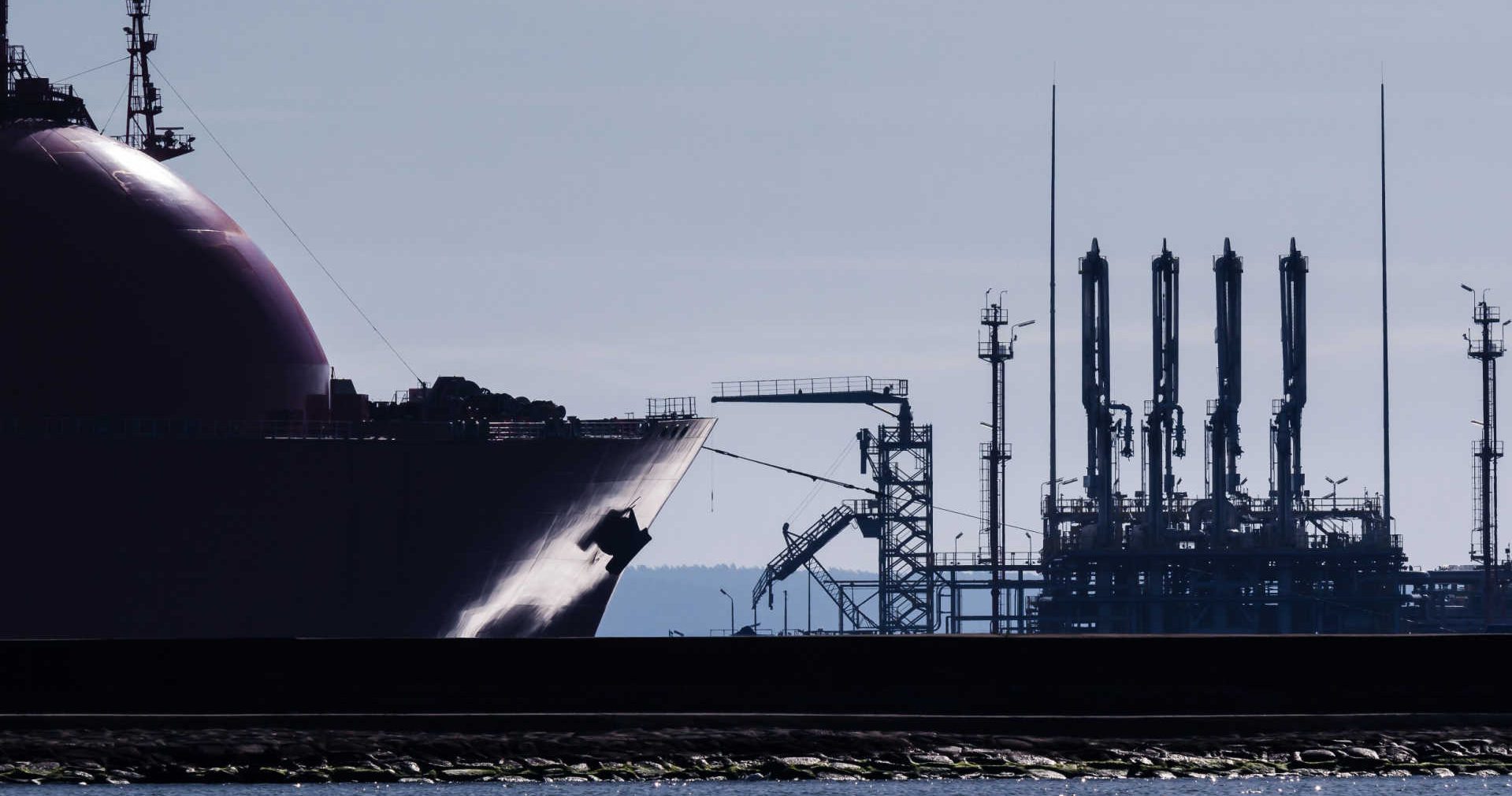 The Chemical Engineer : Sempra greenlights Port Arthur LNG project
Industry publication The Chemical Engineerpublished a look into the greenlighting of a potentially climate-harming Sempra InfrastructureLNG project in Port Arthur, Texas.
Last month, the Port Arthur Liquified Natural Gas (LNG) export terminal reached a final investment decision (FID), clearing a path for the project to enter construction. The project is expected to produce approximately 1.9 billion cubic feet of LNG per day (bcfd) for international buyers. If built, this $13 billion project would increase the planned output of U.S. natural gas exports by approximately 15 percent—from 12.1 bcfd forecasted U.S. export capacity in 2023 to approximately 14 bcfd.
The Chemical Engineer included PESP's forewarning of the project's long-term climate effects.
"Private Equity Stakeholder Project (PESP) has criticised the project's high carbon footprint, as according to Sempra's proposed air quality permit from the Texas Commission on Environmental Quality, the Port Arthur LNG project could potentially emit around 7.7m t/y of CO2. This is equivalent to the annual greenhouse gas emissions from 17 natural gas-fired power plants, PESP said." 
Moreover, this concerning LNG project has received massive funding from private equity firm KKR. Originally KKR acquired a 20 percent stake in Sempra Infrastructure Partners (SIP) for $3.37 billion in 2021. As part of the FID announcement, SIP noted that KKR has committed additional capital to the project through its Global Infrastructure Investors IV fund. With this addition, KKR owns around 45 percent of the Port Arthur LNG export terminal as an equity partner. 
PESP climate researcher Nichole Heil was quoted in The Chemical Engineer on private equity's funding of climate-harming projects.
"Private equity's investments in LNG are not aligned towards a just energy transition and efforts to mitigate climate change," said Nichole Heil, PESP climate researcher. "The development of LNG facilities has been found to be incompatible with the necessary actions to limit global temperature increases. Simply put, it is widely debunked that LNG is a clean source of energy. The continued development of Port Arthur should be a concern to all who are watching the world's temperature rise." 
With almost half of the Port Arthur terminal equity being owned by KKR, the firm is culpable for the community and climate harms the project could lead to. Unfortunately, Port Arthur LNG is not KKR's first foray into harming frontline communities. KKR's current energy portfolio of dirty and harmful energy assets earned it a 'D' in the recent Private Equity Climate Risks Scorecard.