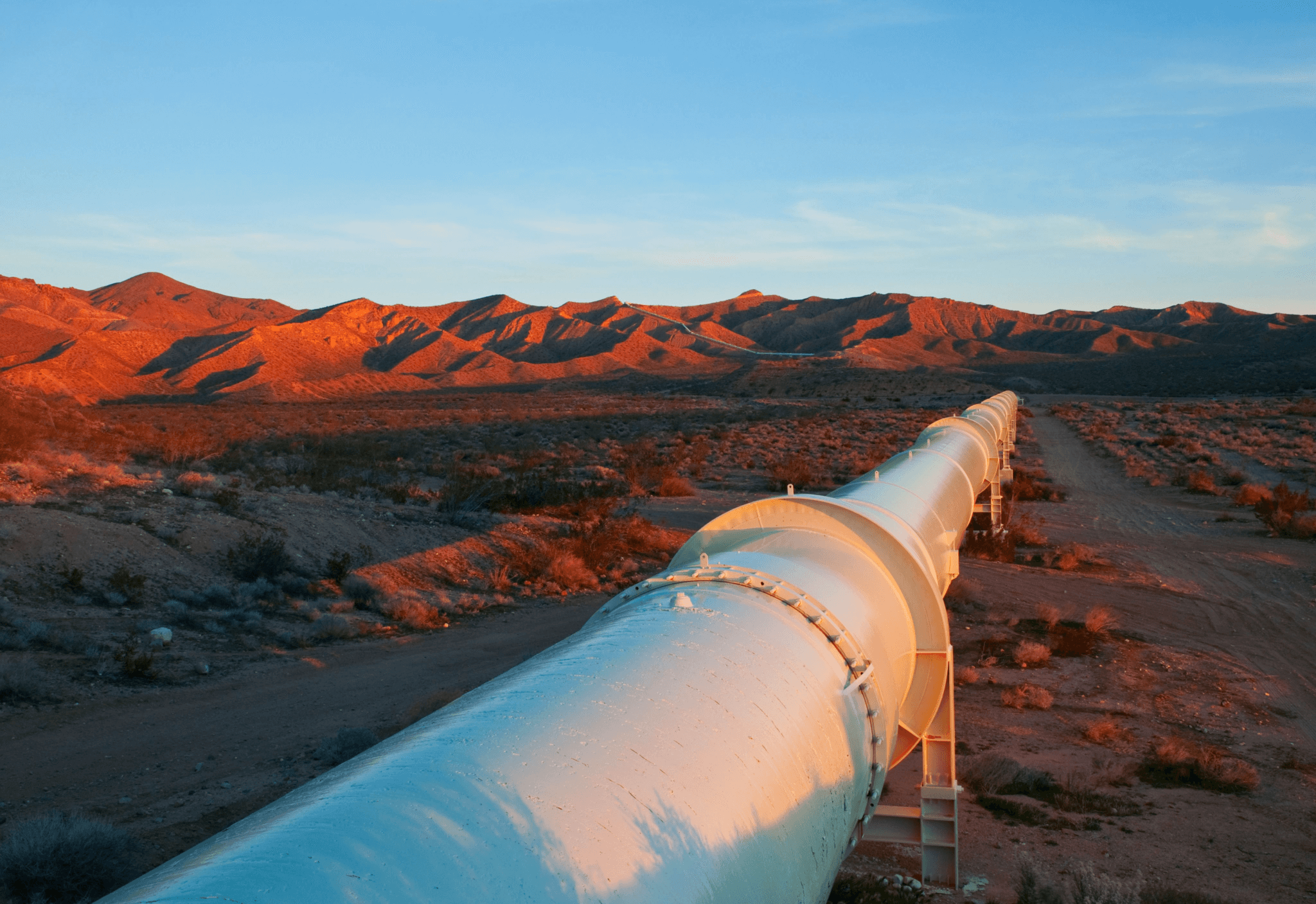 Indigenous Resistance Against KKR's Coastal GasLink Pipeline Remains
Frontline communities are leading the way in the fight against the climate crisis
November is observed as Native American Heritage Month, and as our previous research supports, indigenous communities are some of the first to experience the negative effects of fossil fuel operations. Climate and environmental work should always lift up the voices of frontline communities, but to commemorate this Native American Heritage Month, we want to highlight a specific tribe's continued fight against the oil and gas industry and the private equity firms that invest in these harmful assets
First Nations Wet'suwet'en tribe's resistance to KKR's Coastal GasLink Pipeline has escalated to criminal legal action as preparations are being made for drilling to commence under the sacred Wedzin Kwa river in British Columbia, Canada
KKR acquired a majority stake in the Coastal GasLink Pipeline in Canada in late 2019.
Since 2018, the CGL pipeline which is being built to transport fracked gas to an LNG export facility on the West Coast from northwestern British Columbia, has faced escalating resistance from the Hereditary Chiefs of the Wet'suwet'en and their supporters– who maintain the pipeline crosses unceded sovereign territory. 
Around 50 arrests have occurred at the construction site near the Wedzin Kwa river. In May 2022 the legal conflict between the Wet'suwet'en Hereditary Chiefs' supporters and CGL escalated when 15 pipeline protestors were arrested and charged with criminal contempt by the British Columbia Prosecution Services for violating the injunction obtained by CGL to protect a construction site of the pipeline. The following month, Wet'suwet'en spokesperson Sleydo and several others were also arrested and charged with criminal contempt. 
In response, members of the Wet'suwet'en Nation filed a lawsuit against Coastal GasLink and the RCMP which challenges the legal authority of the injunction and blockade put in place on the Nation's traditional sovereign land and alleges a campaign of intimidation and harassment on tribal members and their supporters. 
The Wet'suwet'en Hereditary Chiefs and their supporters maintain they will continue to resist the pipeline and the call for others to join remains.
Not only is the pipeline the focus of a high-profile indigenous land rights movement that has spread far beyond the province of British Columbia in the form of national rail blockades and international protests, but it is also contending with environmental regulators over repeated violations of the project's environmental permit. 
The Coastal GasLink Pipeline is only one of the many fossil fuel assets in KKR's energy portfolio. The private equity firm has $479 billion of assets under management which makes it one of the largest private equity firms in the world. 
The firm received a "D" on the Private Equity Climate Risks Scorecard, with 78 percent of its energy portfolio made of fossil fuel companies. KKR has maintained that it intends to continue investing in conventional fossil fuel projects as part of its "climate action strategy."