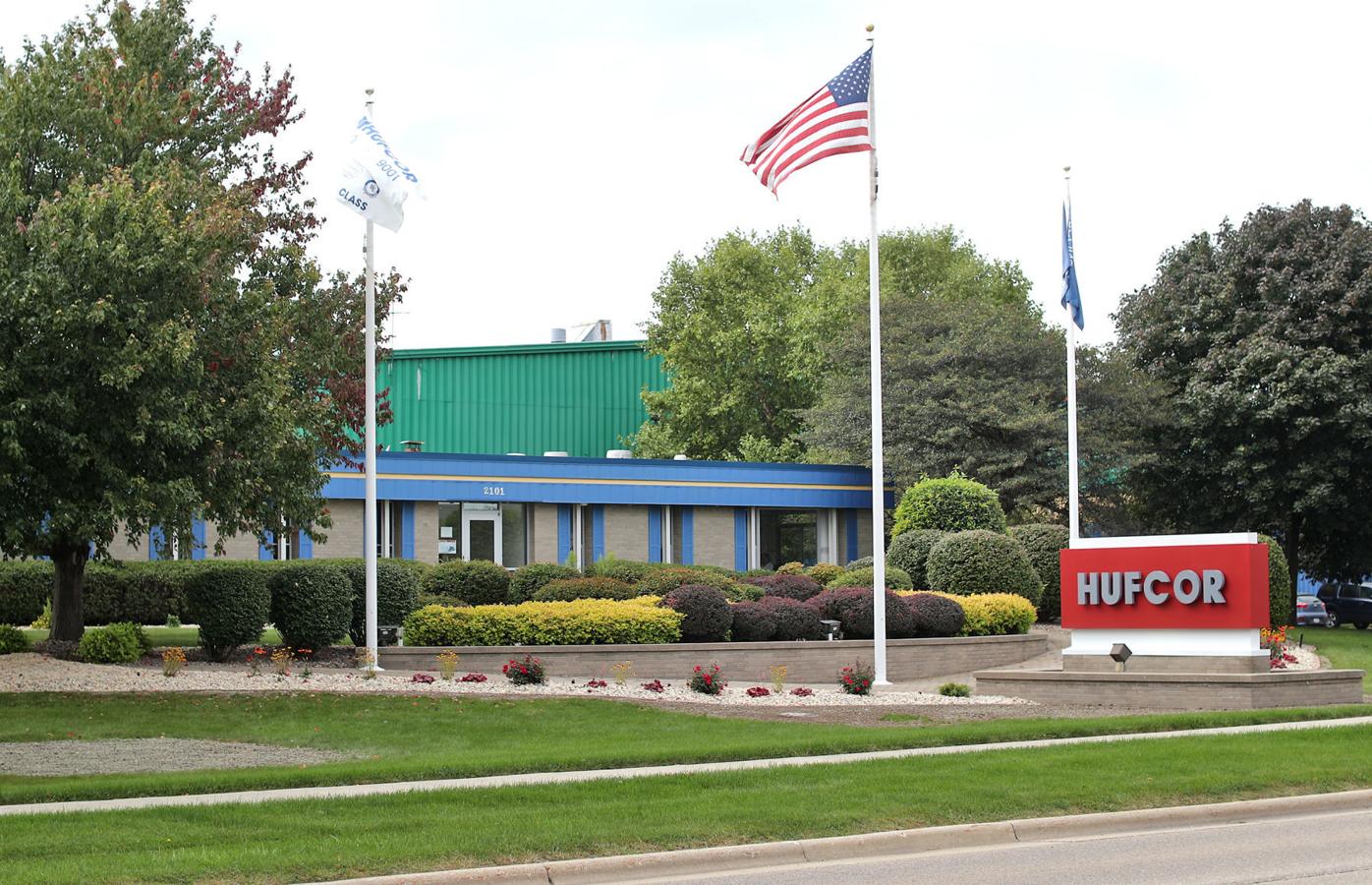 The Guardian: After Opengate Capital acquired Hufcor, a Wisconsin company that 'treated people like they were family', it announced plans to move 166 jobs to Mexico
The Guardian exposed how things deteriorated soon after OpenGate Capital acquired Hufcor, a family-owned company founded in Janesville 120 years ago. Workers told reporter Steve Greenhouse, "They basically told us 'We don't want to get to know you.'"
In late May, the company announced it was closing the plant and moving operations to Monterrey, Mexico, eliminating the jobs of 166 plant workers.
The Guardian, July 18, 2021: Wisconsin workers fight factory move to Mexico: 'Anxiety is through the roof'
Workers who had made $20.92 an hour told The Guardian that the company said, "'We can make a lot more money in Mexico. The labor is too high here. Parts cost too much here.'" They'll get away with paying dirt wages in Mexico."
"As soon as they [OpenGate] came in, they said we're overpaid. They take our jobs and move them to another country."
Union officials now estimate that Hufcor's workers in Mexico will make less than one-fifth that.
Although management claimed the plant closure was due to the pandemic, the local union president said management appeared to be making preparations to shut the plant even before Covid hit: "It wasn't a complete shock because we had researched OpenGate and knew what we're dealing with."
The Guardian shared findings from OpenGate Capital: Vulture Capitalism in Action, a report authored by the Private Equity Stakeholder Project and Americans for Financial Reform. OpenGate Capital has run at least five companies out of business in less than four years, putting more than 1,300 U.S. workers out of work. HUFCOR would be the third Wisconsin plant with viable business that OpenGate has closed in just the last ten years.
In 2013, OpenGate suddenly closed the Golden Guernsey Dairy in Waukesha, Wisconsin, providing no advance notice to the 100-plus workers who showed up at work and found the doors locked. In 2014, it shut Fusion Paperboard in Connecticut, soon after receiving a 10-year loan from the state and signing a six-year union contract. In 2015, OpenGate again without advance notice, closed the PennySaver newspaper in California, laying off 678 workers.
Wisconsin senator Tammy Baldwin wrote to OpenGate, saying it "has a history of shutting down businesses and giving workers pink slips in Wisconsin. It's clear to me we need to take legislative action in Congress to rip up the predatory playbook that these private equity firms use to leave workers with nothing but pink slips and lost livelihoods."
Rosemary Batt, the Alice Cook professor of women and work at Cornell and an expert on how private equity affects workers and communities, said: "OpenGate Capital does the same playbook we've seen again and again from private equity." She said those firms buy out companies with good fundamentals and then cut costs and stop investing in new technologies and in maintaining and modernizing facilities. "Their financial tactics set this up and weakened the company so that the next step is Mexico."