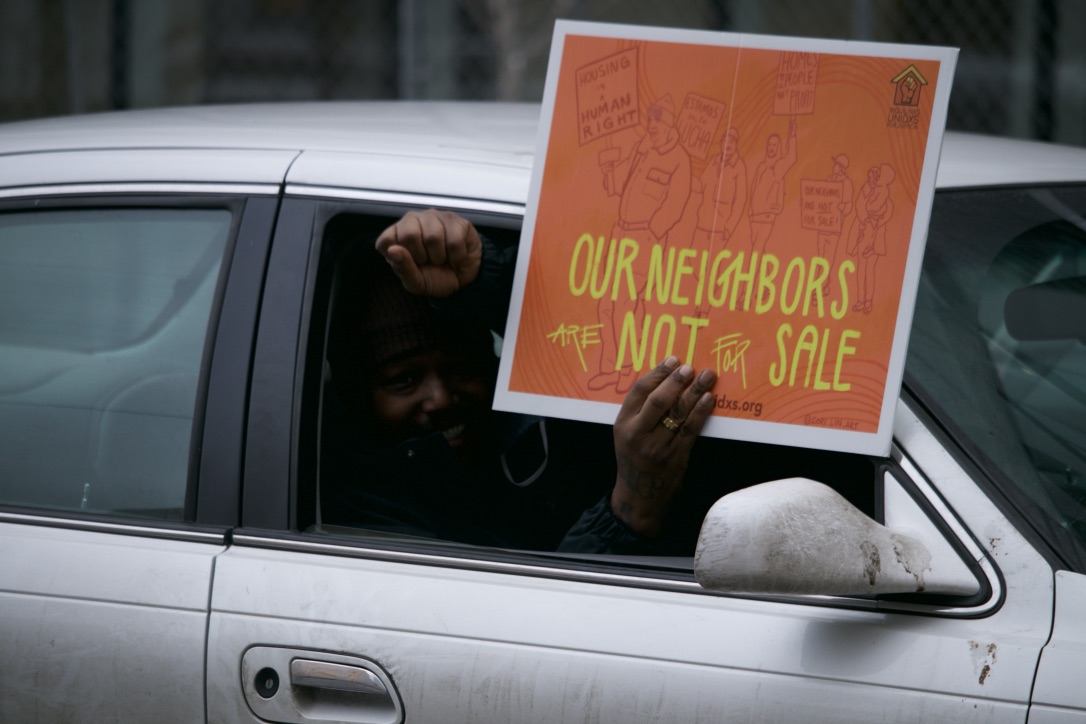 Toronto Star: Pretium Partners is Under Investigation. Critics ask (again) Why a Major Canadian Pension Fund Formed an $870M Partnership with the Company
The Toronto Star probed into the $700-million (U.S.) joint venture between Pretium Partners and Canada's Public Sector Pension Investment Board (PSP), which invests the retirement savings of most federal employees, to invest in rental homes in the United States.
Toronto Star, August 7, 2021: Pretium Partners is under investigation. Critics ask (again) why a major Canadian pension fund formed an $870M partnership with the company
The deal gave PSP, an independently governed Crown corporation, a major stake in an industry "that critics argue is inherently biased toward bad outcomes for tenants, particularly those in minority neighbourhoods."
Ryerson University assistant professor Nemoy Lewis told The Star, "I think it's sad to see that Canadian pension funds are invested in the displacement of Black households. I definitely think that this should serve as a warning to the Canadian government, as well as all levels of government in this country, of the ramifications of continuing to allow financialized landlords to amass all these properties."
The Star also noted how a response from Pretium did not address the allegations that Pretium's eviction filings have disproportionately affected Black residents.
Citing the Private Equity Stakeholder Project's (PESP) report PANDEMIC EVICTOR Don Mullen's Pretium Partners Files to Evict Black Renters, Collects Billions From Investors, the Star joined several other news outlets reporting on how Pretium filed more than 1,700 eviction notices between September 2020 and April 2021 despite a federal moratorium on evictions during the pandemic in just six states.
PESP Executive Director Jim Baker told the Star, "I think that PSP, and the participants and beneficiaries in PSP, should be dramatically concerned about the impact of PSP's investments given that they made such a substantial investment with Pretium Partners earlier this year," he said. "The fund's managers and board should be asking themselves: "Are their investments forcing Black renters out of their home in large numbers, and will they continue to do so?"
Photo: InquilinxsUnidxs