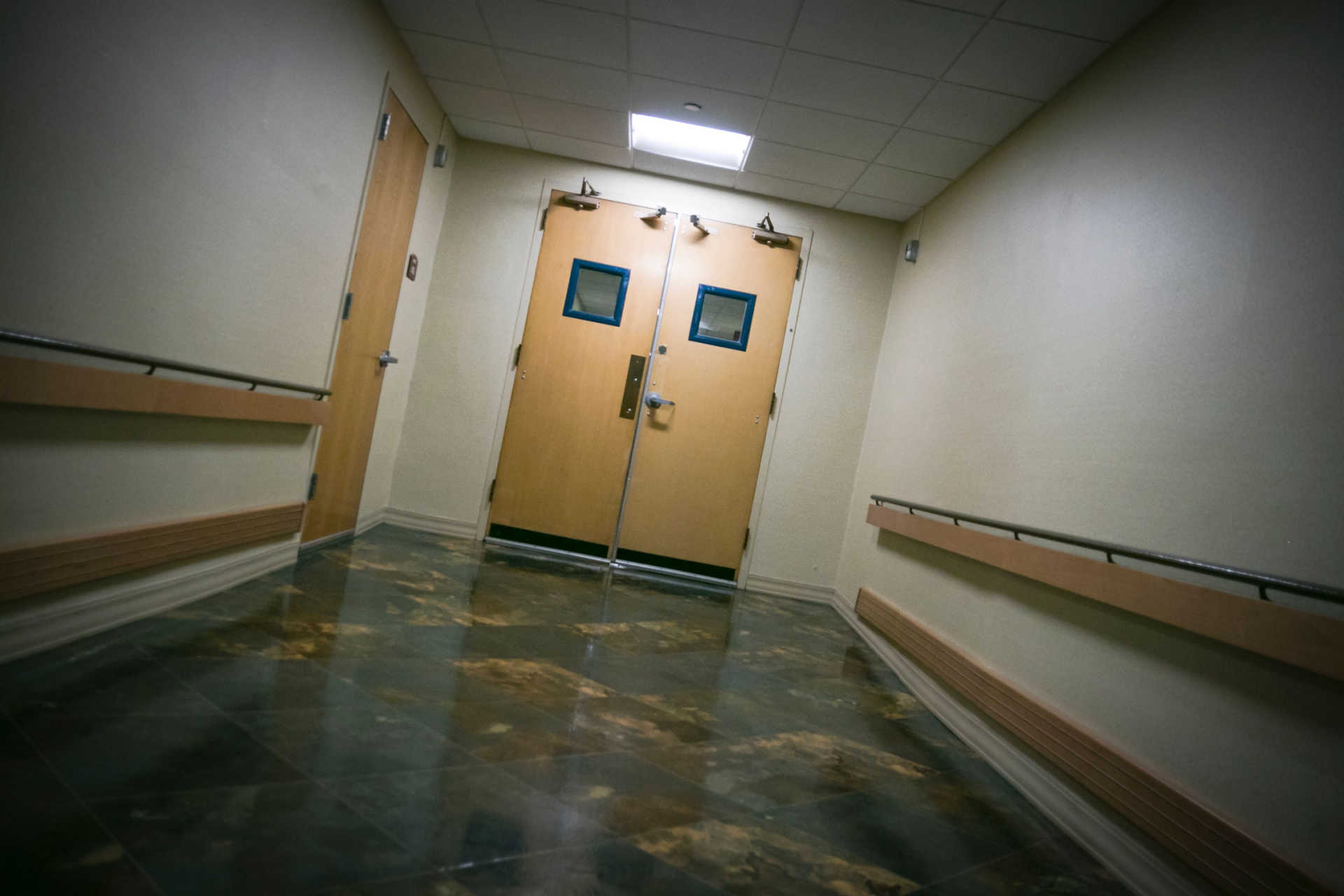 Washington Monthly : Private Equity and Its Hospitals
Last month, Washington Monthly published a story looking closely at safety net hospitals and the private equity firms that own these facilities. 
Monthly took a look at Delaware County in Pennsylvania. This county is infamously known for massive layoffs of healthcare workers as well as the closure of vital services at Delaware County Memorial Hospital. Crozer Health, the owner of these facilities, is in turn owned by privately held company Prospect Medical Holdings. The original purchase of Crozer by Prospect MEdical was financed with private equity money from the PE firm Leonard Green & Partners.
PESP has closely followed the troubling events at Prospect Medical facilities and profits that PE firm Leonard Green has garnered while patient care has steadily declined. A case study authored by PESP healthcare director Eileen O'Grady, "How Private Equity Raided Safety Net Hospitals and Left Communities Holding the Bag," looked at how Leonard Green siphoned hundreds of millions of dollars in dividends and fees from the Prospect Medical hospital chain even as its hospitals suffered quality and operational issues that hurt patients and workers.
Washington Monthly highlighted the PESP case study in its March story.
"While Prospect Medical did use some of the proceeds to pay down debt, almost half of the rest—$457 million, according to an analysis by the public-interest group Private Equity Stakeholder Project—was used to pay dividends to Prospect's shareholders at Leonard Green. Meanwhile, individual hospitals in Prospect's system were saddled with huge rents with so-called escalator clauses for the buildings they used to own. In other words, they were saddled with new debt." 
Unfortunately, it appears Leonard Green's chickens are coming home to roost. Prospect Medical's hospitals are in poor financial shape, shutting down services and laying off hundreds of workers. Leonard Green, however, lined its pockets and left the communities Prospect serves holding the bag. Leonard Green's raiding of Prospect serves as a cautionary tale for the dangers of private equity investment in healthcare.