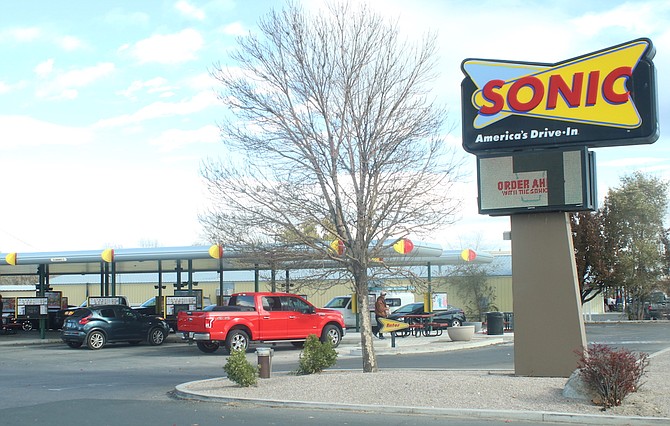 $5 an Hour Sonic Workers Ask Roark Capital to Allow Tips, Ensure Safe Working Conditions at Fast Food Chain
Roark Capital's Inspire Brands division owns some of the largest fast-food chains: Dunkin' Donuts, Arby's, Jimmy John's, Hardees, Buffalo Wild Wings, and Sonic.
According to a recent Newsweek article, Sonic parent Inspire Brands, owned by Roark Capital, recently sent a memo to its employees and franchisees reviewing the company's lobbying activity and bragging about the company's role in killing the Raise the Wage Act. The Raise the Wage Act would have raised the federal minimum wage to $15/hr and eliminated the tip credit, meaning that Sonic and other restaurants could no longer pay their workers less than minimum wage.
Workers at Sonic have reached out to Roark Capital multiple times in recent weeks with their concerns about working conditions, but they have yet to receive a response from Roark.
Carhops at Sonic, who bring the food out to customers' cars, are paid below the federal minimum wage – just $5/hour, because Sonic has designated them as tipped workers.
Sonic workers are simply asking that the company include a prompt to tip your carhop during the check-out process and that customers be allowed to add a tip on their debit or credit card purchase.
Sonic employees have worked throughout the pandemic and put their health and that of their families at risk. While Sonic workers are required to wear a mask at all times to mitigate the spread of COVID-19, customers are not asked to do the same. Sonic employees have also asked Roark Capital founder and managing partner Neal Aronson to "walk a day in their shoes" to see firsthand the conditions that Sonic carhops face.
Please ask Roark Capital to respond to the workers at Sonic and address their concerns.