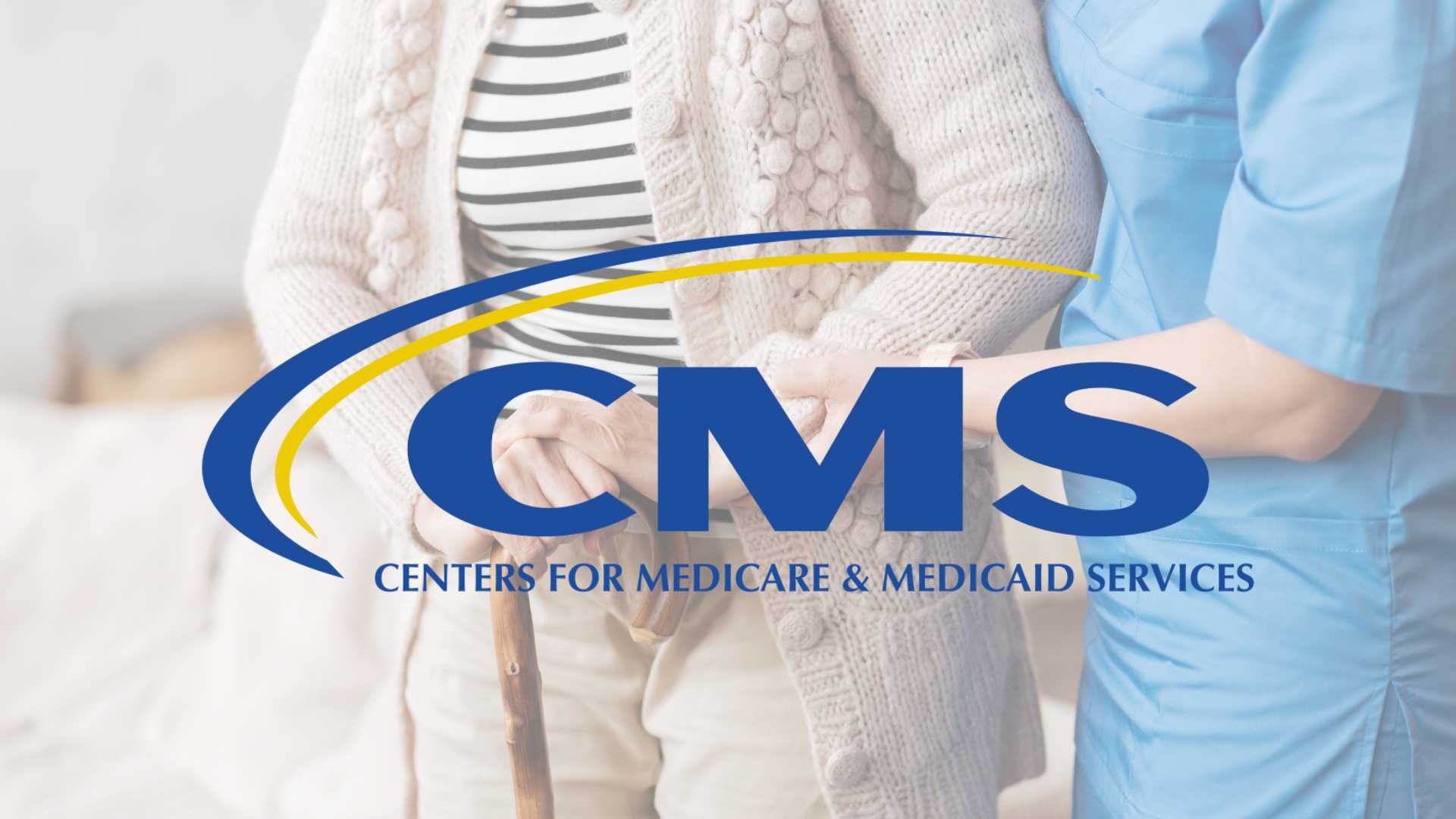 Biden administration announces transparency rule for private equity-owned nursing homes
Private Equity Stakeholder Project applauds new Biden Administration action that brings increased transparency to nursing home ownership
In response to a new rule announced today by the Biden Administration to bring greater transparency to nursing home ownership, Chris Noble, Policy Director from the Private Equity Stakeholder Project, released the following statement:
"We applaud the Biden Administration for taking this important step. Sunlight really is the greatest disinfectant. And the rule announced today will bring far greater transparency to an industry that desperately needs it.  Private equity-owned nursing homes have exhibited well-documented risks to their patients. 
"Research shows that private equity-owned facilities have higher patient mortality rates, reduced staffing, overreliance on psychiatric medications, and reduced quality of care. Today's announcement will help protect our nation's most vulnerable patients from the risks associated with private equity investment.
"As private equity firms expand their investments in all parts of the healthcare system, ownership transparency in this sector becomes all the more necessary. Today's action by the Biden Administration is vital to ensuring that patients, workers, regulators, and the public all have the transparency they need to make informed decisions surrounding our nation's nursing facilities."
In April, Private Equity Stakeholder Project and Public Citizen led 15 organizations in writing to the Biden Administration in support of this rule. You can see that letter here: https://pestakeholder.org/news/pesp-sends-letter-to-cms-in-support-of-proposed-disclosure-rule-change/