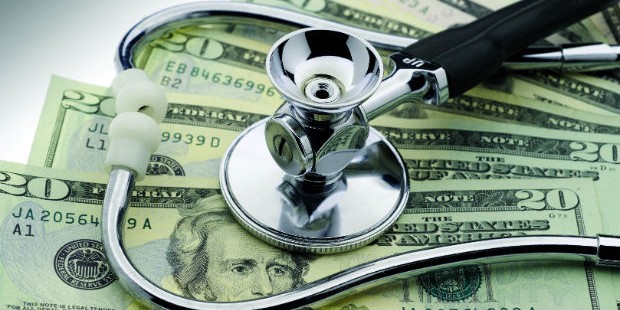 Bloomberg: HIG Settles Fraud Case for $20 Million in Wall Street Crackdown
Three years after Massachusetts Attorney General Maura Healey filed a civil fraud case alleging that HIG disregarded an employee's complaint that behavioral healthcare provider Community Intervention Services (CIS) was using unsupervised, unlicensed therapists to care for patients, private equity firm HIG Capital has agreed to pay $20 million. Two former heads of CIS have agreed to pay a total of $5 million. 
Bloomberg, October 14, 2021: HIG Settles Fraud Case for $20 Million in Wall Street Crackdown
After being alerted by Private Equity Stakeholder Project's Eileen O'Grady, Bloomberg reported on HIG's agreement with Massachusetts and the U.S. Department of Justice. 
Private Equity Stakeholder Project: H.I.G. Capital Agrees to Pay $20 Million Settlement in Federal Medicaid Fraud Case
This is one of the largest settlements by a private equity firm in a false claims case, in which a corporate whistle-blower brings a fraud allegation to the federal government. Authorities are increasingly seeking to make private equity firms pay for the misdeeds of companies they own, according to Bloomberg. 
Until recently, the DOJ rarely intervened in Medicare and Medicaid fraud cases against private equity firms for actions allegedly committed by their portfolio companies. Instead, private-equity-owned companies have typically assumed full liability for settlements related to alleged fraudulent behavior, regardless of the level of involvement in operations by the company's private equity owners. The DOJ's litigation against H.I.G. for its role in the alleged fraud may signal a shift in the way regulators view private equity firms' liability for illegal actions by companies they control.
See our report: Money for Nothing: How Private Equity has Defrauded Medicare, Medicaid, and Other Government Health Programs, and How that Might Change
Private Equity Stakeholder Project has found that since 2013, at least 25 private 
equity-owned healthcare companies have paid a total of over $570 million to settle False Claims Act suits related to alleged billing fraud that took place under private equity ownership. Altogether, the private equity firms that owned those companies currently own nearly 200 other healthcare companies, many of which also bill Medicare, Medicaid, and other government health programs.