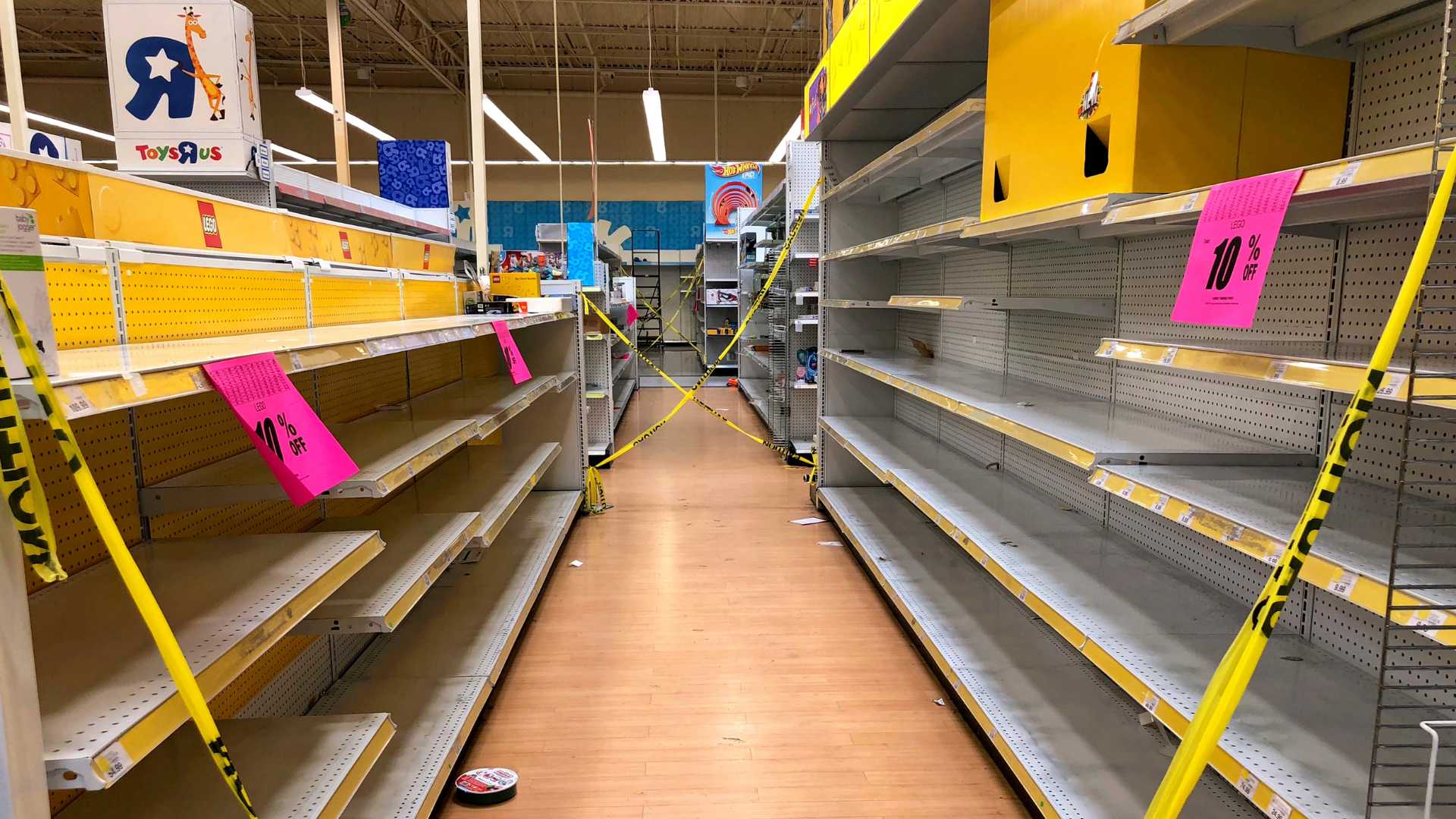 First-ever scorecard grades private equity firms on labor practices
Newly released investigation finds all eleven of the largest firms received grades of "C" or lower, with seven earning failing grades.
On November 13, 2023, the Private Equity Stakeholder Project released a first-of-its-kind Private Equity Labor Scorecard, detailing findings that all eleven of the largest private equity firms in the nation received grades of "C" or lower, with seven earning failing grades when it came to labor practices. The Private Equity Labor Scorecard is also endorsed by these organizations: United Electrical, Radio and Machine Workers of America, Interfaith Center on Corporate Responsibility, and United for Respect.
Private equity-owned companies employ over 12 million workers in the US, a substantial and expanding segment of the workforce. Using publicly available data, the new scorecard assesses the labor practices in the industry and the implications for workers and investors. The PESP tool also delves into the labor practices and policies of the largest private equity firms operating within the United States, shedding light on the substantial impact these firms wield over the American workforce.
The scorecard found a consistent pattern of hazardous and damaging labor practices within the industry. The report also finds that the practices of the firms adversely affect employees and their livelihoods, including dangerous working conditions, layoffs, and more. 
You can see the full scorecard here: pestakeholder.org/pe-labor-scorecard.
This report highlights the need for pension funds and other investors to assess the risks of investing in private equity firms with problematic labor practices, and calls for reforms within the industry to safeguard both employees and the long-term sustainability of investments. 
"We created this scorecard to shine a light on a part of this industry that doesn't get enough attention," said Valentina Dabos, PESP labor researcher and scorecard author. "The private equity industry can and should do far more to address labor rights issues, promote transparency and ethical practices, and take responsibility for the welfare of the employees at their portfolio companies. That should be the main takeaway of this scorecard."
"The best research shows that workers suffer lower wages, benefits, and job loss when their companies are taken over by private equity," said Rosemary Batt, Alice H. Cook Professor of Women and Work, ILR School, Cornell University. "Private equity firms have the power and resources to invest in companies and create decent jobs rather than passing the risks to workers and other stakeholders. They must be held accountable as employers."