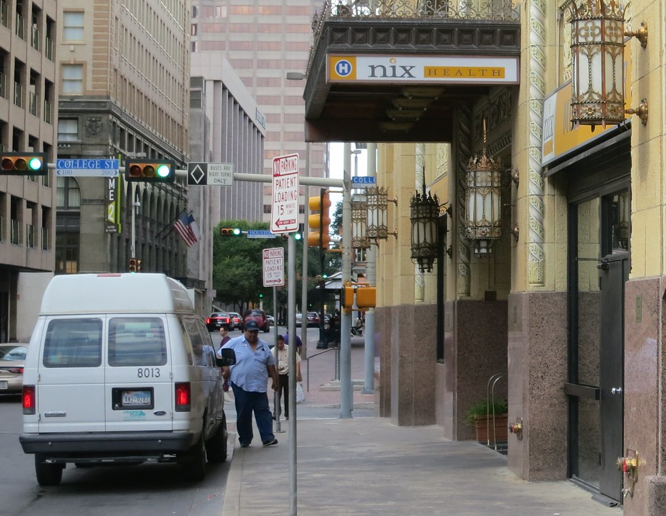 In taking $570 million in fees and dividends from Prospect Medical Holdings, Leonard Green leaves health system less equipped to respond to COVID-19 pandemic
Private equity firm Leonard Green & Partners owns safety net hospital chain Prospect Medical Holdings, which has 17 hospitals in California, Pennsylvania, New Jersey, Connecticut, and Rhode Island. Over the course of its ownership of Prospect, Leonard Green and other owners have extracted $570 million and fees and dividends from the company and left its hospitals struggling.
See our recent report: "Raiding the Safety Net: Leonard Green & Partners Seeks to Walk Away from Prospect Medical Holdings after Collecting $570 Million in Fees and Dividends"
While Leonard Green has owned Prospect since 2010, the system's hospitals currently have some of the lowest quality ratings from the Centers for Medicare and Medicaid Services—all but one have received one or two stars, the lowest ratings from CMS (for example, Waterbury Hospital in Connecticut, Crozer-Chester Medical Center in Pennsylvania, and East Orange General Hospital in New Jersey).
Late last year Prospect shut down all of its facilities in San Antonio and sold its hospital building to a hotel developer. As San Antonio prepares for COVID-19, the absence of the former Prospect facilities will surely be felt. The San Antonio Express-News noted earlier this month, "San Antonio lost one of its hospital systems a month before the first cases of coronavirus emerged in Wuhan, China, in December," referring to Prospect's closure of Nix Health.
In Connecticut, state regulators placed Prospect's three hospitals under review last year for deteriorating conditions that place patients in "immediate jeopardy." On March 10, community groups rallied at the State Capitol urging state regulators to investigate Leonard Green's planned sale of Prospect.
A recent Harvard analysis of hospital bed availability in the U.S. shows that in a "moderate" COVID-19 outbreak scenario, in which 40% of adults get infected within the next 12 months, each of the markets where Prospect has hospitals will likely experience a bed shortage.