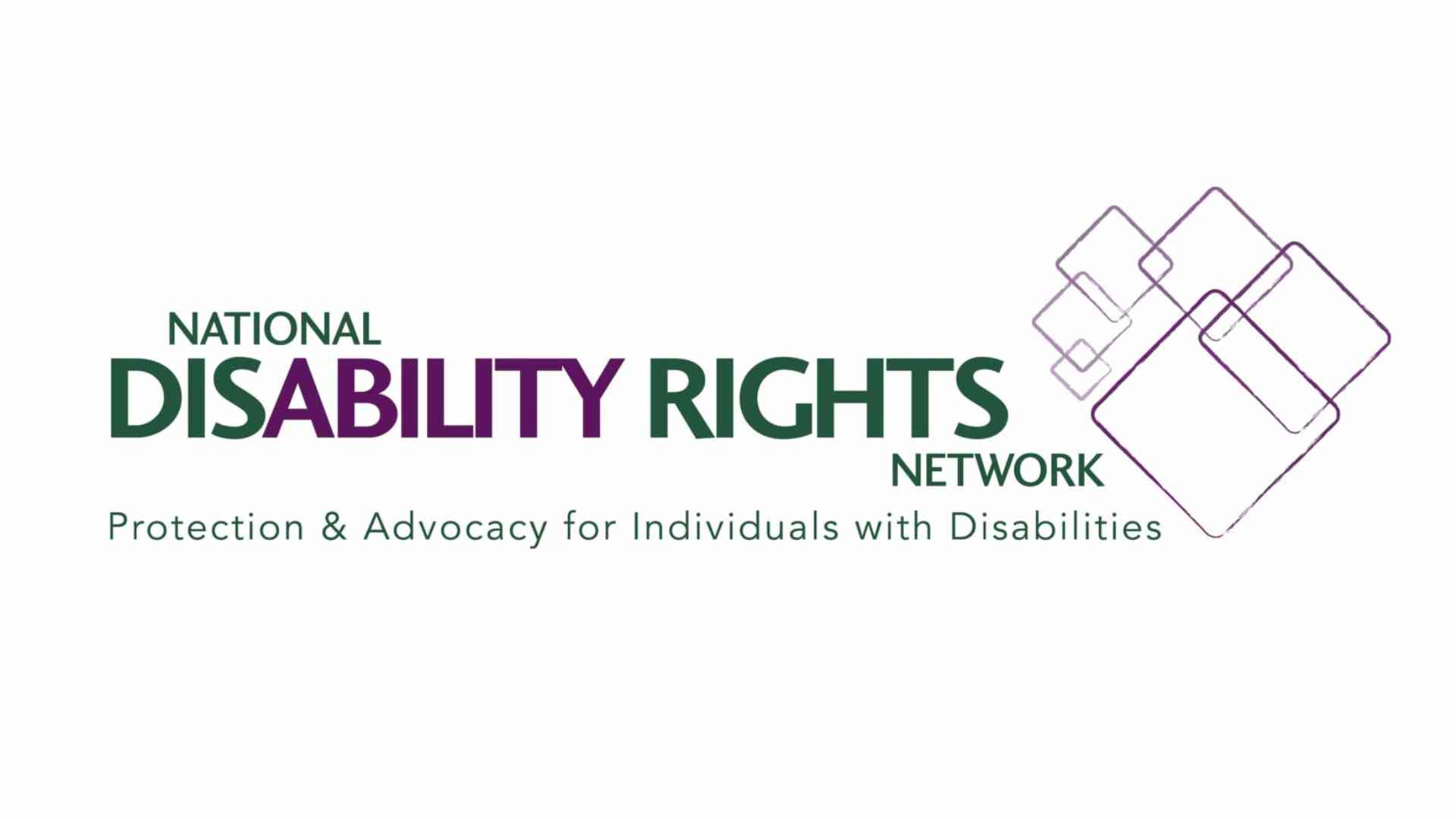 PESP researcher Michael Fenne presents at NDRN panel
In early March, PESP researcher Michael Fenne participated in a panel discussion at the 2023 National Disability Rights Virtual Conference, hosted by the National Disability Rights Network (NDRN). The panel title was "Using Access Authority to as a Tool for Building Coalitions," and included discussion on how Protection and Advocacy (P&A) Systems can use on-the-ground investigative authority to build coalitions with advocates, researchers, and academics.
PESP's recent report "Private Equity Firms Rebrand Prison Healthcare Companies, But Care Issues Continue," cites investigative reports from the Disability Law Center, the P&A agency for Massachusetts. DLC has published regular reports detailing conditions at Bridgewater State Hospital. Behavioral healthcare at Bridgewater is provided by private equity-owned Wellpath.
The PESP report outlined connections between Wellpath, its private equity owner H.I.G. Capital, and concerning conditions at Wellpath facilities, including issues identified by DLC at Bridgewater. The report showed how conditions experienced by patients specifically at Bridgewater can be generalized to Wellpath patients in other locations. The report also describes issues around other healthcare companies owned by private equity firm H.I.G. Capital.
The Protection and Advocacy network was created by Congress to provide legal representation and advocacy services to people with disabilities. Federal law gives P&A Systems special authority to monitor, inspect, and investigate facilities where people with disabilities receive services.
In addition to Michael Fenne from PESP, panel speakers included Richard Diaz from Disability Rights California and Professor Jasmine Harris from the University of Pennsylvania School of Law, and was organized by NDRN staff attorney Cory Bernstein. The panel was attended by P&A agency staff and disability rights advocates from across the U.S.
The discussion focused on building coalitions with advocates, researchers, and academics by using P&As authority to monitor and investigate. PESP seeks to work with a variety of stakeholders, advocates, and experts to build a body of knowledge to educate and inform the public on the impacts of private equity ownership.